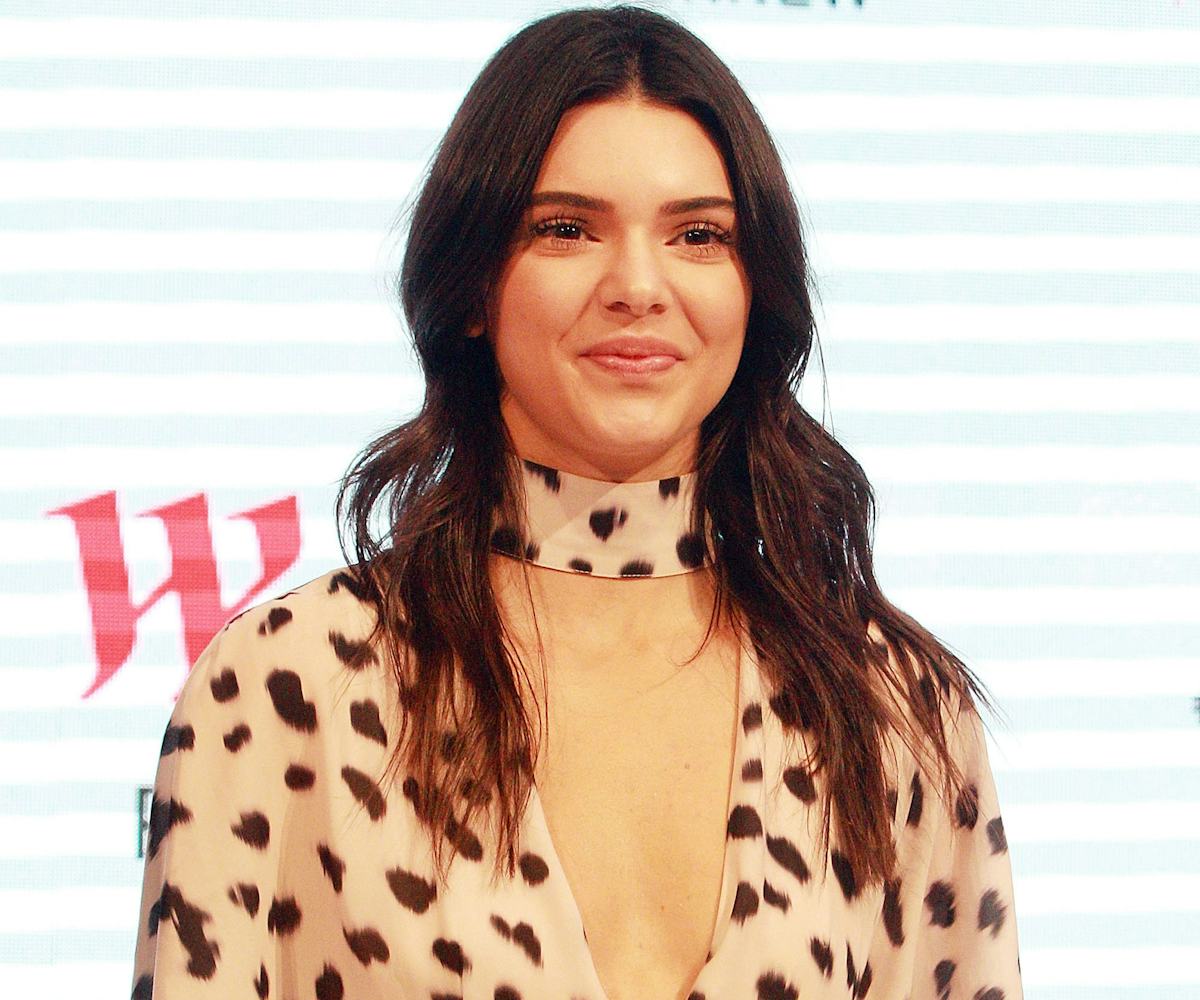 Photo by Lisa Maree Williams/Getty Images
Kendall Jenner Goes Blonde For Vogue's Version Of Wonderland
This year marks the 150th Anniversary of Lewis Carroll's beloved novel Alice's Adventures In Wonderland. (Tim Burton finally promised us Alice Through The Looking Glass, but we can't wait until May 30, 2016!) We're not sure if Vogue intentionally marked the important date, but the latest spread from the November issue says otherwise. Starring none other than Kendall Jenner as Alice, the magazine takes us down the rabbit hole to a more glamorous version of Wonderland photographed by Mert Alas and Marcus Piggott.
Turns out that Vogue's Alice-themed photo shoot was a collaboration with London's National Theatre to announce the brand-new musical wonder.land. Created by Damon Albarn, Moira Buffini, and Rufus Norris, the coming-of-age adventure explores the blurred boundaries between our online and offline lives—inspired by Carroll's original story, the musical follows a character named Aly who discovers an online world called wonder.land. 
The musical officially debuts on November 23, but will only run in the U.K. at this time. We're crossing our fingers that wonder.land will make its way across the pond eventually, but at least we can look at some of the wonderful photos, above.
Photo by Mert Alas and Marcus Piggott
Photo by Mert Alas and Marcus Piggott
Photo by Mert Alas and Marcus Piggott
Photo by Mert Alas and Marcus Piggott
Photo by Mert Alas and Marcus Piggott