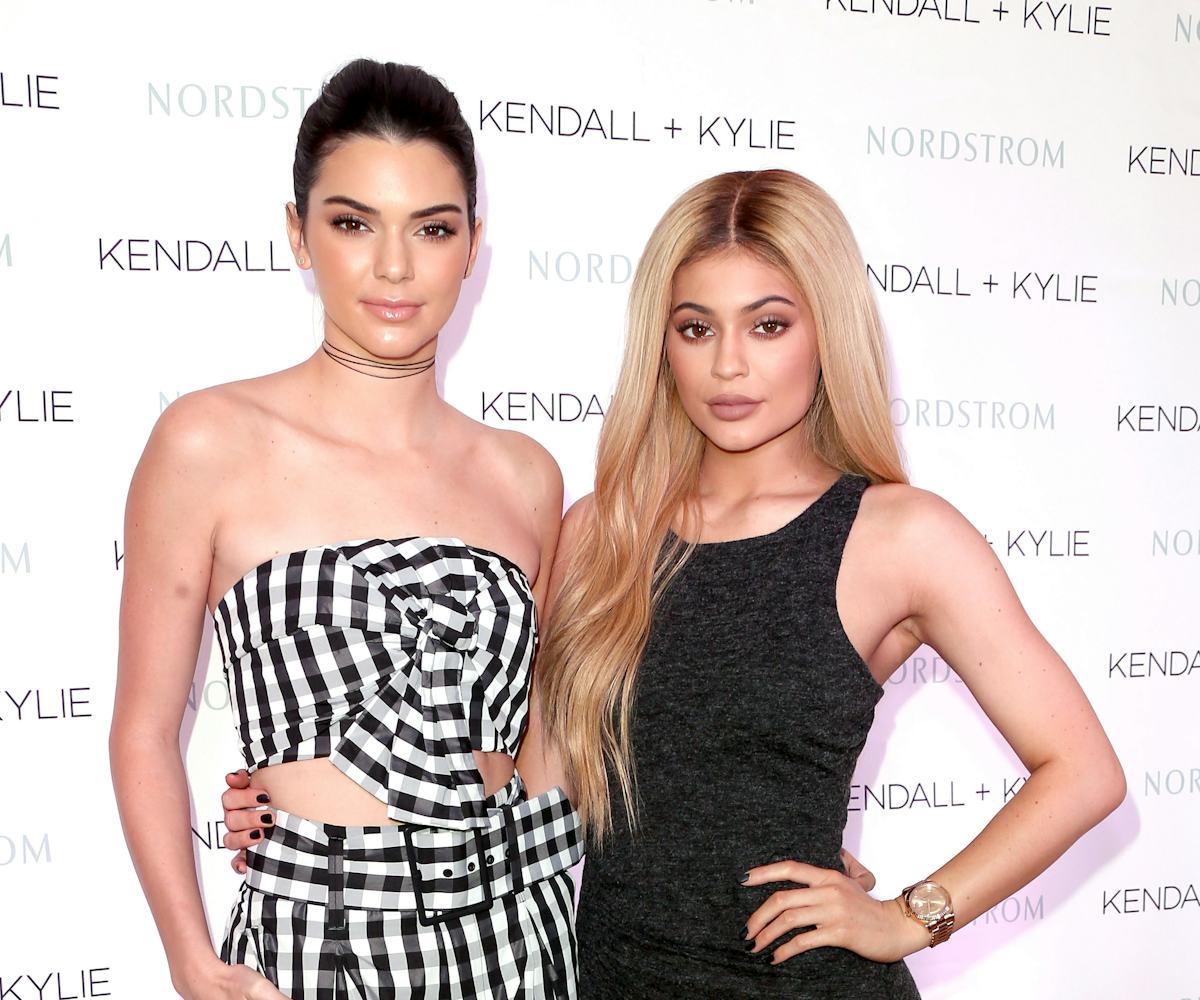 Photo by Frederick M. Brown/Getty Images
Behold This Rare Footage Of Kendall And Kylie Jenner As Taylor Swift's Biggest Fans
This really is "Better Than Revenge"
Long before Kim Kardashian-West exposed Taylor Swift for lying in front of millions or Kanye West interrupted her VMAs speech to spark the feud of a lifetime, the Kardashian-Jenner family was totally cool with the pop star. In fact, Kendall and Kylie were huge fans during the Speak Now era. (Weren't we all?!) They liked her so much that they took the time to make their own music video for "Better Than Revenge," better known as the diss track about Camilla Belle, the alleged reason that Joe Jonas terminated his relationship with Swift over the phone.
This rare footage has been resurrected from the grave for our viewing pleasure, and boy does it bring back a lot of memories. I mean, this is Kendall and Kylie in their prime phase of innocence. It captures them in a state before Keeping Up with the Kardashians controlled their entire lives. They're having fun with their friends, doing what kids their age normally do, and it's almost shed-a-single-tear-worthy.
We are living for all the black leather, hair flips, and angst. (What did dirt ever do to you, Kendall?!) It's also worth mentioning that their lip syncing is really well coordinated. Are they sure they don't want to segway into singing?
Watch the whole reel in the Instagram post, below.