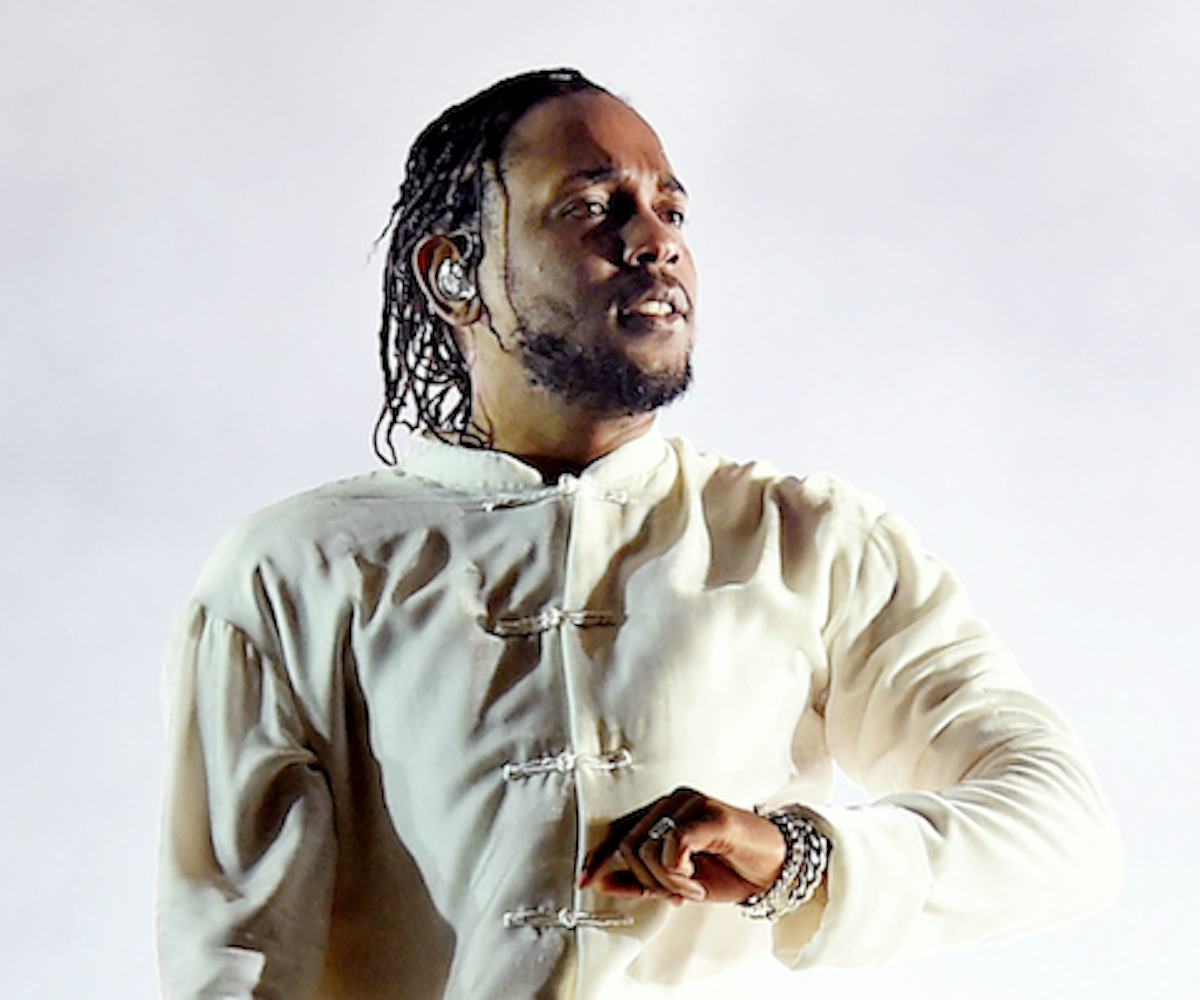 photo by Kevin Winter / getty images
The Best Responses To Kendrick Lamar's Historic Pulitzer Prize Win
"Kendrick winning a Pulitzer is a sign that America is not yet in inexorable decline"
Kendrick Lamar just made history. The rapper became the first non-classical or -jazz artist to win the Pulitzer Prize in music earlier today for his work on his fourth and most recent album, DAMN.
Lamar, despite not winning a Grammy Award for the record, was honored, along with staffers from The New York Times, The Washington Post, and countless other news organizations for their excellence in reporting, and people could not get enough of his win. Many took to Twitter to share their congratulations while noting that his win opens up many possibilities for people of color, especially black people.
One person noted that Lamar's win makes up for the fact that Bob Dylan won a Nobel Peace Prize for literature.
While another noted that his win, along with Beyoncé's historic Coachella set and Black Panther's record-breaking box office numbers, is proof that black excellence deserves to be celebrated all year round.
Others took the win as a sign that the U.S. is not a total disappointment. 
One person pointed out journalist Dana Canedy's facial expression while announcing Lamar's win. Same, girl.
Congrats, Kendrick!