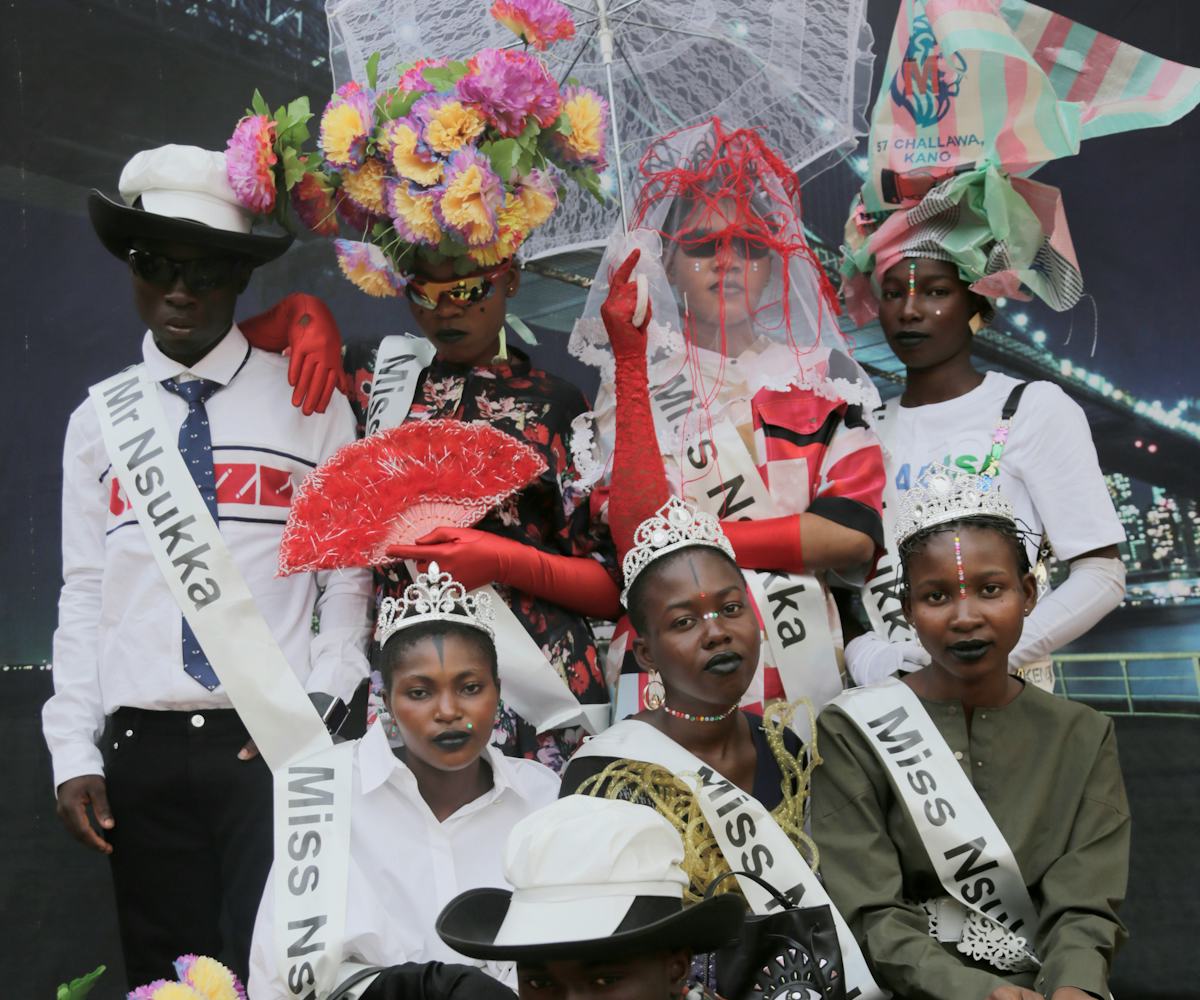 Photo by Ruth Ossai
Kenzo's New Campaign Highlights Nigerian Youth
In addition to becoming renowned for its vibrant and imaginative clothing over the years, Kenzo is rapidly becoming recognized for the striking video campaigns they put out season after season. From its star-studded spring/summer campaign to its captivating Kizomba-inspired men's film, the brand never fails to entrance us with pure fashion film magic.
For their latest film for summer, we're given an intimate peek of Nigerian culture.
Designers Carol Lim and Humberto Leon tapped filmmaker Akinola Davies Jr. to conceptualize a project incorporating the latest from Kenzo's men's, women's, and accessories collections. Davies, alongside fellow U.K.-based Nigerian photographer Ruth Ossai, chose to highlight the various ceremonies, rites, and rituals of the indigenous Igbo communities of Nsukka, a town in southeastern Nigeria. The project, called "Gidi gidi bụ ugwu eze," an Igbo proverb that translates to "Unity is strength," captures three traditional Nsukka festivals: Onwa Eto, Onwa Ise, and Onwa Esa. Check it out for yourself, below.
We're taken on a stunning cultural journey as we watch a pageant (the naming of Mr. and Miss Nsukka) unfold, followed by traditional dances and celebration. The brand's vibrant clothes and accessories are a perfect match for the energetic and lively festivities. The campaign also serves as the first edition of Kenzo Folio, a new quarterly publication published by the brand, featuring the works of both up-and-coming and established talent with a focus on the label's latest collections.
Below, check out more photos from the campaign.