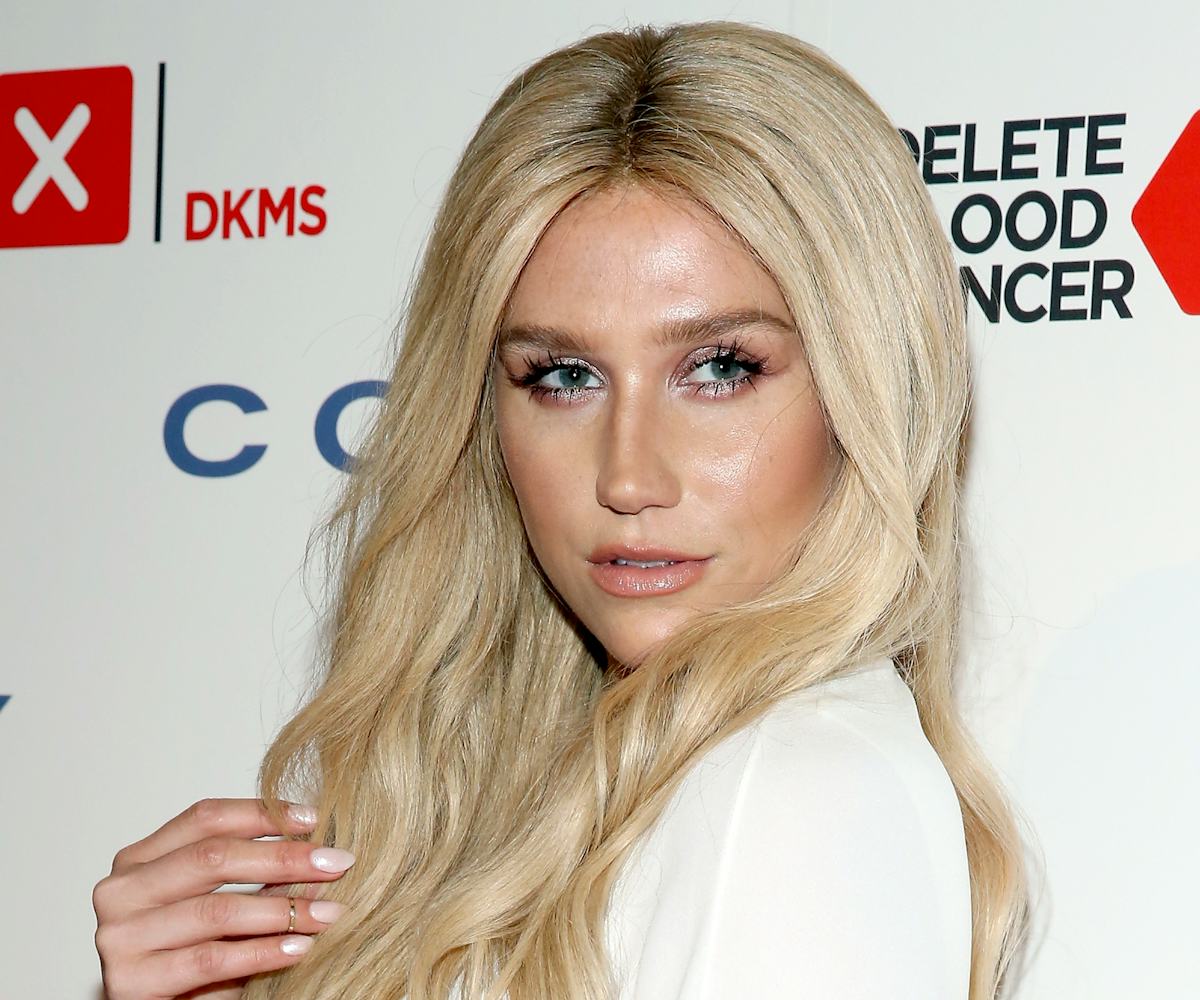 Photo by Robin Marchant / Getty images
Kesha Thanked Her Fans With A Beautiful Instagram Message
It's been three long years since Kesha released new music, and judging by the reception of her brand new single "True Colors," she couldn't have come back soon enough. The soaring collaboration with Zedd, which hit iTunes Thursday, has torn up the charts, proving that Kesha—whose legal battle with Sony has been highly publicized—was greatly missed.
Kesha, it seems, missed her fans as well, and took to Instagram Saturday, to thank them for their undying support.
"Hand over heart tears in my eyes thank you," she wrote. "I've never been so full of gratitude in my entire life. there are really no words my loves. you have fought for me for no reason and you have successfully changed my life."
"YOU have been there for me through a time I thought, at many different times, I couldn't live through," Kesha added. "I couldn't fathom being on the other side. and here we are. thanks to YOU. every one of you. please know that my gratitude is beyond words and I will remember this forever till the day I die." 
Kesha also thanked Zedd in a separate post, and told fans that all she wants to do is make music, and hopes to "record an album soon."
"This feels great," she wrote. "This is why I'm here. I had forgot the feeling."
Welcome back, Kesha.