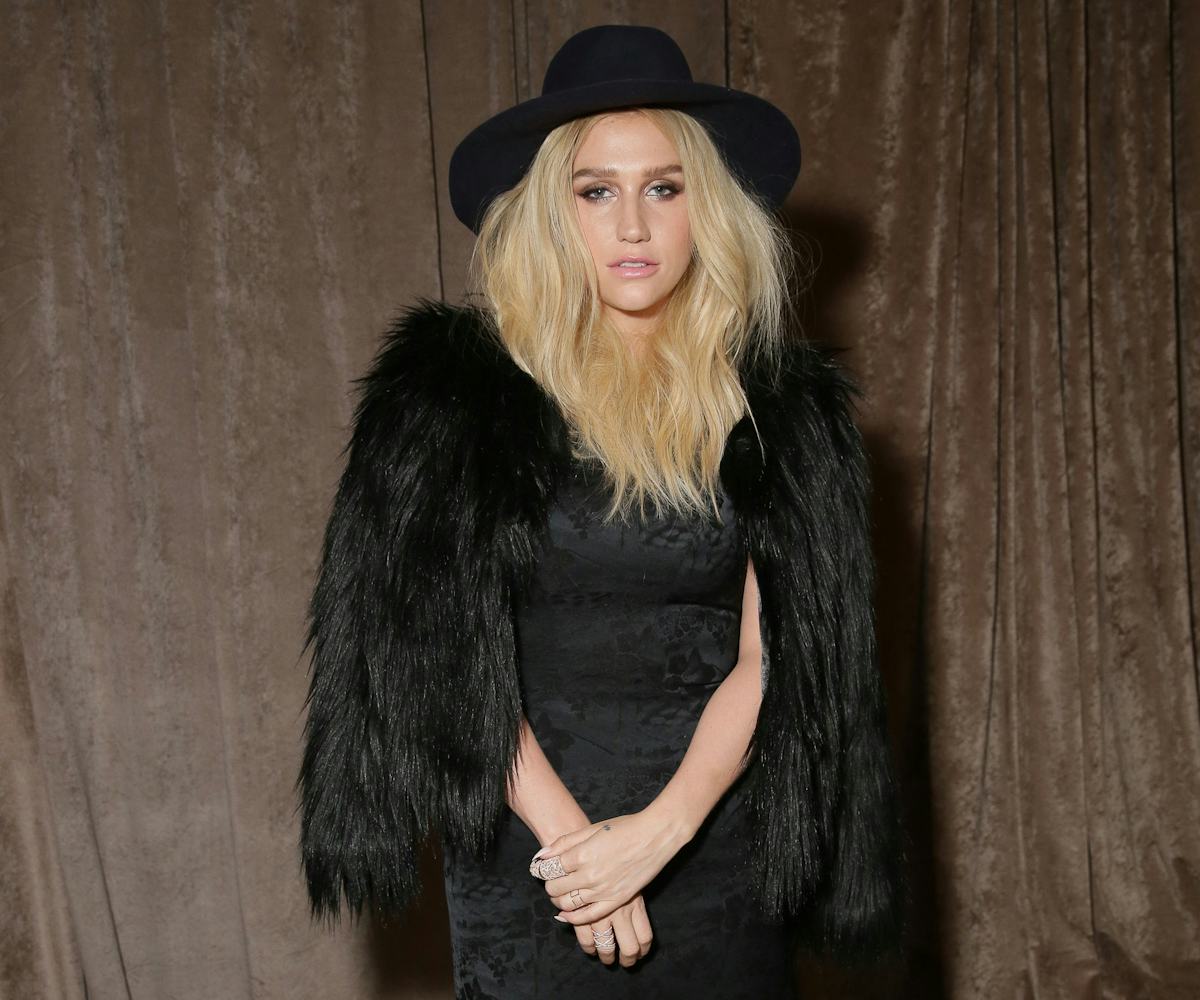 Photo by Chelsea Lauren/Getty Images
Kesha Is Back In Business With A New Band
introducing… yeast infection!
Despite the on-going legal battle between Kesha and Dr. Luke, the singer-songwriter has not let any of that prevent her from pursuing her musical interests. Recently, she announced that she's been experimenting with a new project and naturally, it's called Yeast Infection. Last night, the five-piece band randomly played a secret show in Nashville, so we're hoping that some video footage surfaces on the Internet soon. Kesha's mom was there, so we're sure that it was a special performance. What we're not sure of is if this was a one-time thing or if this is Kesha's way of implying that she's embarking on a new creative journey. Either way, we support her regardless.
It seems that a lot can happen when you drop the dollar sign from your name. If we've learned anything from 2015, it's that pop stars are full of surprises and the best has yet to come. We can't wait to see Kesha rise back to the top, where she always belonged. All hail, Yeast Infection.
UPDATE 12/27/2015 2:00 PM: Watch some of the performance in the video, below!
HAPPY HOLLERDAYZ from Y E A S T I N F E C T I O N!!! I love all of my ANIMALS!!! Thanks for all of the support this year!!!....Don't worry NO ONE will ever shut me up. Posted by Kesha on Friday, December 25, 2015