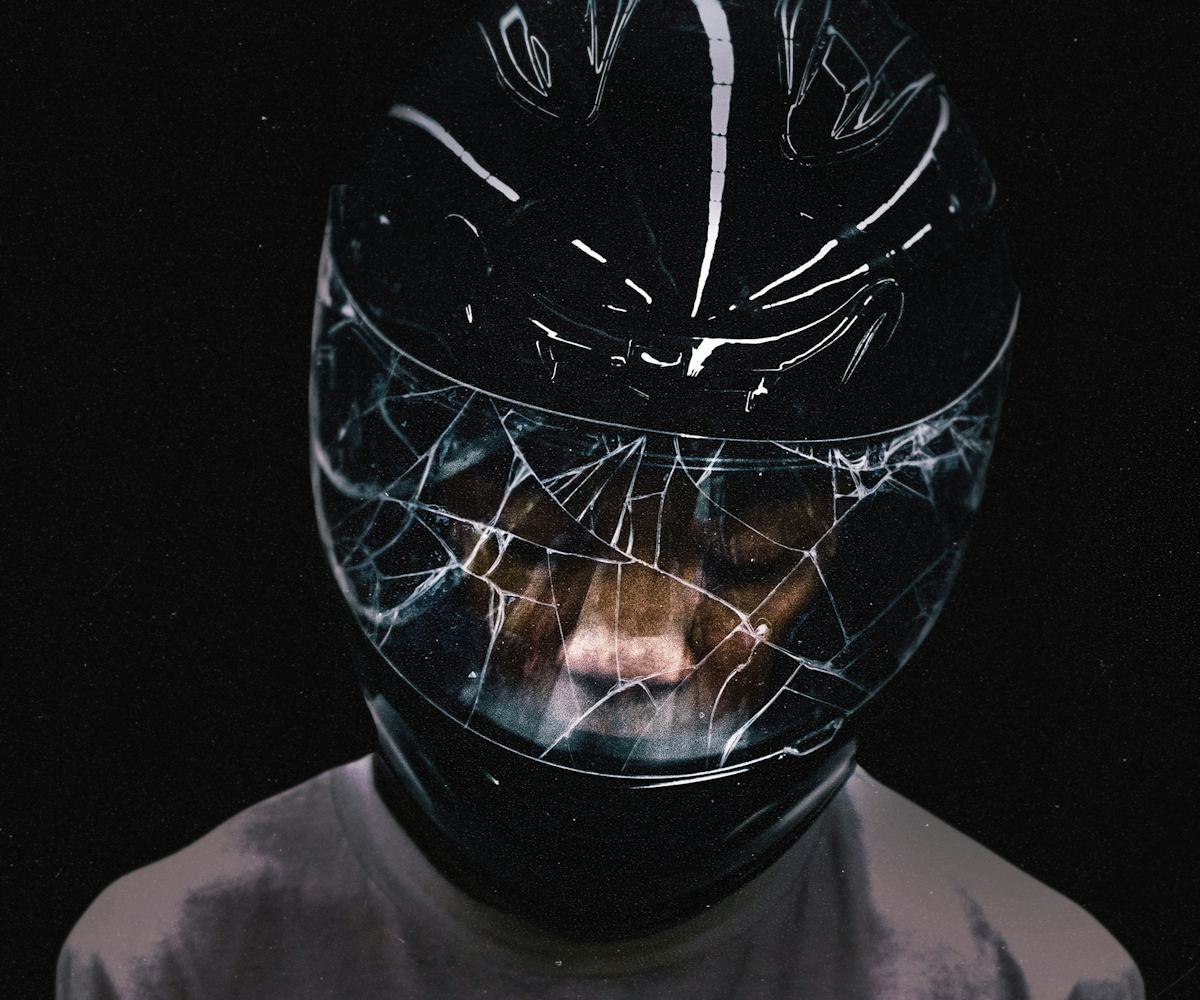 Photo courtesy of Kevin Abstract
Kevin Abstract Echoes The Voice of The Youth In This New Video
major kanye west and kid cudi vibes
Kevin Abstract is an artist from San Marcos, Texas. The 19-year-old is a part of the collective BROCKHAMPTON, who refers to itself as an "All American Boyband." As a group of rappers, producers, singers and visual artists, the friends managed to combine their talents beyond the Internet and their bedrooms to produce music that resonates with people everywhere, in real life. Kevin Abstract is currently in the process of prepping his forthcoming project to be released sometime in 2016, picking up where his 2014 debut album MTV1987 left off. Today, NYLON is premiering the music video for "Echo," a new song that he describes as "the closest I will get to making 'Iris' by the Goo Goo Dolls." 
"I wrote 'Echo' a few months after moving out of my sister's apartment in Atlanta. I was 17 and just finished high school. I didn't go to prom and didn't walk the stage. I just dipped," he told us in an email. "As soon as I left Georgia, my narrative became about taking risks and the fight for creative bedroom artists with no platform. I have no idea how I have any sort of a fanbase at the moment, but I'm thankful 'cause I could still be in Georgia at my sister's just as clueless as the kid who is in need of this. I hope this saves someone. I hope someone is web surfing and comes across this song and they happen to really need it in their life at the time. This is a song about reflection, but a toast to the good times ahead. This is my first all-American song. Here is no turning back for us."
Directed by
, the video is an artistic short film that follows the solo artist in motion. In a way, the transition from a carousel to the subway and then a motor bike is like a metaphor for the journey of personal growth—and as we advance to the next stage in life, we never forget the steps we took to get there. Watch the video in full, below.
Directed by Tyler Mitchell; Written and performed by Kevin Abstract; Produced by Romil; Guitar by Albert Gordon; Additional vocals by Rodney Tenor; Mix/Master by Joba; Art design by Henock Sileshi