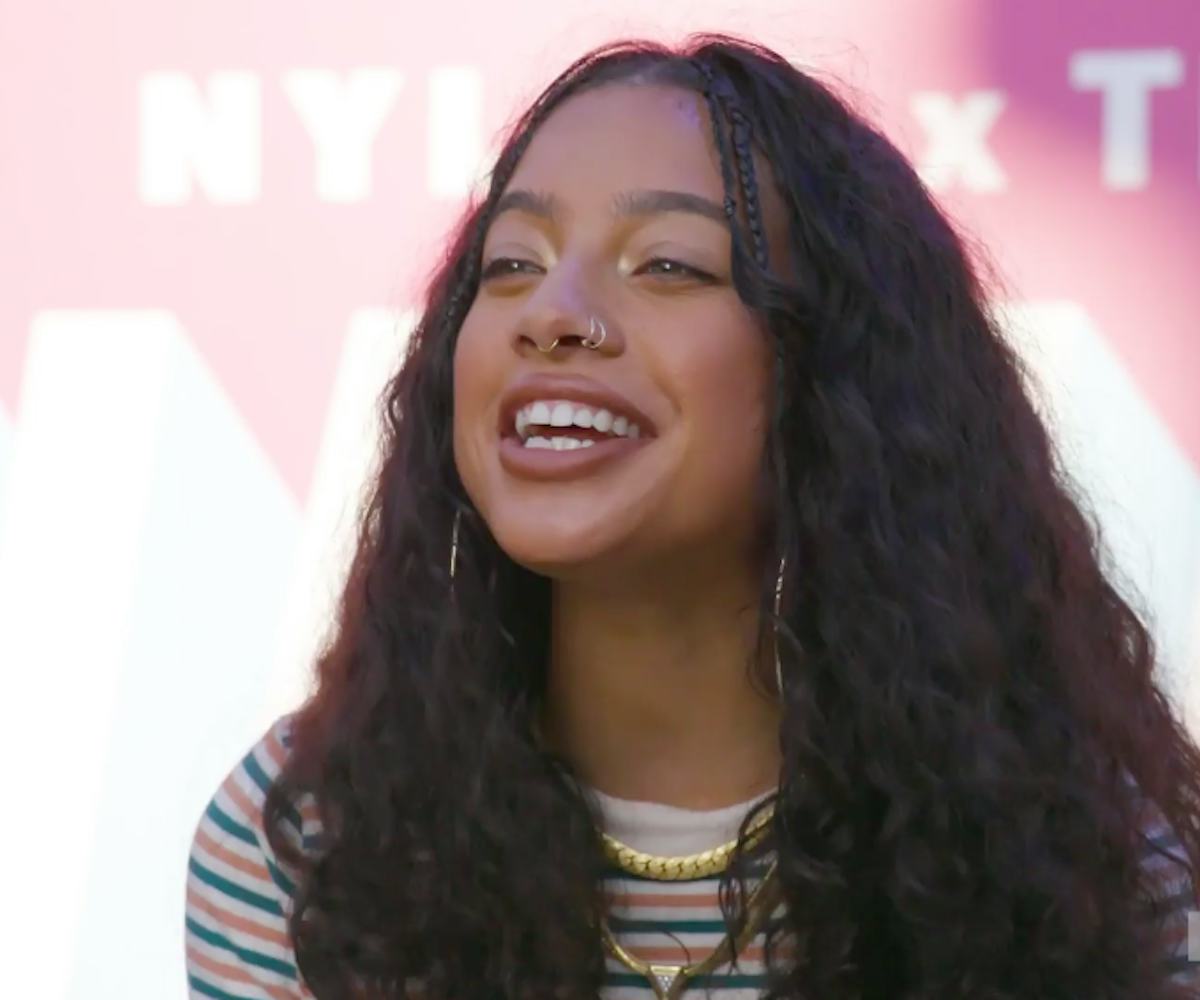 Kiana Ledé Can't Do Just One Thing At A Time
She needs to be singing and acting, always
If you missed out on Kiana Ledé's Playlisted performance at the Grove L.A. in July, we're coming at you with some highlights, including our talk with the musician. We chatted before her incredible set about when she got into music, her love for her fans, and her pre-show rituals (or lack thereof).
We also talked about her debut EP, Selfless, which is a self-professed "storytelling" of the past year of her life. "I had broken up with my ex who cheated on me… I was kind of going through this point in my life where I needed to figure out who I was." And it seems like she has—she's about to kick off a tour and she's starring in the Netflix series All About the Washingtons, which came out this year. She certainly figured out what she wanted from her career, and has gotten it.
Get to know more about Ledé.
Credits:
Produced by Sam Gutstadt
DP by Steven Moreno
Edited by Madeline Stedman
Shot by Joe Marine
Sound mixed by Benjamin Chan