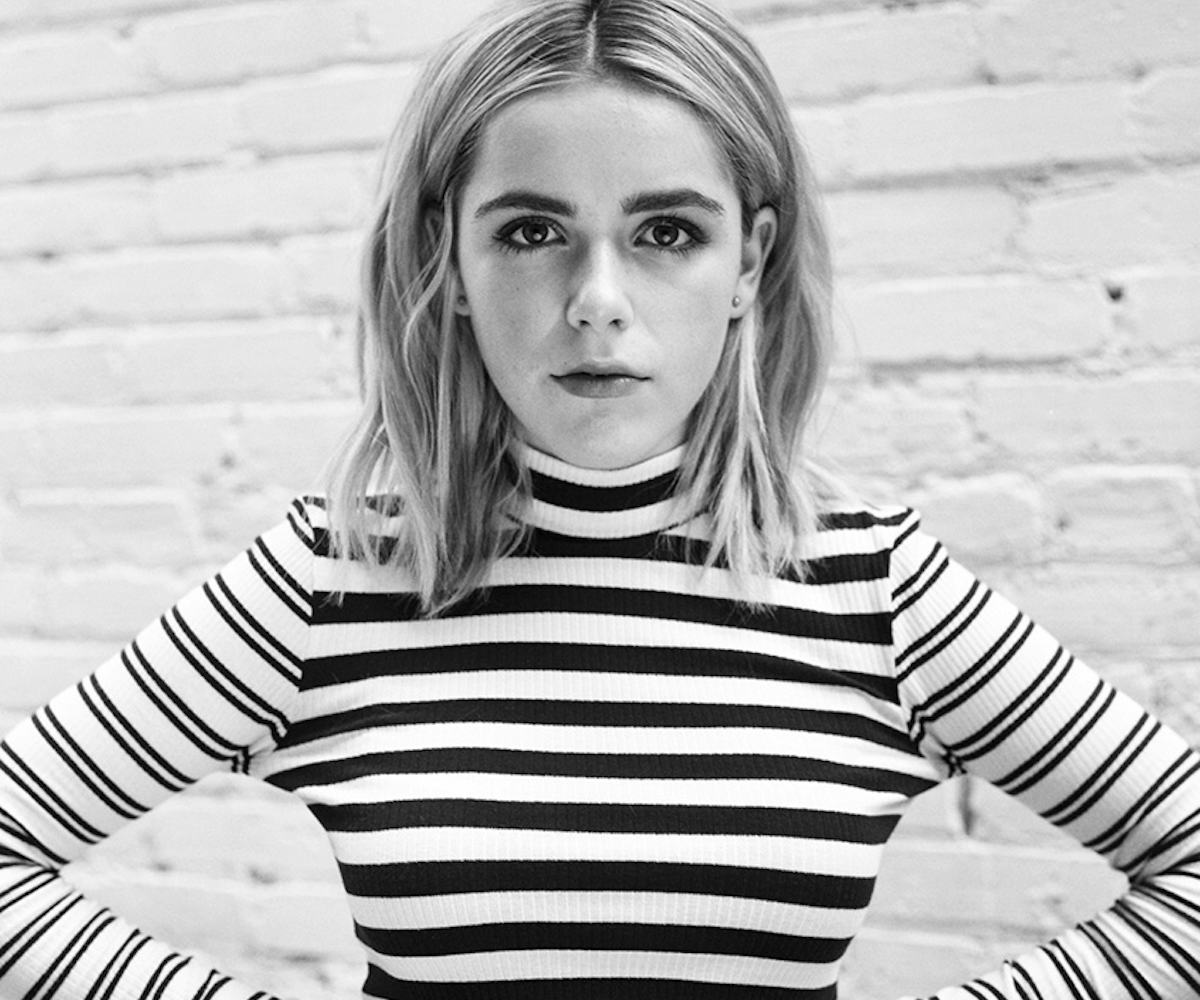 Photo by Darren Ankenman
kiernan shipka ventures into anime
behind-the-scenes of 'when marnie was there'
We all shed a massive collective tear over the end of Mad Men. But, as they say, when one door closes, another opens. And even if you're not one to adhere to clichés, you have to admit that the phrase really does ring true for Kiernan Shipka. Not only is the 15-year-old gearing up to release two new feature films, Fan Girl and One and Two, she's is venturing into a new medium altogether—voiceover animation.
In the English version of When Marnie Was There, Shipka plays the titular character, a mysterious teen who may or may not be a ghost. Like My Neighbor Totoro and Spirited Away, the Studio Ghibli film blurs the line between reality and fantasy. But, ultimately, it doesn't matter whether or not Marnie's world is simply an apparition—it's a story about female friendship and the human connection. Here, Shipka brings us behind-the-scenes of the film.
When Marnie Was There is now playing in theaters.