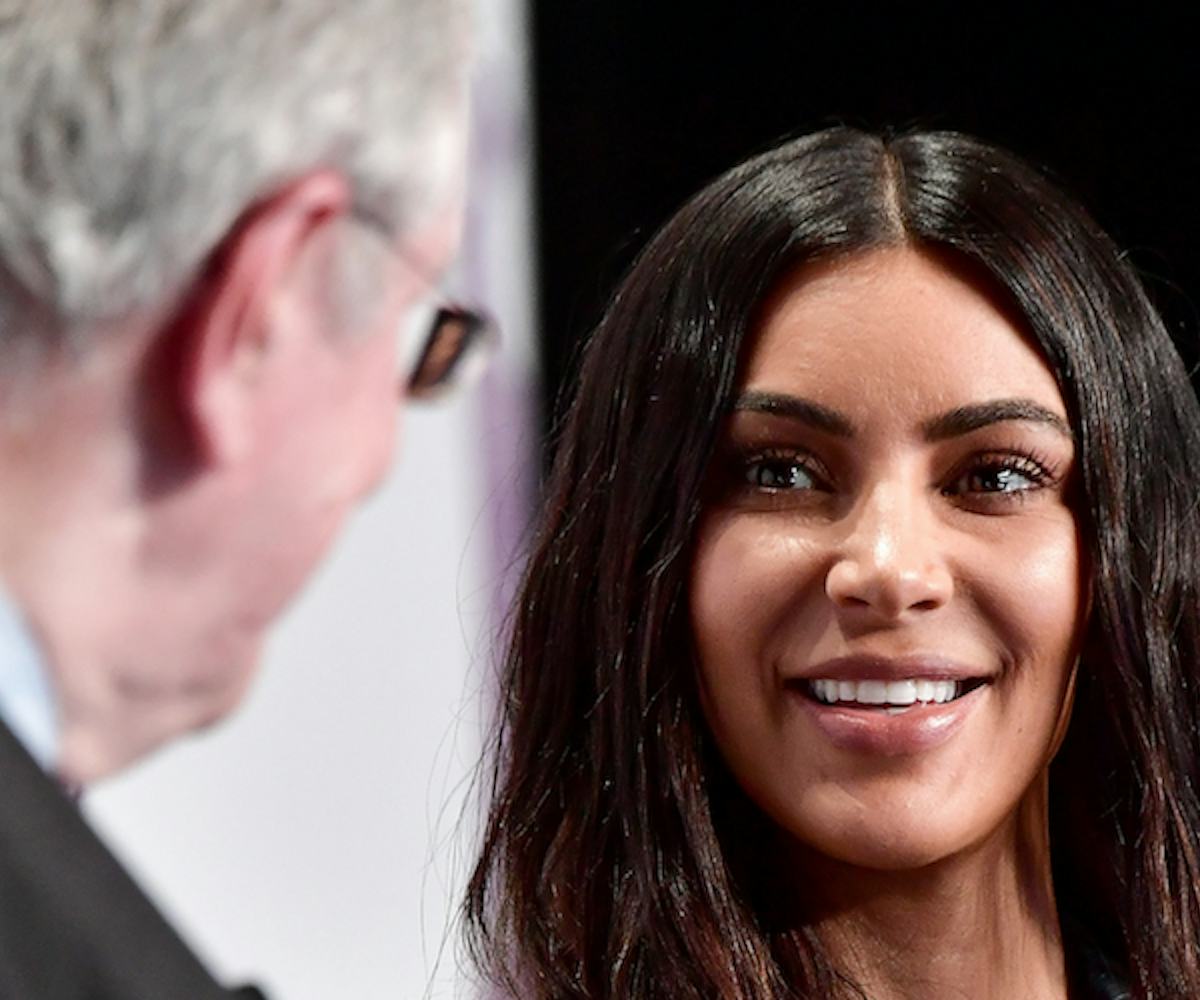 photo by Dia Dipasupil / getty images
Trump Has Pardoned Alice Johnson After Kim Kardashian's Visit
Johnson, 63, was serving a life sentence for a first-time, non-violent drug offense
Donald Trump has granted clemency to Alice Johnson, a 63-year-old great-grandmother who was sentenced to life in prison for a first-time, non-violent drug offense. The decision comes just a week after Kim Kardashian visited the White House to speak with Trump about pardoning Johnson, who was sentenced in 1996 on charges related to cocaine possession and money laundering.
Kardashian celebrated the news on Twitter, citing the announcement as the "best news ever."
Kardashian first got involved with Johnson's case after she saw and retweeted a Mic video about her on Twitter last October, citing that Johnson's harsh sentence was "so unfair." Since then, the reality star has been in communication with Johnson and working to get her case to the White House. Kardashian sat down with Mic to express how her meeting with Trump went last week, citing that he "really spent the time to listen to our case that we were making for Alice. He really understood, and I am very hopeful that this will turn out really positively."
This isn't the first time Kardashian has gotten involved with prison reform. Last November, she joined, alongside Rihanna and countless other celebrities, in the fight to free Cyntoia Brown, a victim of sex trafficking who is currently serving a life sentence for fatally shooting her abuser.
Johnson will reportedly be released from a federal prison in Aliceville, Alabama, "soon."