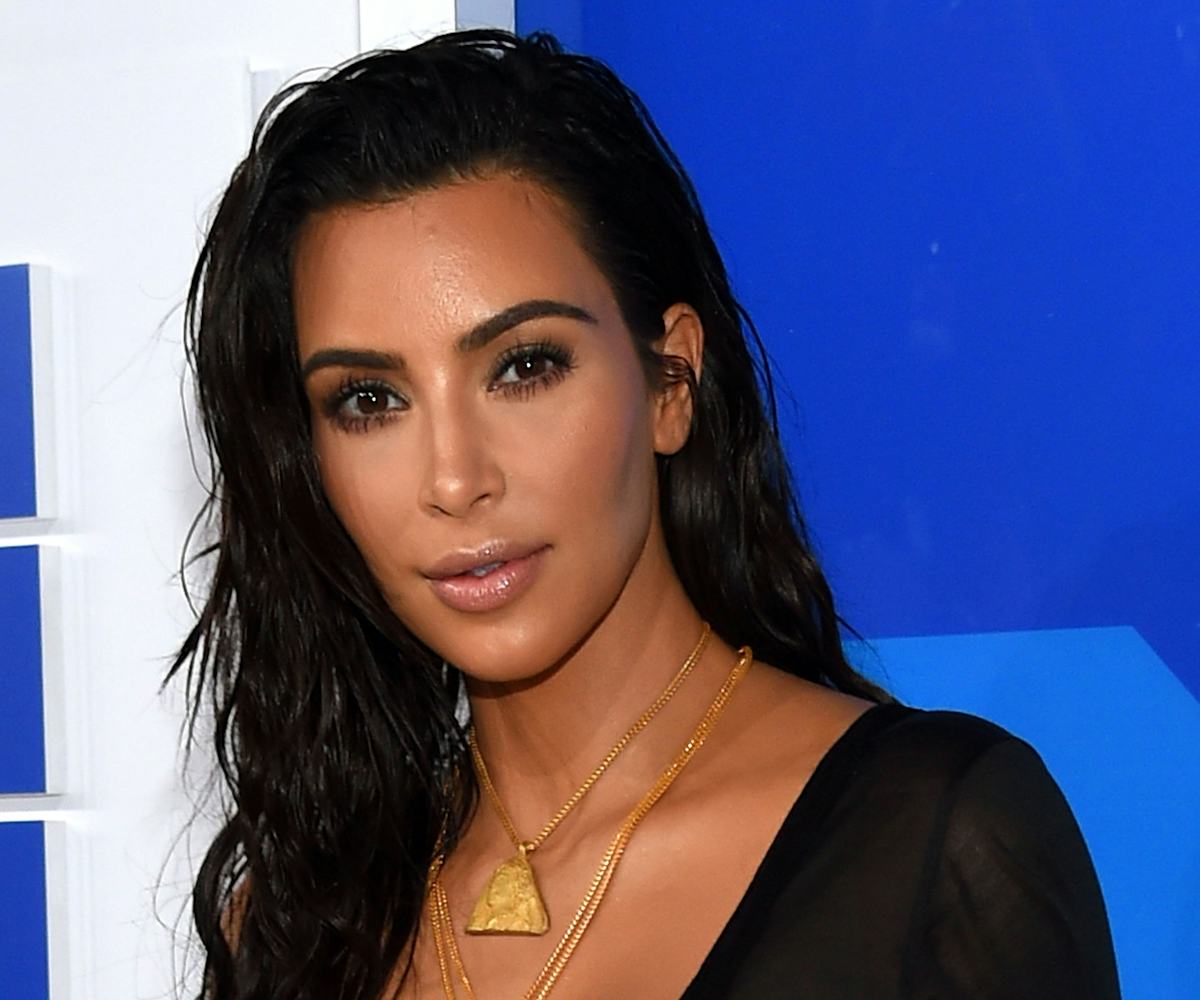 Photo by Larry Busacca/Getty Images
Kim Kardashian Is Allegedly "On The Fence" About Voting For Donald Trump
Even though Kim Kardashian West has been publicly very pro-Hillary Clinton, it turns out that she might not cast her vote in Team Hillary's favor. The Huffington Post obtained a previously unseen quote from Kardashian's cover story for Wonderland magazine in which the mogul confesses that she's uncertain of who she wants to support.
"At first I thought, 'Oh my God, I'm so Hillary [Clinton],'" she said. "But I had a long political call with Caitlyn [Jenner] last night about why she's voting Trump. I'm on the fence."
The controversial quote does not appear in the online version of the interview, but the Evening Standard was able to obtain them so it might only be in the print publication. The Huffington Post confirmed that it has verified that validity of the quote.
Despite the obvious red flags (like basic human rights for the LGBTQ community), Jenner is firmly commited to the Republican party. From what we have seen on social media, Kardashian has always promoted the Democratic party, so her wavering loyalty is disappointing to say the least. When she spoke with GQ for her cover story back in June, she was adamant about promoting the fact that she would be voting Democrat in the upcoming election.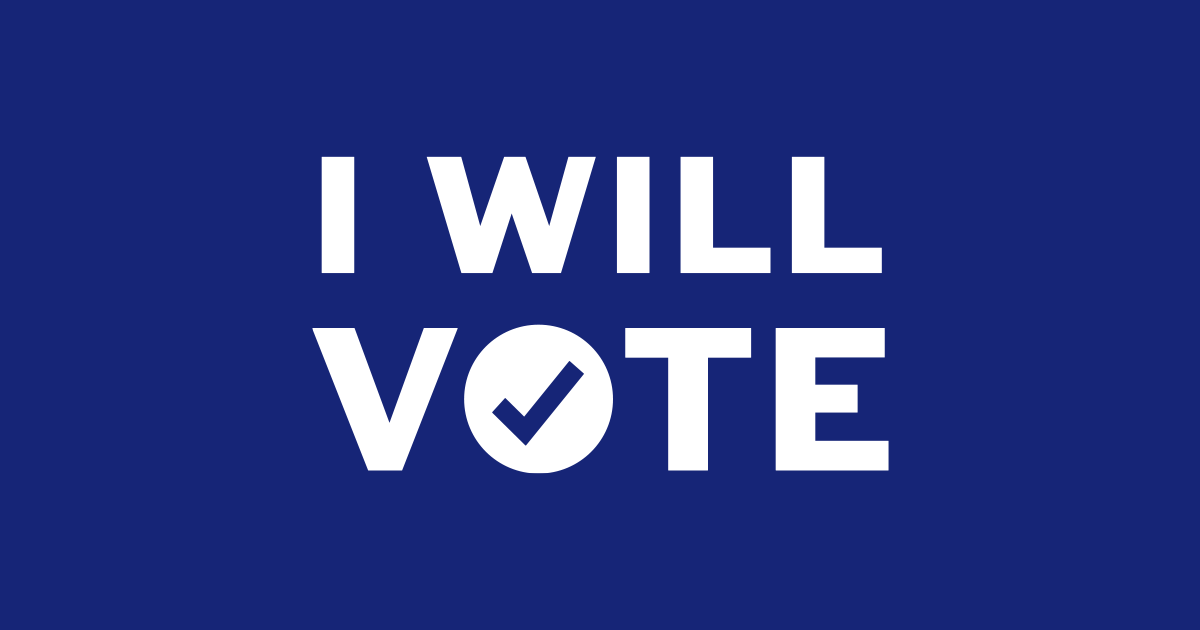 Pour one out, it was all good while it lasted. Remember to register to vote before it's too late—November 8 is practically around the corner!