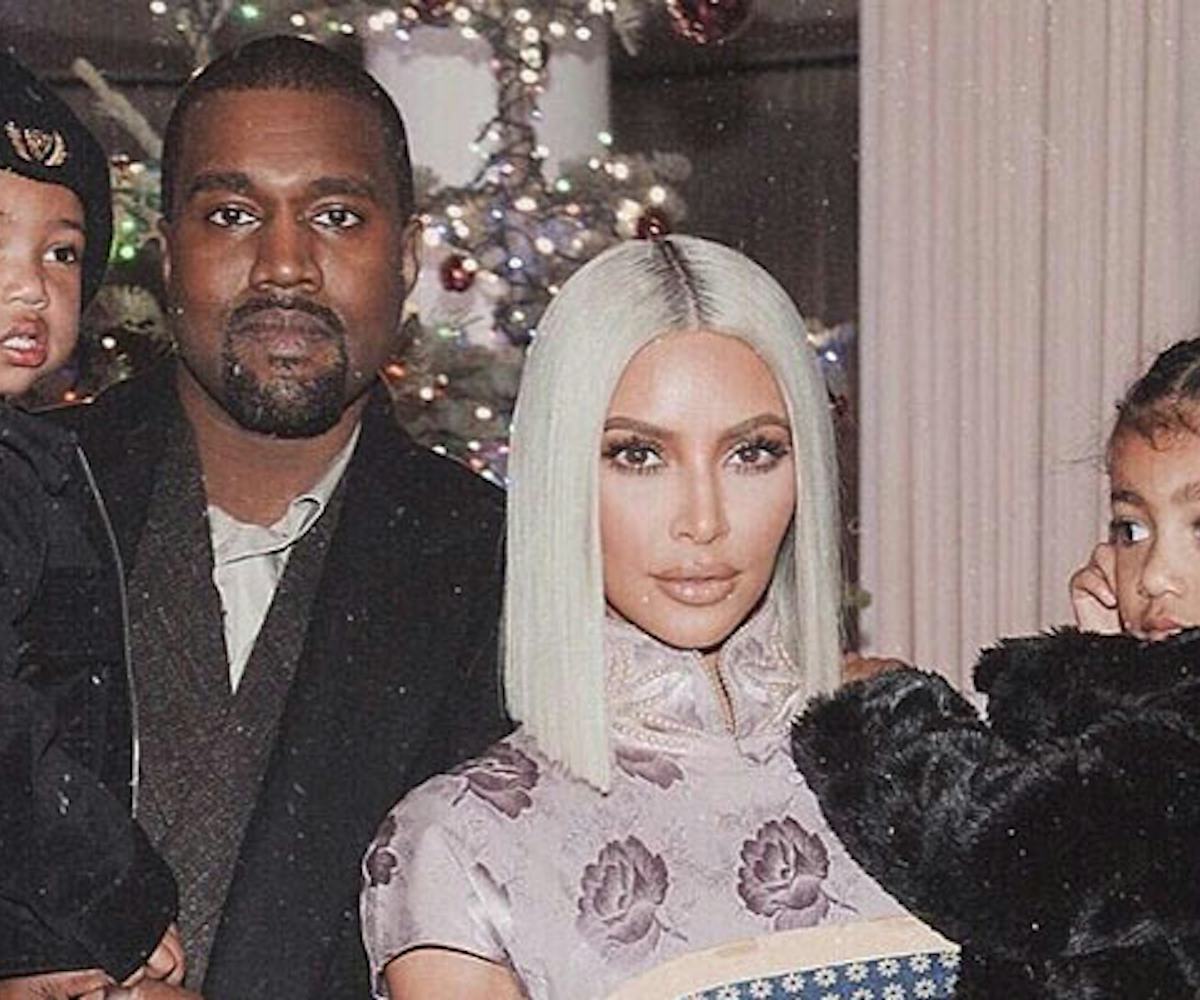 Image via Instagram/KimKardashian
What Is Kim Kardashian And Kanye West's Baby's Name?
The internet has some guesses
Kim Kardashian and Kanye West welcomed their third child, a girl, on January 15. While they haven't released any other information yet, the internet is speculating about what the newborn's name will be. The couple already has a Saint and a North. Is this baby girl going to be East? Or maybe Sinner? The people of Twitter have some interesting guesses.
Here are the best baby names put out there so far.
Gaëa West, Babylon West, Mystery (should have named her Debbie) West, Wilde West, Yeeza West, and West West are all solid suggestions. 
Wild West is a popular one. 
What about Karen?
Keep it simple. 
Tuesday Winter West is not outside the realm of possibilities. 
Some people have a real strategy behind their guesses. 
Others were pretending like they don't care. 
Kris is just praying it's a basic name that starts with "K."
Maybe the little girl won't even have a name. Maybe she'll have a symbol. Or go by "Untitled." Truly, with Kimye, anything is possible.