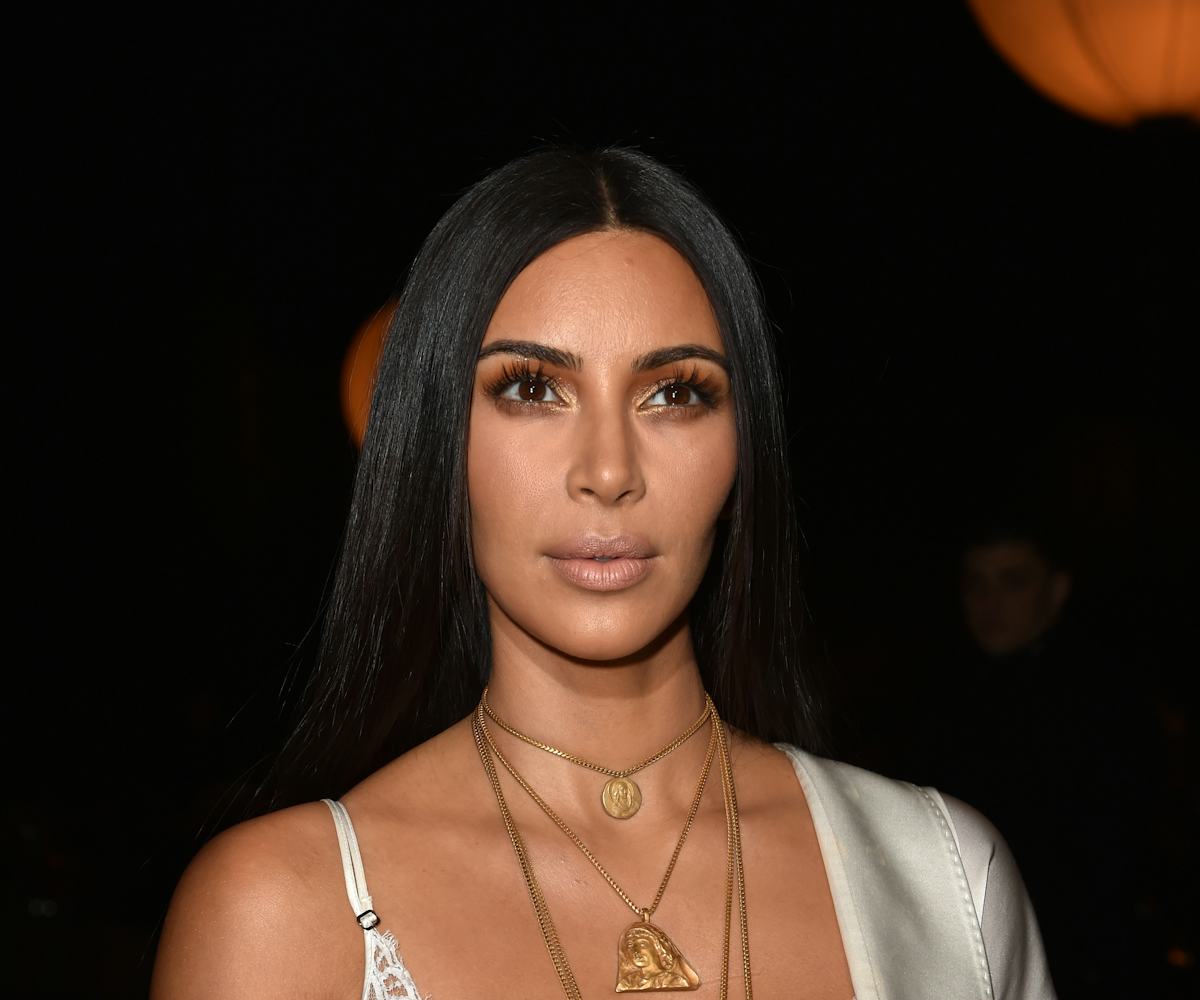 Photo by Pascal Le Segretain/Getty Images
Kim Kardashian Is Hitting MediaTakeOut With A Lawsuit
Money talks when the truth walks
Now that the horrific robbery is finally behind her, Kim Kardashian is ready to move on. Her first step toward recovery is suing MediaTakeOut for publishing false accusations about the incident. The gossip website claimed that Kardashian lied about being robbed at gunpoint for attention in multiple posts.
Among the many rumors that MediaTakeOut spread, Kardashian was most offended about the ones stating that the robbery was a setup and that she gave the robbers permission to enter, and another that cited conspiracy theorists as credible sources about why the robbery was fake. Within these posts, Kardashian was accused of potentially committing a federal crime.
According to TMZ, Kardashian's legal team contacted the website to remove the posts, but MediaTakeOut initially refused. However, if you try to look for the posts now, they are nowhere to be found. Instead, visitors are sent to a page that reads "Kim Kardashian Removed." We're not sure if Kardashian will still be taking MediaTakeOut to court, but as Eduardo Saverin once said, "You better lawyer up, asshole!" This woman clearly knows how to take care of business and will not tolerate libel.
We would like to remind everyone that victim blaming is never acceptable. What Kardashian experienced is incredibly traumatic, and no one deserves to be put in a situation like that regardless of their level of fame.