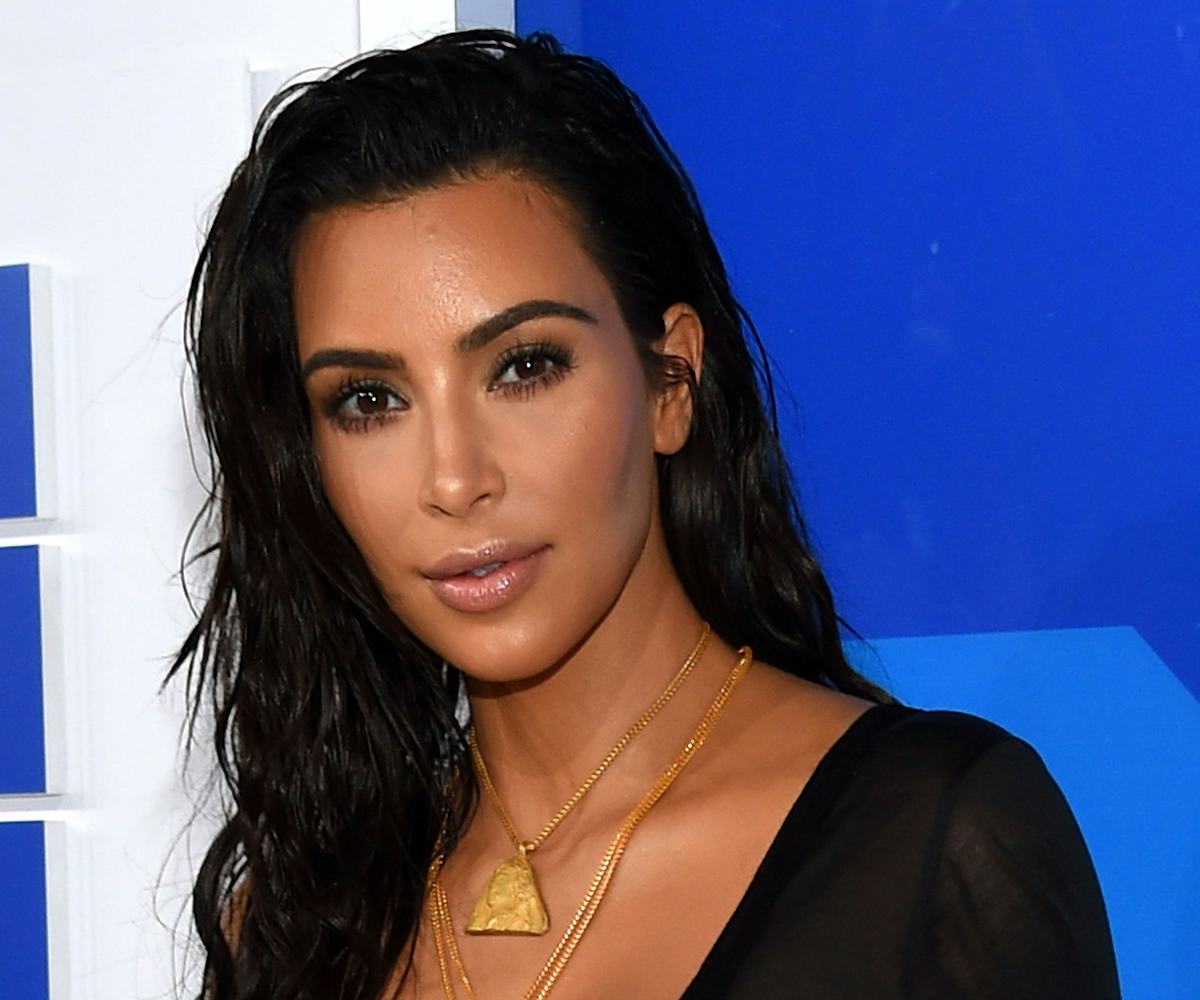 Photo by Larry Busacca/Getty Images
16 Arrests Made In Connection To Kim Kardashian's Robbery
It's almost hard to believe that it's only been three months since Kim Kardashian West was robbed at gunpoint in Paris. As all the horrific details about the raid came to light, the social media star, understandably, went off the grid on all of her accounts until recently. Now that she has resurfaced, so has new evidence for the case. According to The Associated Press, the Paris police have arrested 16 people believed to be involved in the jewelry heist.
British tabloid The Mirror claims that all of the robbers are men ranging from ages 50 to 72 and described as "veteran armed robbers." The suspects were allegedly identified after the DNA left on a piece of tape that was used to gag Kardashian West was matched to them. The police are supposedly continuing to search all of the men's homes to seize any related evidence.
Now that the probable culprits are caught, we hope that Kardashian West can sleep a little better at night. However, the case isn't fully closed and there's a working theory that pieces of her jewelry could have been transferred to Antwerp, aka the diamond capital of Europe. Check back here for updates as we receive more information.