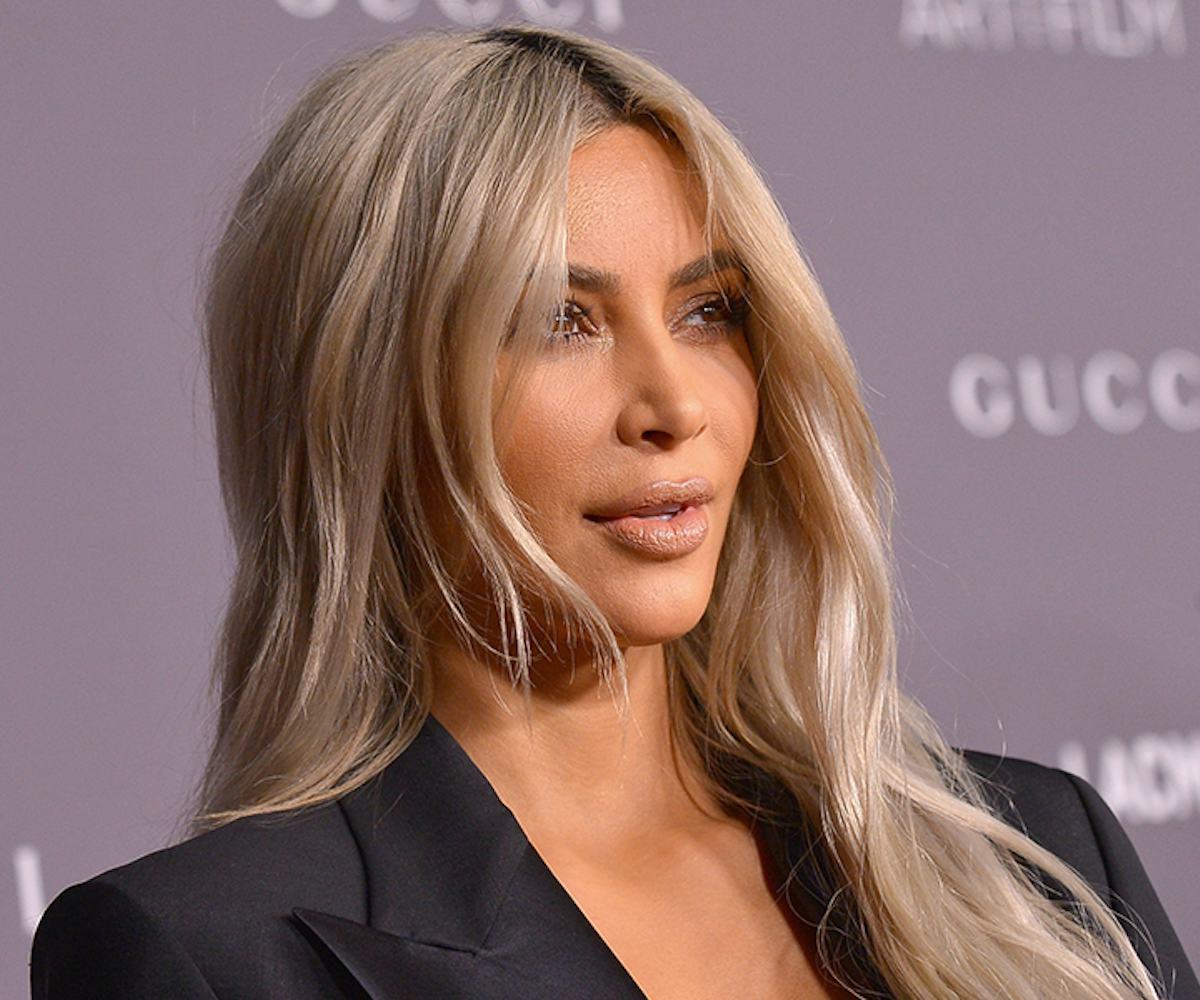 Photograph by Charley Gallay/Getty Images.
Kim Kardashian Shuts Lamar Odom Down After He Insults Khloé
When Lamar Odom appeared on BET's Mancave, the former professional basketball player said he knew his relationship with now-ex-wife Khloé Kardashian was over when "she was with her second or third NBA player." Khloe's sister Kim was not going to let the facts get twisted, so she decided to put Odom in his place.
"Or second or third brothel," Kim wrote over a tweet quoting Odom. The basketball player has admitted to cheating on Khloé while they were married and regularly visiting brothels. He was at the Dennis Hof's Love Ranch when he overdosed in 2015.
Chrissy Teigen was particularly excited about Kim's burn. 
A lot of people pointed out it's pretty messed up for Odom to say negative things about Khloé to the press considering the Kardashians helped him recover following his overdose.
But I'm thinking after this, Odom won't speak up again anytime soon.