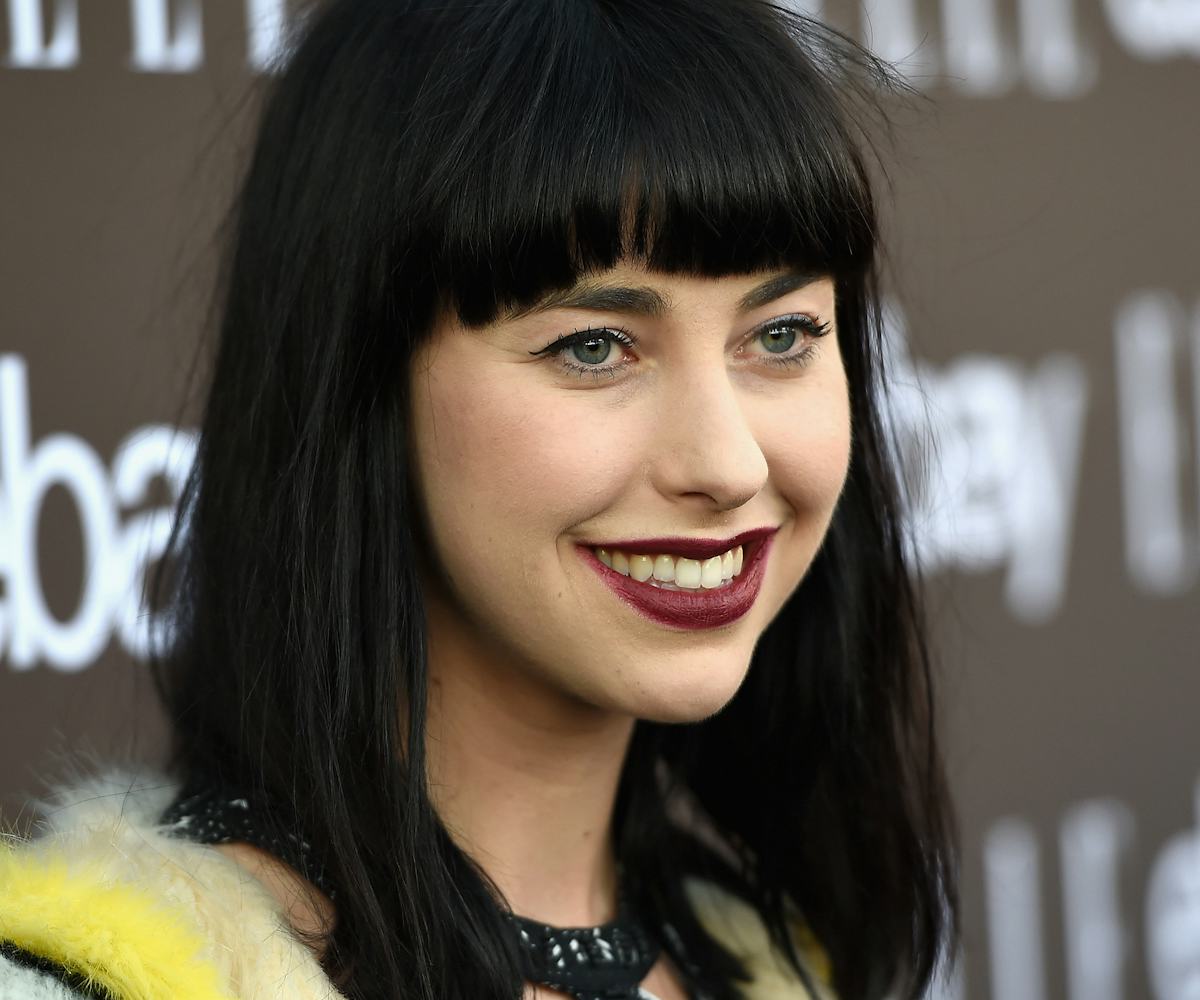 Photo by Michael Buckner/Getty images.
Listen to Kimbra's Dazzling Cover of Mew's 'Making Friends'
American audiences got their first (and only) real taste of Kimbra when she contributed vocals to Gotye's juggernaut track "I Used To Know," which dominated airwaves back in 2011. Kimbra popped up everywhere: on radio, talk shows, and even Saturday Night Live. But it wasn't quite the breakout moment some had anticipated, and since then, the New Zealand songsmith has continued to make weirdo pop on the margins of the mainstream. Something tells us, that's exactly how she likes it. 
Her latest creation is an ecstatic cover of "Making Friends," originally recorded by Danish prog-rock outfit Mew for their album +-, which if you haven't copped yet, you should. The melodic, synth-heavy anthem is a shimmering ode to the original, but as Simon Cowell would say, Kimbra totally makes it her own. It probably has something to do with the fact that she mixed and produced it herself. So yeah, Kimbra is talented. 
Listen to "Making Friends" below.