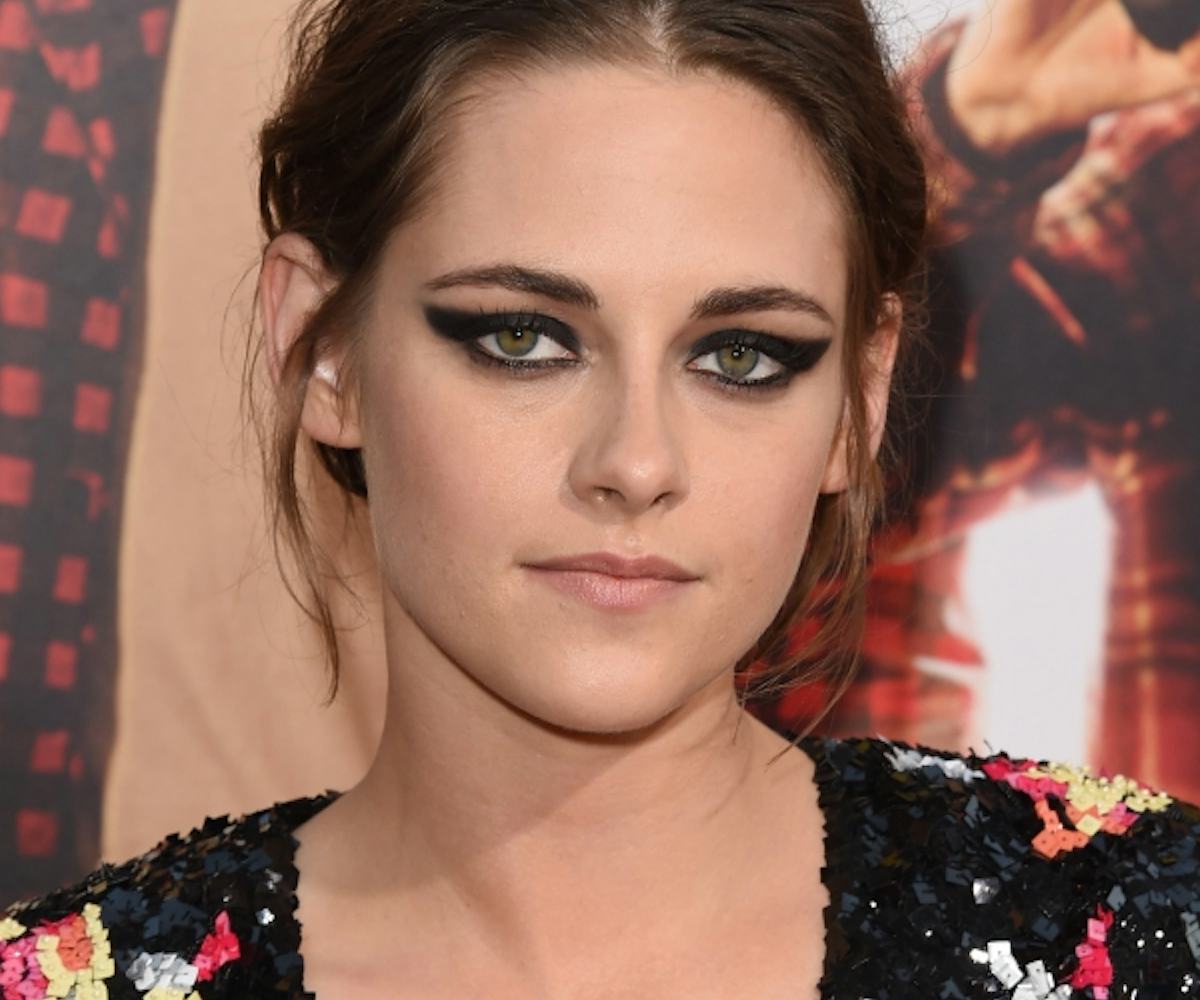 Photo by Jason Merritt / Getty Images
kristen stewart set to play a fashion icon
as coco chanel in a short film
Kristen Stewart is taking her role as the face of Chanel to the next level and will play the fashion house's founder Coco Chanel in a short film set to debut at the fashion house's Chanel Métiers d'Arts show, December 1 in Rome. 
Since Lagerfeld gives Stewart full creative license when it comes to how she wears Chanel, even letting her chop up dresses, playing Coco seems like a natural progression in their working relationship. Things will get meta in the clip, when it's revealed that Stewart is actually an actress getting ready to play the fashion icon in a trailer of a mock, ficitonal biopic.
"She played it really, really mean," Lagerfeld told WWD. "You only see her in tests and she's complaining about everything. She's mean with the director; mean with the producer." 
In addition to directing, Lagerfeld conceived the entire film from the plot, dialogue, to the casting. "They make so many movies about Chanel, why can't I make one?" he added.
We couldn't have said it better.  
(via WWD)