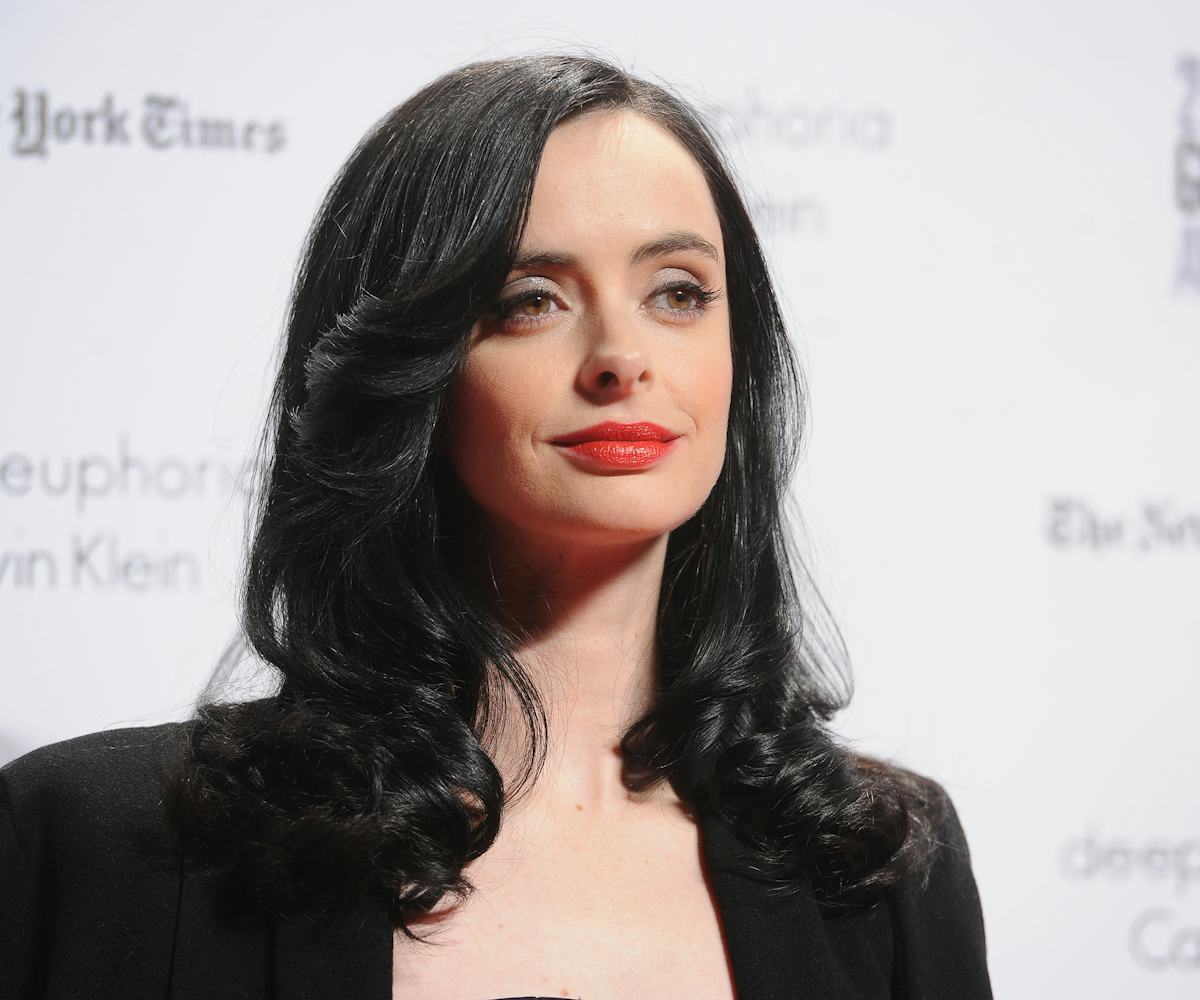 Photo by Jemal Countess/Getty Images for IFP
Come November, You Can Read Krysten Ritter All You Want
That's actress and author to you, sir
Marvel's resident badass, Krysten Ritter, is going to kick your brain into gear. The actress just announced her first foray into the big and wonderful world of literature. Jessica Jones is a fictional author now.
Ritter's debut novel, Bonfire, will be released this coming November. In an Instagram post announcing the news, Ritter calls the book "a passion project," one that she's been working on "for a very long time." Imagine sitting on something like this and not being able to talk about it. Sheesh!
Entertainment Weekly calls the book a psychological thriller. It follows Abby Williams, an environmental lawyer investigating a plastic company's disposal of its chemical waste in her hometown. Yes, that sounds a lot like the real-life Erin Brockovich case from the mid-'90s where a town's water supply was contaminated with carcinogens from the Pacific Gas and Electric Company, but that's merely the catalyst for Bonfire. Williams' research leads her to uncover details about an old disappearance of a former bully of hers, subsequently revealing her hometown's not-so-pleasant secret. Ritter calls it a "dark and twisted suspense novel." Sign us up.
Bonfire will be released November 7 by Crown Archetype.