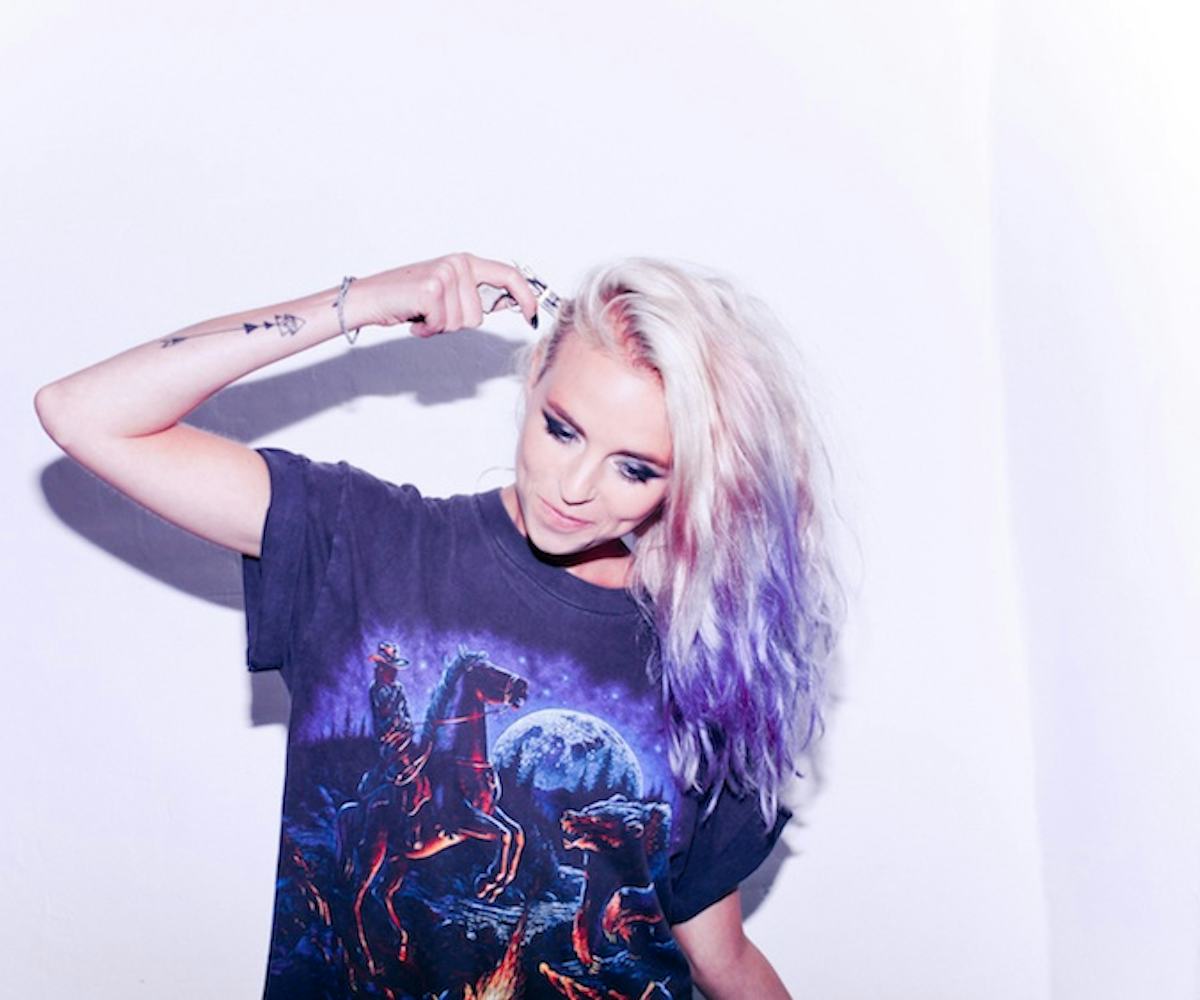 song premiere: kyla la grange
just when you thought she couldn't get any cooler…
Brit singer Kyla La Grange has been on our radar for a while now--three years, to be exact--but somehow the songbird has managed to cruise under the radar. Luckily that's changing, since her new album Cut Your Teeth is coming out in June and we're stoked to premiere her next single "The Knife." You may be used to La Grange's raspy, folk-rock vocals, but after a trip to her mother's native South Africa, she's swapped the crunchy guitars and vocals for a sweeter electronic sound thanks to GarageBand and her childhood keyboard. 
It's never too late for an '80s music comeback, especially when it comes with keyboard samples. La Grange kicks off "The Knife" with kalimbas that flow into her sugar-coated voice and African drums. Layer Jakwob's electronic production on top of her nostalgic lyrics, and you've got bittersweet sounds that go down like liquid candy.
Listen to more Kyla La Grange here!