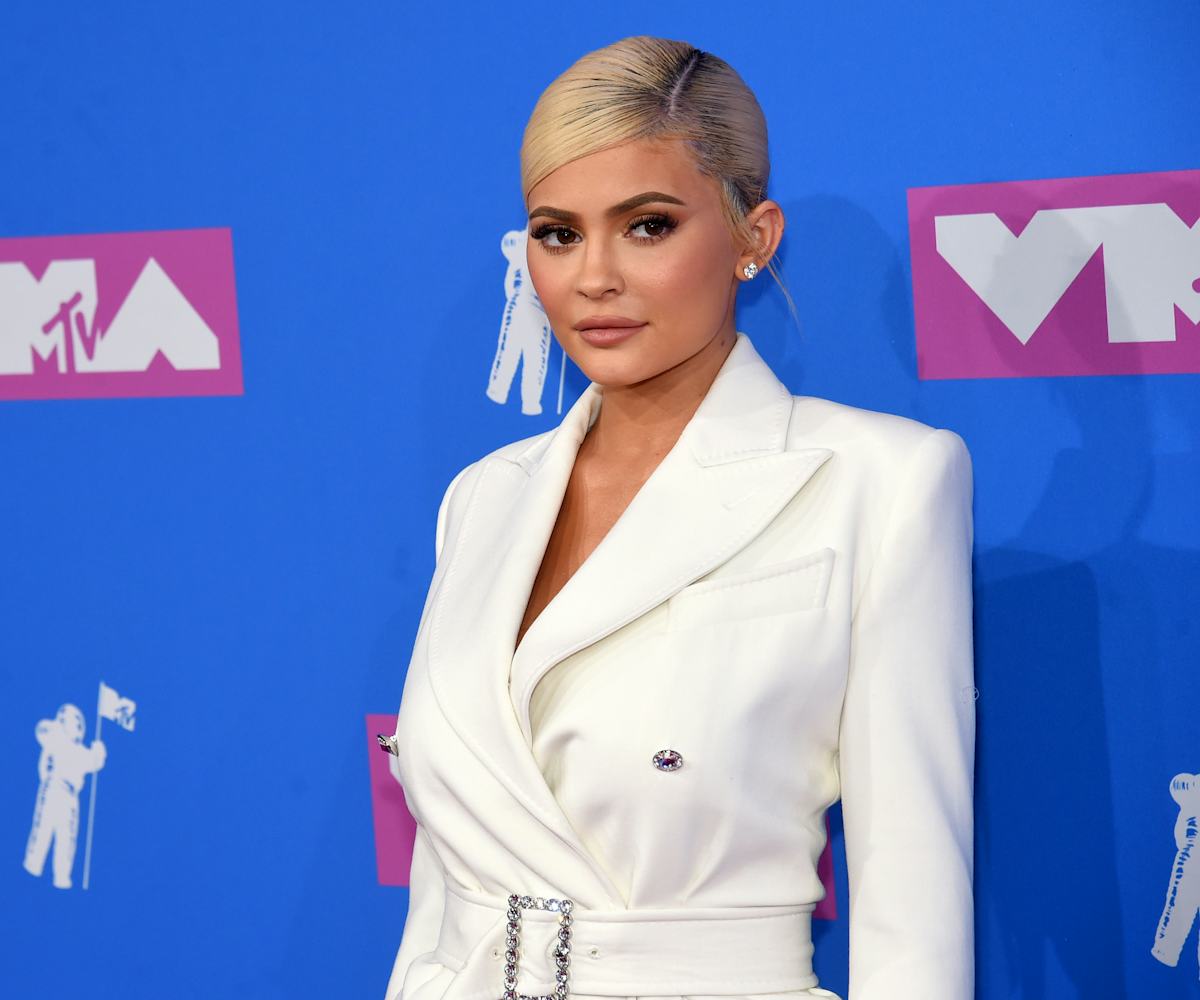 Photo by Jamie McCarthy/Getty Images
Get Excited: Kylie Cosmetics Is Headed To Ulta
It will now be easier than ever to get your hands on a Lip Kit
Kylie Jenner isn't letting motherhood slow down her business ventures—the beauty mogul and Forbes-described "self-made billionaire" is still making money moves. On Thursday, she announced via Twitter that Kylie Cosmetics is going to be sold at Ulta brick-and-mortar stores. This is the first time since its inception that the brand will be available in a permanent store location.
Previously, the brand has been available online and in pop-up stores in major cities. Since its launch in 2015, stock has been known to sell out super-quick, especially when a new product drops, so this is great news for loyal fans of the brand.
Kylie Cosmetics is set to hit Ulta shelves later this year, just in time for the holiday season. Naturally, the news that the brand has been picked up by Ulta has fans freaking out, so be prepared for lines out the door at your local store.