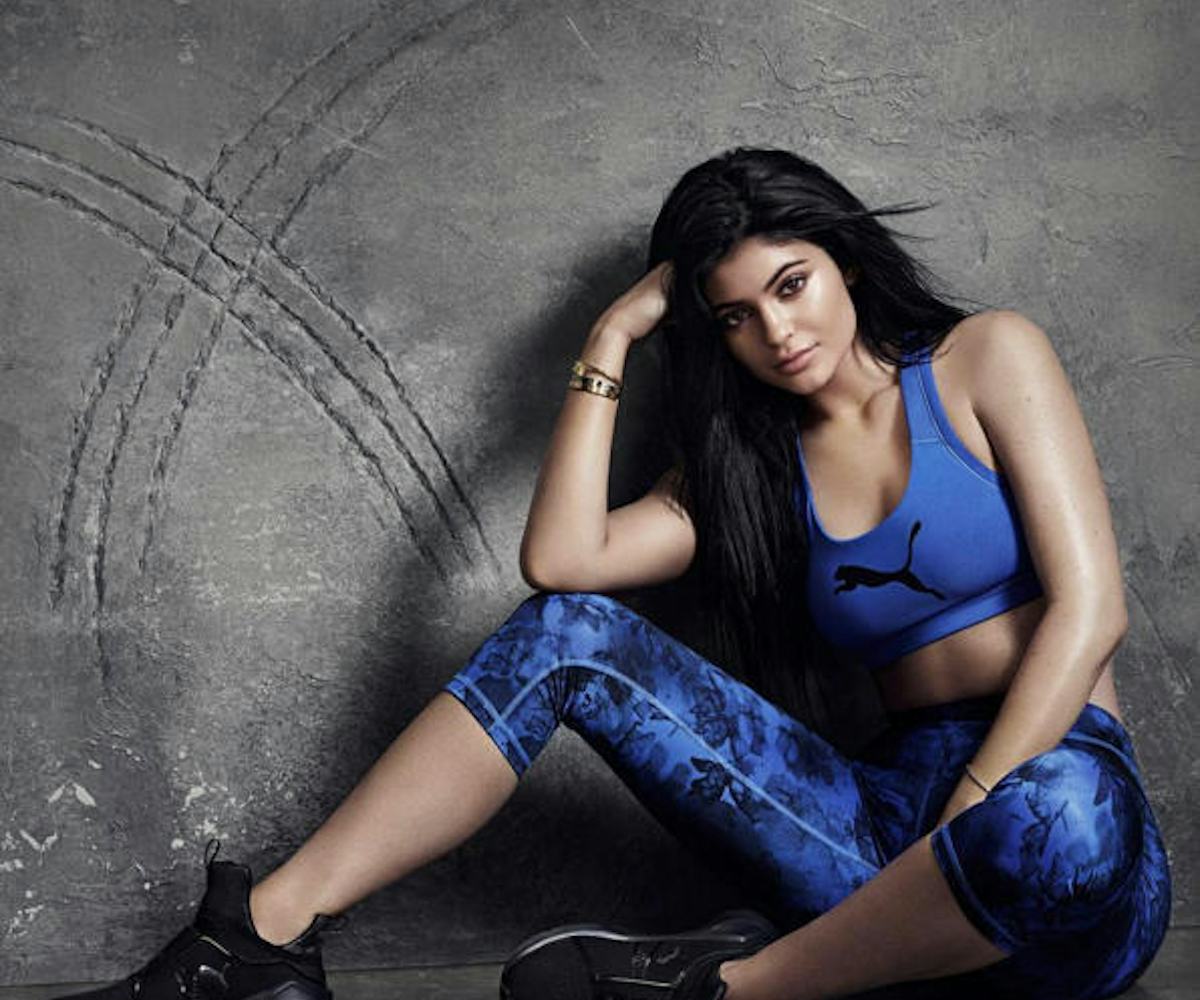 Photo courtesy of Puma
Get Fit Like Kylie Jenner In The New Puma Trainers
Take a walk in her shoes, literally
April is here, and, to us, that means it's prime sneaker season. There's no better time to run, jump, workout, and basically stunt on everyone around you with a killer pair of sneaks. Kylie Jenner is clearly on the same page, which is why she's helping everyone leap into the new month with the release of Puma's Fierce Trainers.
The sneakerhead-in-training has been endorsing Puma since mid-March despite Kanye's outward disapproval, alongside promos for her newest lip kit iteration. Now that the shoes are finally here, we can attest to the sleek, ultra-trendy look that's definitely worthy of testing out, trying on, and taking over Kylie's Instagram page.
While the line is somewhat similar to the Fenty Trainers, they don't quite measure up to Rihanna's detail-oriented pairs. The Fierce Trainers, at a glance, have the same exact slip-on look with a laceless, high-top silhouette, but lack the intricate touches that made those kicks so unique.
Still, a Fierce pair will only set you back around $90, a sweet deal compared to other celebrity attempts at sneaker styling. The shoes are currently available in red, gray, black, and black-and-white... Until they inevitably sell out, that is. Grab yourself a pair of the kicks now, here.