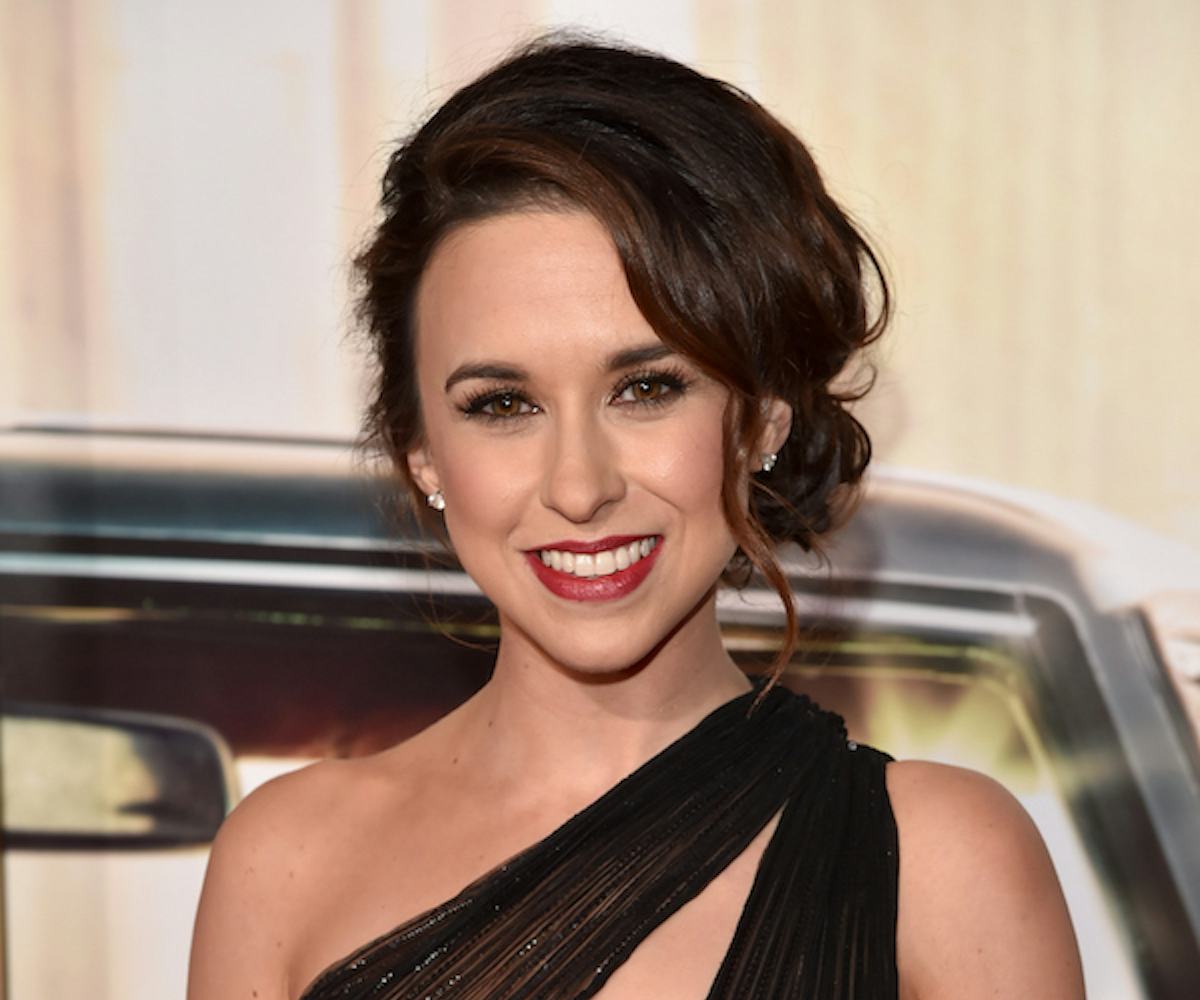 Photo by Alberto E. Rodriguez/Getty Images.
'Mean Girls' Star Lacey Chabert Is Making A Baby Happen
Lacey Chabert, who everyone knows as Gretchen Wieners from Mean Girls, took to Instagram on Saturday to let the world know that she is totally making a baby happen. This will be her first child with husband of two years, Dave Nehdar. While we're sure little Chabert won't end up as one of the Plastics, we hope that he or she learns the rules of feminism from a young age and does not have to endure a lifetime of hearing people say "that's so fetch!". (That's probably going to happen, though.)
Unfortunately, not everyone was happy with the announcement. Instead of going te traditional route of posting a sonogram or pregnancy test picture, Chabert's Instagram showed her chihuahua, Kitty, wearing a tiny white t-shirt that says "My mom is having a baby & all I get is this silly shirt." Also pictured? The serious shade Kitty is giving the camera, similar to that of an older child who knows they are about to get 90% less attention very, very soon. Don't worry, Kitty; we're sure Chabert will always have enough love for you, too. Maybe you and the babe will even get the wear matching pink outfits on Wednesday. Irregardless, congratulations to the mama-to-be!