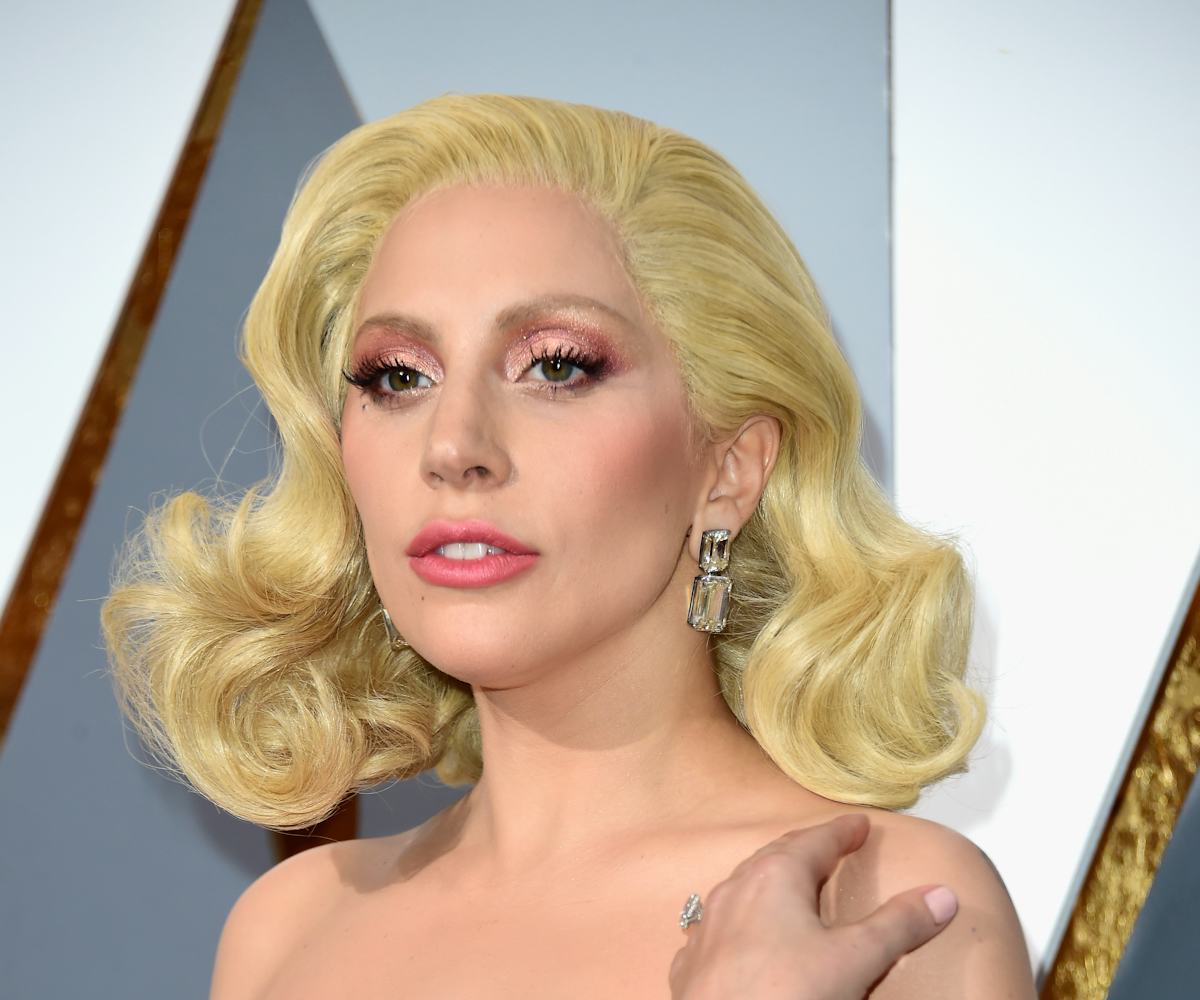 Photo by Frazer Harrison / Getty images
Bradley Cooper Is Set To Direct Lady Gaga In The Role She Was Born To Play
Lady Gaga has the acting bug, and it looks like there's no cure in sight. It was clear that after winning a Golden Globe for her turn in American Horror Story, Gaga would make a return to the screen one way or another. We just didn't know how, when, or with who. The answer to those three questions started to reveal themselves Thursday, as news broke that Gaga is in talks to star in the remake of A Star is Born opposite Bradley Cooper, who'll also direct.
This will be the fourth iteration of the 1937 classic about a larger-than-life movie star who takes a fledgling actress under his wing, with Janet Graynor, Judy Garland, and Barbara Streisand all putting their stamps on the role currently being circled by Gaga. And while yes, that's some pretty heavy company, Gaga has proven time and time again that when it comes to the art of performing, she may have no equal.
Those wanting to see what A Star is Born might look like when reimagined for our times should applaud the news of Gaga's potential involvement. The project has been in development purgatory for years, with Clint Eastwood attached to direct at one point, and Beyoncé set to star.
Both however, fell through, opening the door for Cooper and Gaga, who were spotted recently riding a motorcycle together. Gaga has reportedly tested for Warner Bros. executives, and while we weren't in the room, it's hard to imagine them anything other than slack-jawed by the end of it.
Gaga has long preached the virtues of being born this way, and now she finally gets to tackle the role she was born to play. See what we did there?