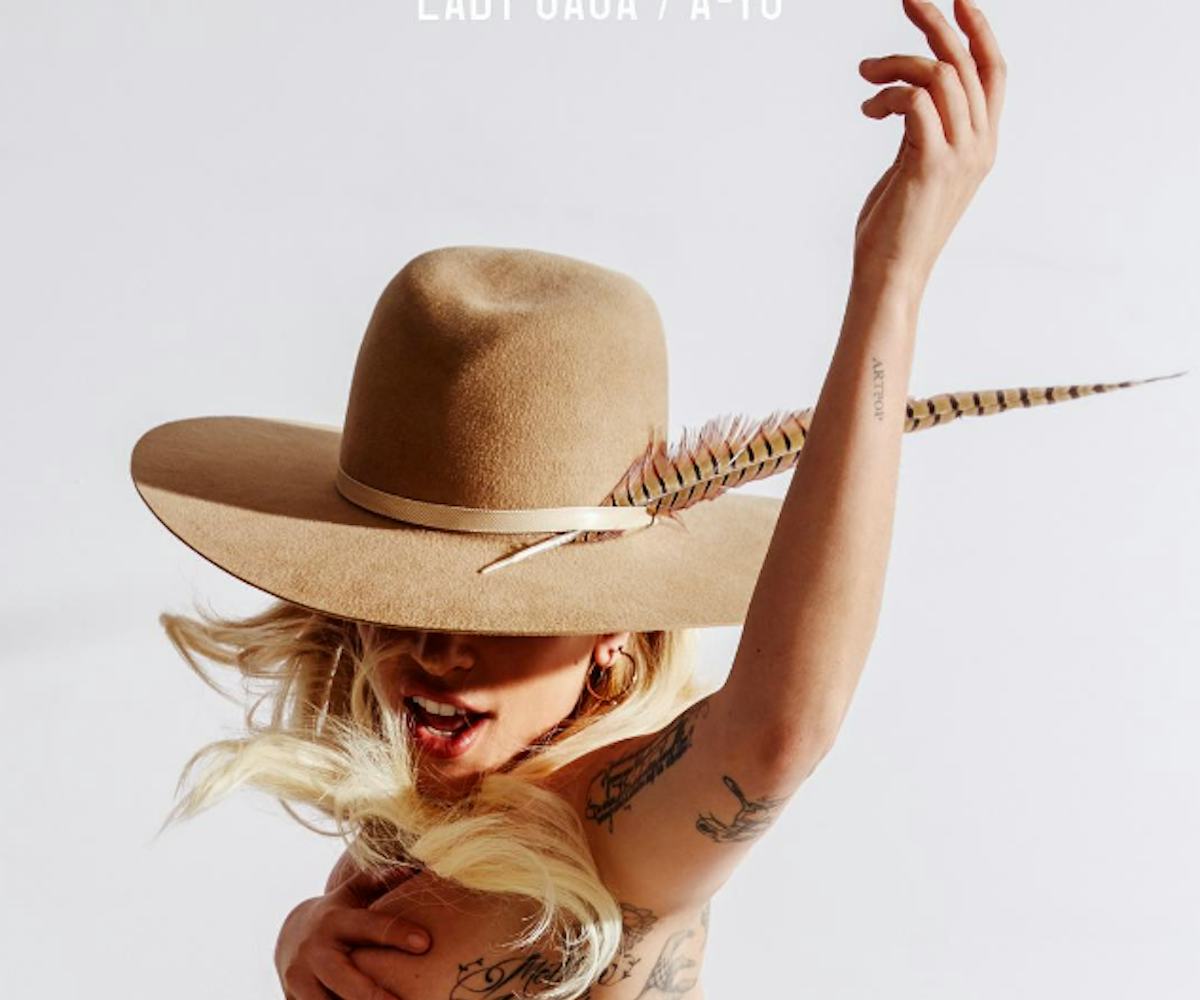 Photo via @ladygaga/Instagram
Lady Gaga Makes Country Pop A Full-On Rodeo
Honestly, what can't Lady Gaga do? Just to prove that point, the pop superstar recently dropped a brand-new single called "A-YO," and it's a loud call to unleashing your wild side.
On the track, she makes some sexy car metaphors about the things she wants to do to her lover. If you've been trying to stop smoking, you might want to sit this song out because it's all about those Marlboros. "I can't wait to smoke them all/ Whole pack like Marlboro/ Blow it in your face, blow it in your face/ Blow it in your, blow it in your face," she sings in the first verse.
In an interview with Music Choice, Gaga said that this record is bigger than her. "I made a record about me as my father's daughter and me as my mother's daughter and me as my sister's sister and as my granddaughter's granddaughter," she explained. "I made a record about being a human being, and how I'm able to erase probably the deepest emotional pain I've ever had in my life which is the emotional pain that comes with fame."
After the song was released to the masses, some drama between Gaga and The Chainsmokers started blowing up. A few weeks ago, the duo told Rolling Stone that they thought "Perfect Illusion" "sucks." In response, Gaga tweeted a link to "A-YO" to them with the following message: "maybe u guys'll like this 1 better." 
Drag them, Gaga! Joanne is officially out on October 21. Stream the single on loop, below.