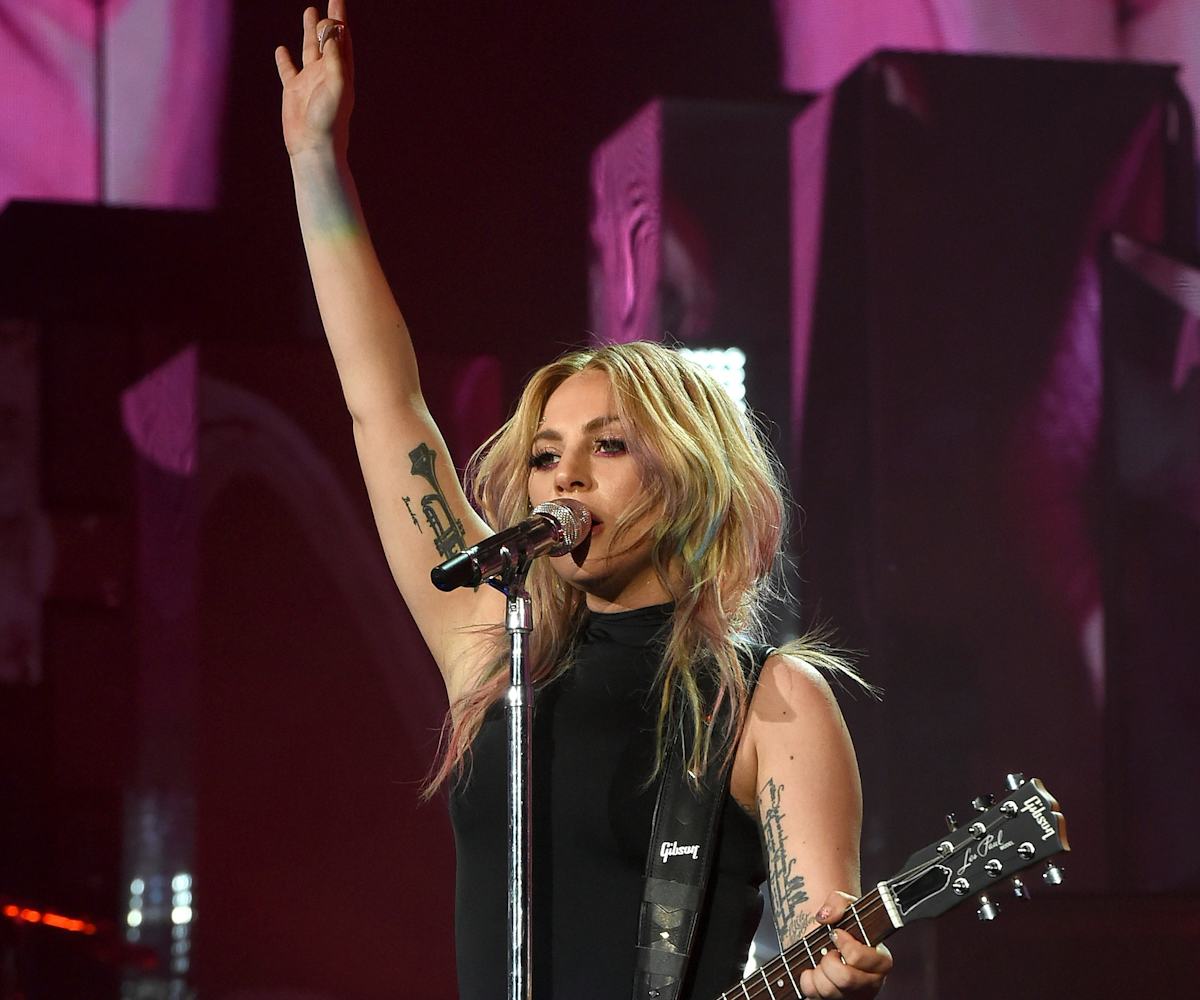 Photo by Kevin Winter/Getty Images
Lady Gaga Will Not Be Returning To 'American Horror Story' This Season
The biggest plot twist of them all
If you were excited to see Lady Gaga appear in the upcoming season of American Horror Story, don't hold your breath. Despite rumors of the superstar appearing in the upcoming season, Entertainment Weekly reports that Gaga will not be making a return.
Rumors began to circulate when an article claimed that Gaga would be part of the season, which has now been confirmed as untrue. The upcoming season will instead, reportedly, focus on this year's election, and will even be incorporating "some Freak Show characters" from season four, according to the show's creator Ryan Murphy. 
Gaga made her first appearance on the anthology series back in season five as Countess and returned the following season as the mysterious woodland creature. Although we're heartbroken by the news, we're sure that season seven will be unforgettable. AHS regulars including Sarah Paulson, Adina Porter, Cheyenne Jackson, and Evan Peters will be returning for a new season, while newcomers Billie Lourd, Billy Eichner, and Colton Haynes will make their AHS debut. 
The new season is slated to debut this fall. In the meantime, you can check out a new "clue," courtesy of Murphy, of what's to come below.