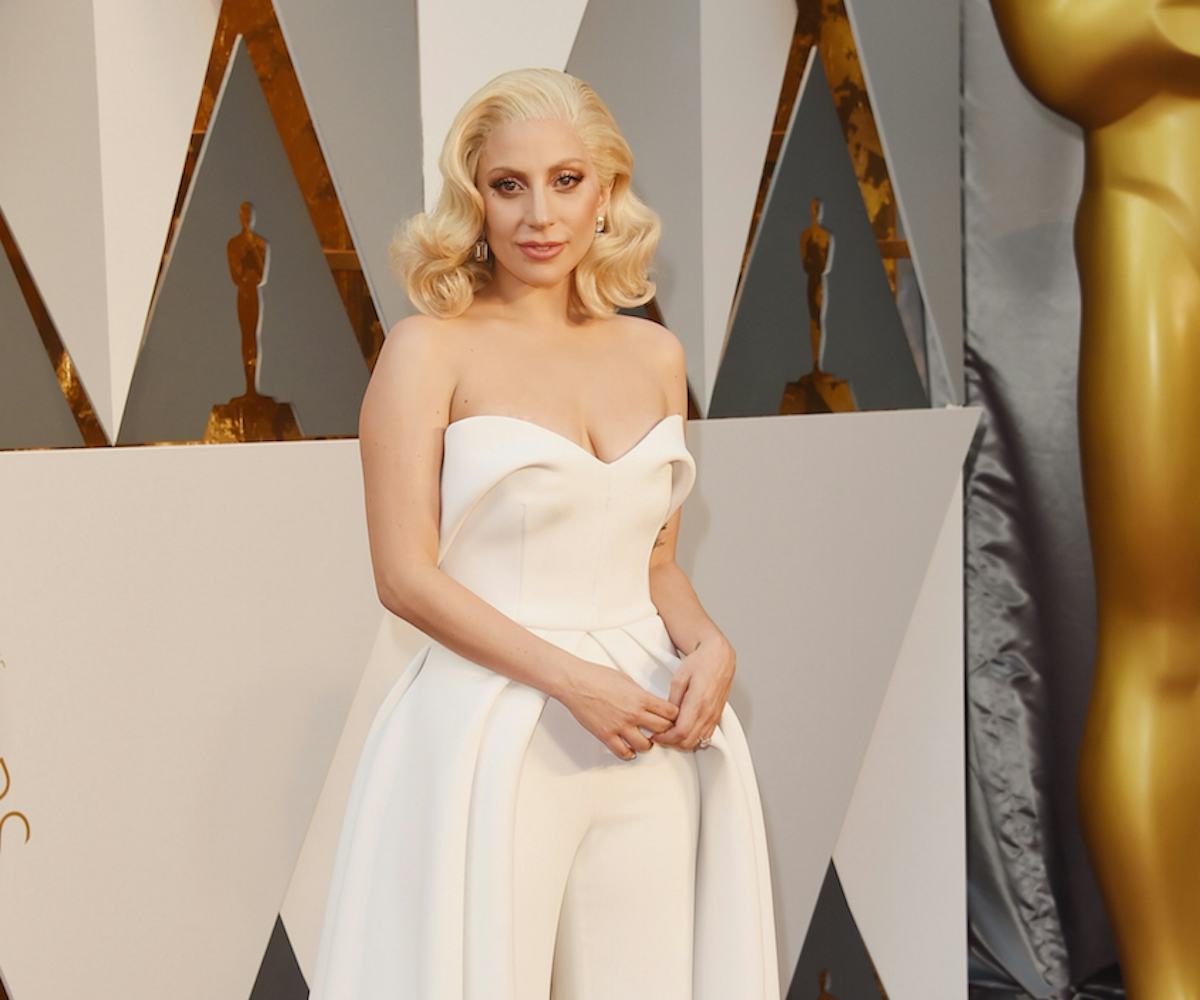 Photo by Jason Merritt/Getty Images
Lady Gaga Is Coming Back To 'American Horror Story'
but you'll still have to wait until fall
Little monsters (and AHS fans alike), rejoice! Lady Gaga is officially making her return to the upcoming season of FX's American Horror Story. During an interview with Z100 radio this morning, the singer-turned-actress was asked whether she would return to the thriller's next installment. The answer? Yes, she will be reborn as a new character in the show's sixth season. "I can't promise you how or when or anything like that," she added. In other words, Gaga has basically established herself as a stalwart of the uber-popular franchise. 
Though other details of the next season remain a mystery, Lady Gaga's partnership with American Horror Story has always made so much sense. (At least to us, anyway.) She oozes creep appeal, forever serving as a self-ordained beacon for weirdos, misfits, and art pop violence. Her role was a great fit for TV critics, too, earning the singer her first Golden Globe for her portrayal of The Countess in January. If this is a sign that Gaga's acting bug is here to stay, we're all for it.
Tune in to see Mother Monster on the sixth season of AHS this fall.