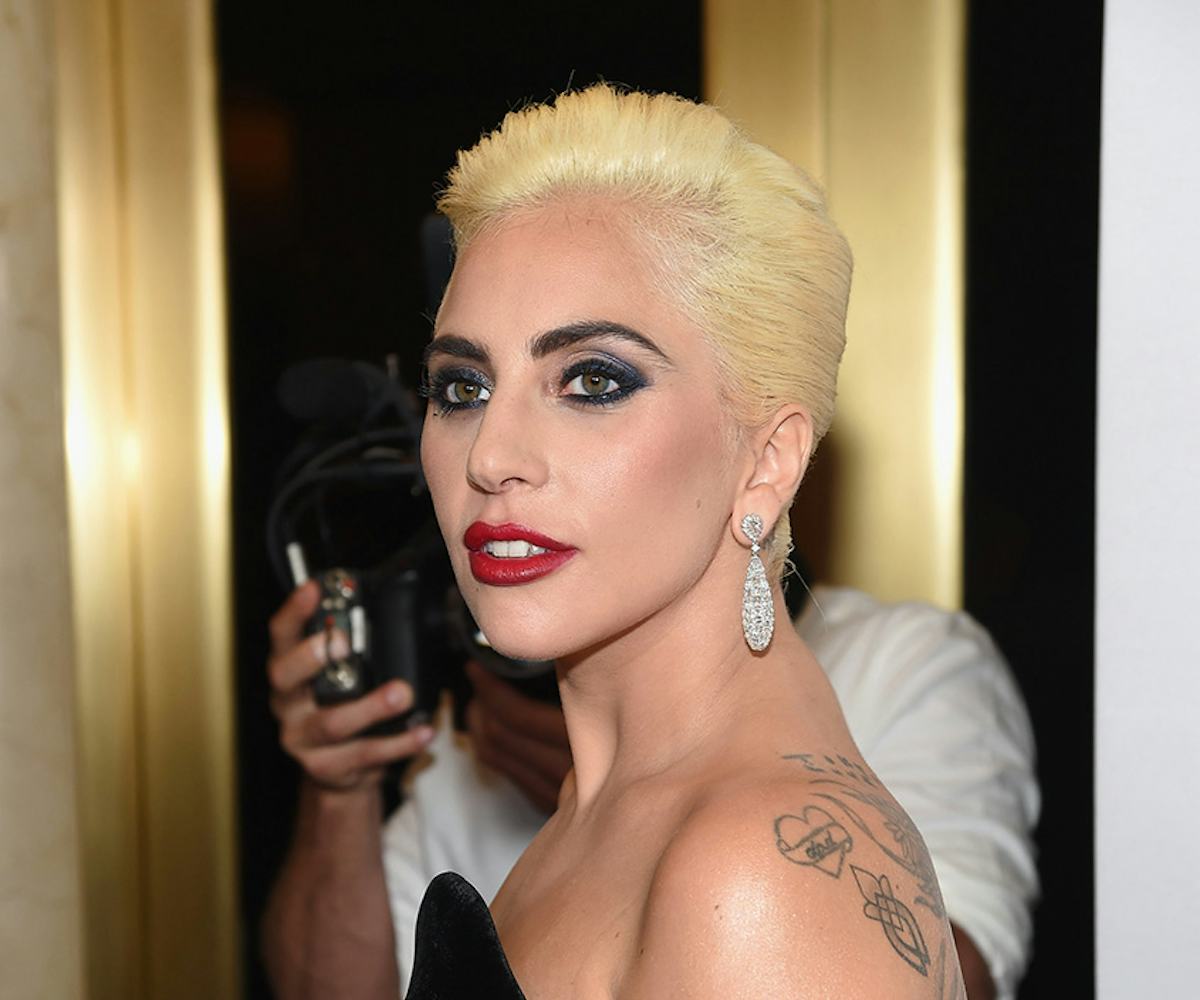 Photo via Jamie McCarthy/Getty Images
Lady Gaga Has Revealed Her Track List for 'Joanne'
Gaga fans are in for some great news—Mother Monster has shared the track listings for the standard and deluxe versions of her forthcoming album Joanne, and it's already looking amazing.
Joanne is Gaga's fifth studio album and her first release since 2013—she was busy becoming a Golden Globe-winning actress thanks to her work in American Horror Story, after all. It remains to be seen whether the whole album will take on the rock 'n' roll inflections that dominate its first single "Perfect Illusion," but if Gaga's past work is any evidence, it's sure to have plenty of bangers, as well as some tear-inducing ballads.
Rumors of a Florence Welch duet were also confirmed, with "Hey Girl" appearing on the list. With Welch's ethereal, otherworldly voice and Gaga's ability for a powerhouse belt, it's one of the most anticipated songs, and it could very well one of the best creative collaborations to fall upon our ears in recent times.
The album won't be released until October 21, but until then, we can enjoy blasting "Perfect Illusion" on repeat in all its earworm glory and enjoy every shot of its music video. Just don't consider this a comeback for Gaga—she's been rocking this whole time. Now, she's just doing it with some new tunes.