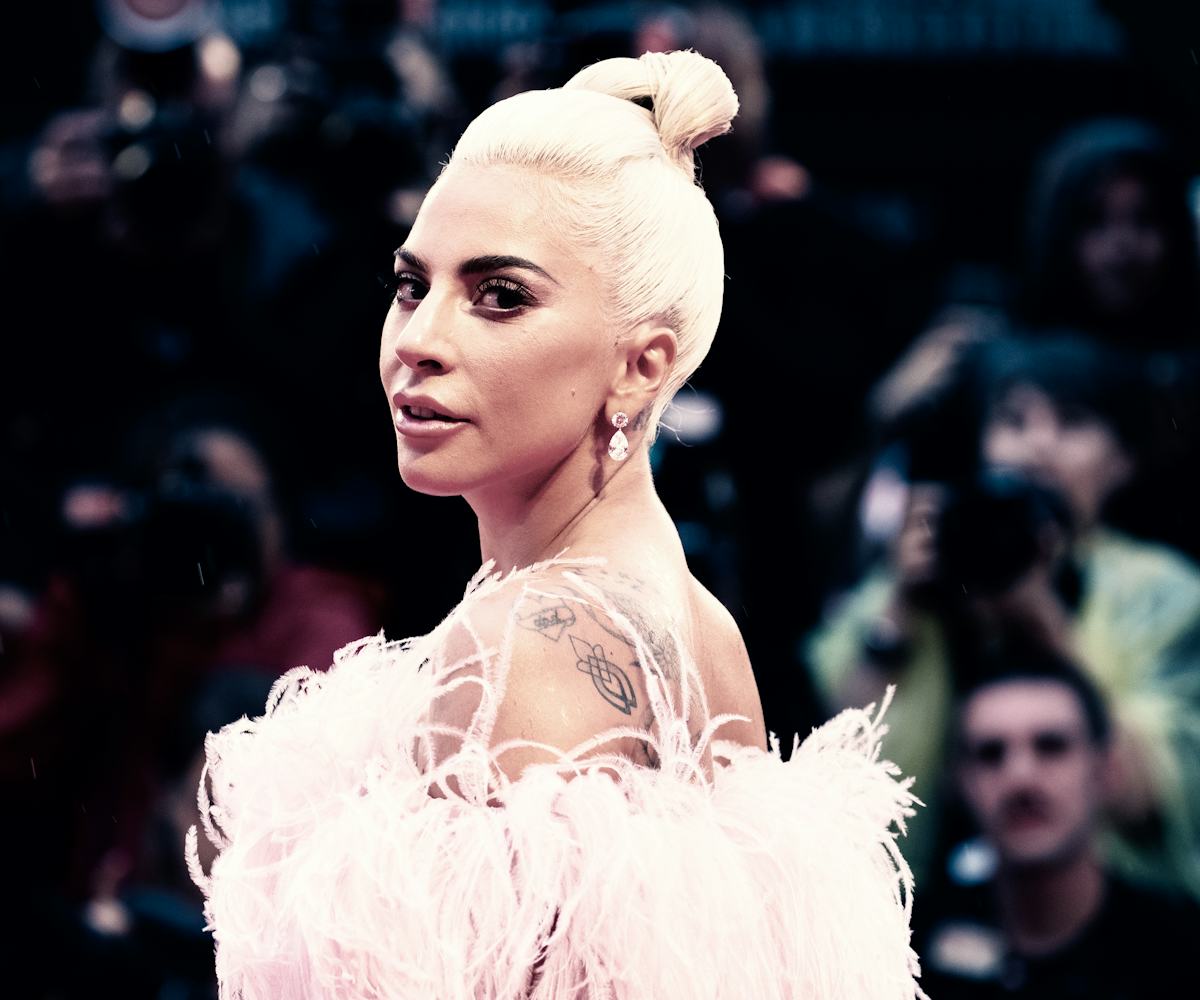 Photo by Andreas Rentz/Getty Images.
Lady Gaga Talks About Ending Her 2009 Joint Tour With Kanye West
"Everybody has a threshold"
Back in 2009, before Kanye West interrupted Taylor Swift on stage and praised Donald Trump, he was set to co-headline a tour titled "Fame Kills" with Lady Gaga. If it seems random, that's because it kind of was at the time. Sure, they were both very popular artists back then (and today), but that's pretty much where the overlap ends. Anyway! It was a thing and people were excited about it, but it didn't end up happening. Nearly 10 years later, Gaga is speaking out about the tour's abrupt cancellation.
"I think that everybody has a threshold," she told Bossipwhile promoting her upcoming film A Star Is Born. "Everybody's human, and artists are human," she says, while slyly pivoting to talk about the movie. "[A Star Is Born] also deals with mental health issues, substance abuse, and addiction. A lot of trauma, as well." She continues: "I think it's important to take care of people and to look out for the mental health. I think there's nothing wrong with it, if an artist needs to stop, it's them listening to their body and their mind."
Back in 2009, Gaga said that deciding to cancel the tour was mutual, and she announced her own solo tour a couple of weeks later.