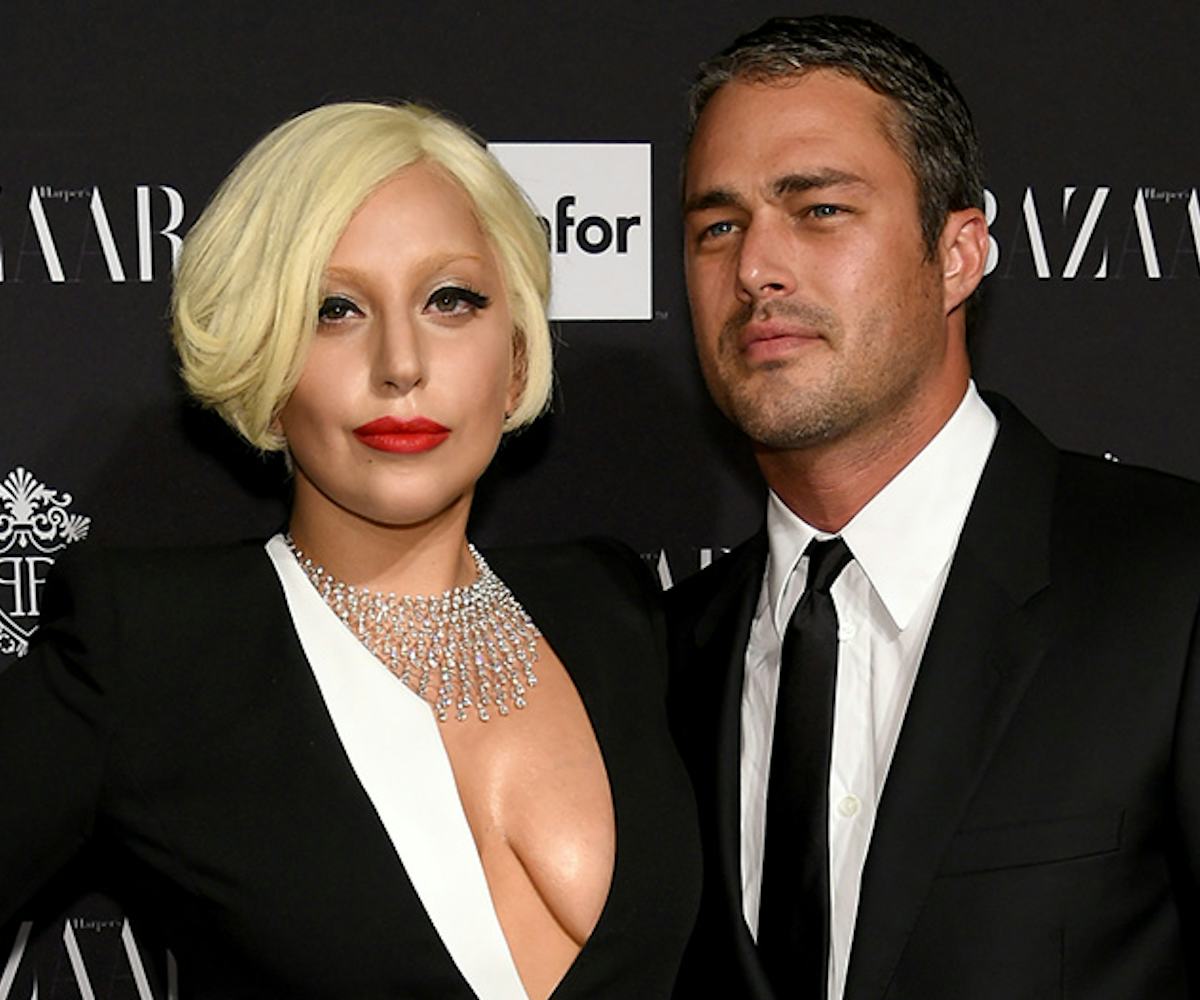 Photo by Dimitrios Kambouris/Getty Images for Samsung.
Rumor Has It Lady Gaga Is Going To Marry In Italy
she's all about that heritage
Lady Gaga has been engaged for nearly a year now. She and Taylor Kinney haven't set a date for their wedding, but a new report from the ever-trusty wheelhouse of anonymous sources "close to the singer" says they've got their eyes on Italy.
"She wants to celebrate her heritage," the source told Page Six, "so they're looking at places in the Italian countryside. She wants a big Italian wedding."
You know who else had a big Italian wedding? Kimye. That shindig was freakin' epic. Page Six reported that West allegedly cut a bar in half and called it "art," after having slabs of wood nailed to it. Then there was the whole rumor of a golden toilet tower, which is so over-the-top it's kind of believable. (Can't you imagine West saying, "It's the best toilet in the world!"?)
Chances are Gaga's wedding will take a more "George Clooney weds Amal Alamuddin in Italy" vibe than a Kimye one, but who knows. The source says, "They're still enjoying their engagement, so they have to figure out the right time to do it." Since this is going to be an Italian affair, how much do you want to bet her dress will be Versace? According to the source, Gaga wants the venue to inspire the dress. Betting starts now.