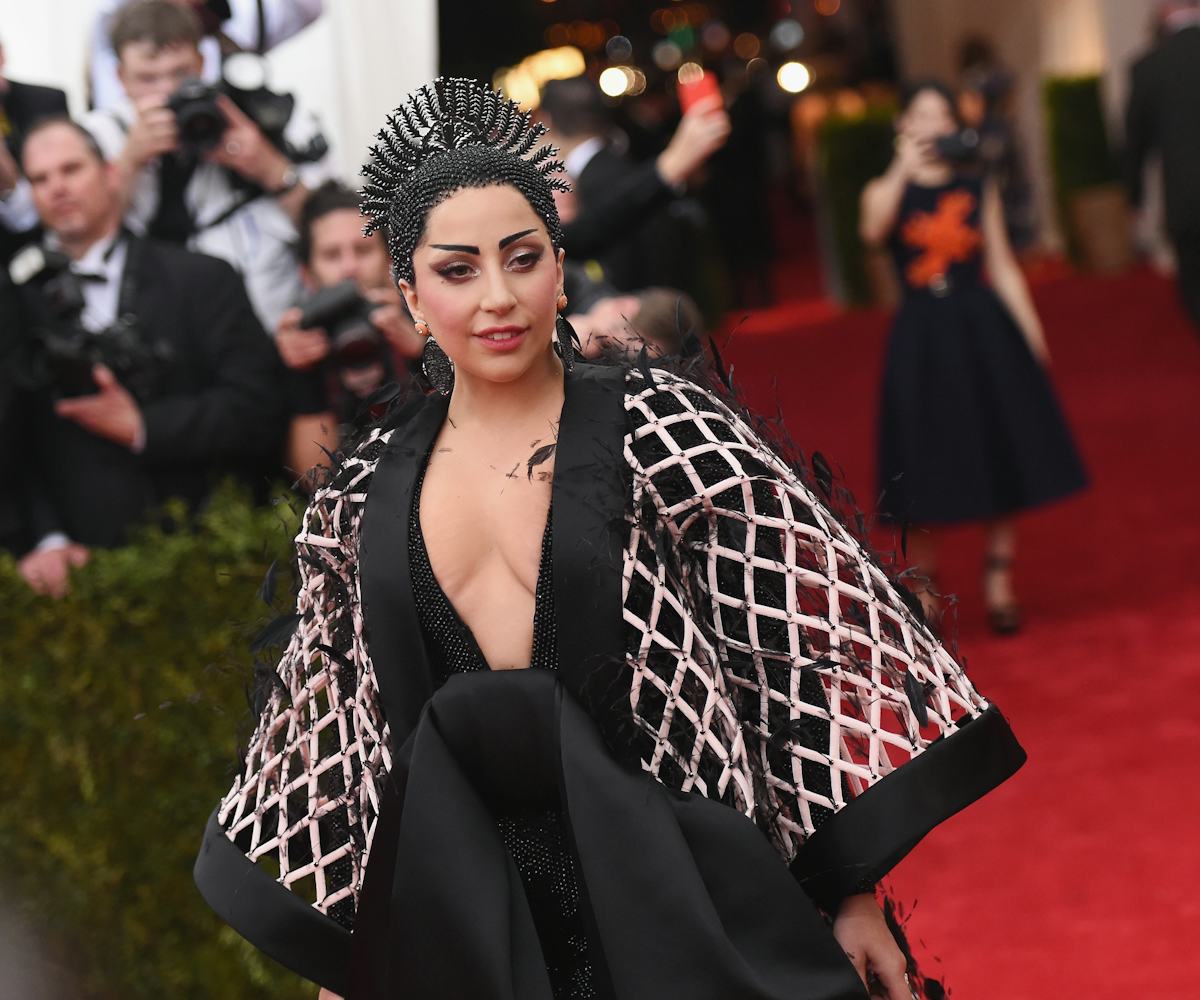 photo via mike coppola/getty images
lady gaga used her magic powers to help taylor swift
Lady Gaga has emerged from her mystical grotto to become one of the greatest pop stars, charming us with her otherworldly talent and mysterious style. But as she has come to a happy place in her own life, fiancé in tow and music career as strong as ever, Gaga is using her powers to help others—namely, America's newfound sweetheart Taylor Swift.
After Tay tweeted a kind sentiment to the "Applause" singer, Gaga responded with a promise of good things to come.
And lo, months later, Swift found her prince in Scottish DJ/singer/producer Calvin Harris. Gaga's omen came true. Sure, while their romance may have been in the stars, we have received factual confirmation that this matchmaking was a direct result of Good Witch Gaga's love spell.
Now, we are fully prepared to make an offering at the Altar of Gaga to see just what this enchantress can do with a wave of her wand (er—disco stick?). Talk about coven goals.