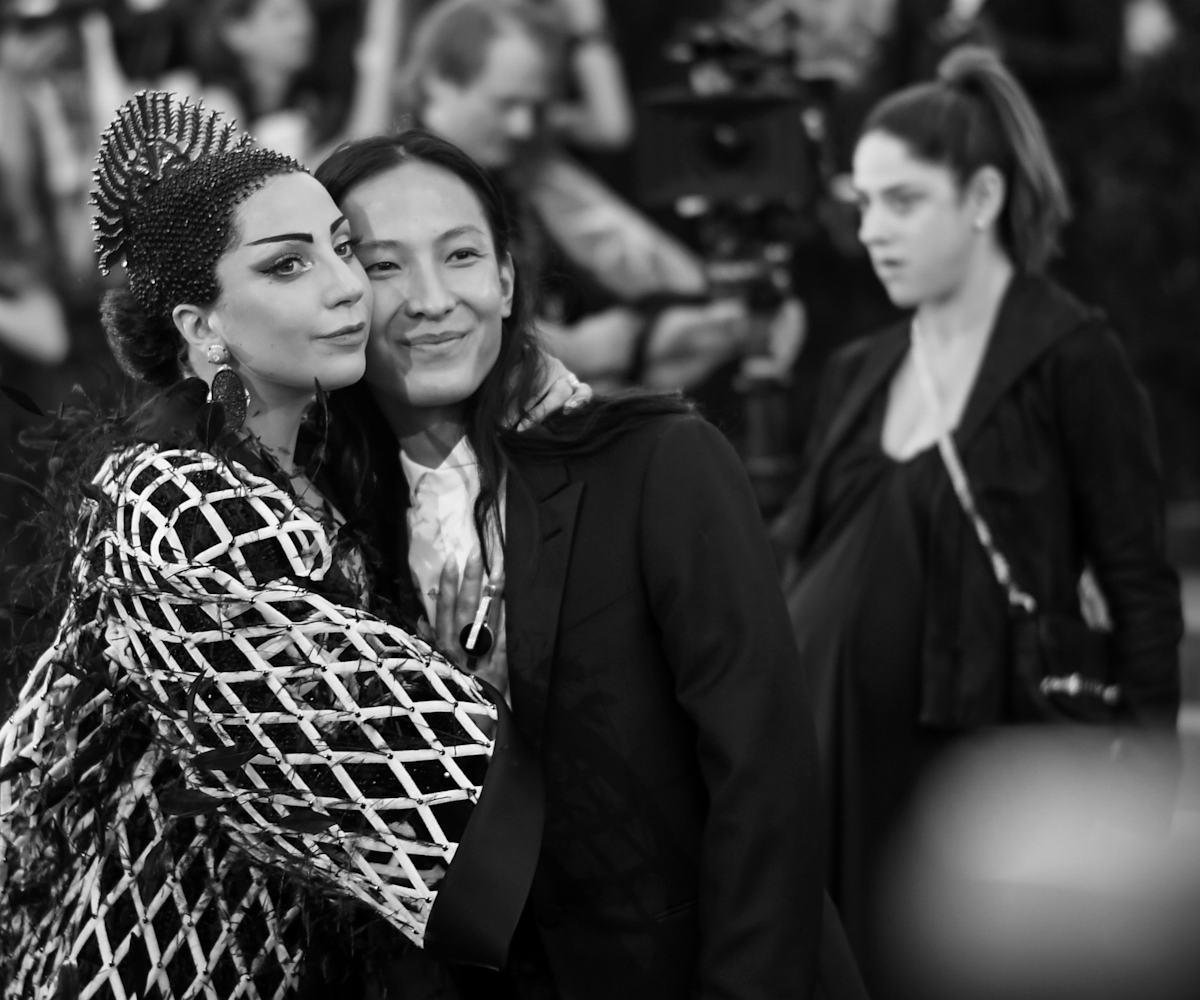 photo by andrew h. walker/getty images
listen to lady gaga before she was lady gaga
Before the meat dresses and the Monster Balls, there was a girl, Stefani Germanotta, who dreamed of being a singer. After being signed to a label in 2006, she adopted the nickname "Gaga" and began developing the larger-than-life stage persona that would later inspire an entire generation of Monsters.
Though we're all familiar with Gaga's bigger hits "Applause," "Born This Way," and "LoveGame," we can now rewind time and catch a glimpse of who Gaga was before she became, well, Gaga. Thanks to some archive-digging by the Huffington Post, you can now listen to 11 rare Stefani Germanotta tracks—readily available for the first time ever. (Note: Some songs have been heard before, but they haven't been accessible like this.)
The early songs possess the same upbeat, poppy quality of her new music, but be warned: they lack her now-signature deep, robust vocals. The lyrics also skirt some of the more complex topics she's addressed in recent years (hello, "Born This Way")—unsurprisingly resembling songs like "Boys Boys Boys" and "Eh, Eh (Nothing Else I Can Say)" off her 2008 release "The Fame."
So Lady Gaga fans, get ready, because this is Mother Monster like you've never heard her before.
(Via Huffington Post)
more lady gaga, this way:
Lady Gaga Has A Totally New Look