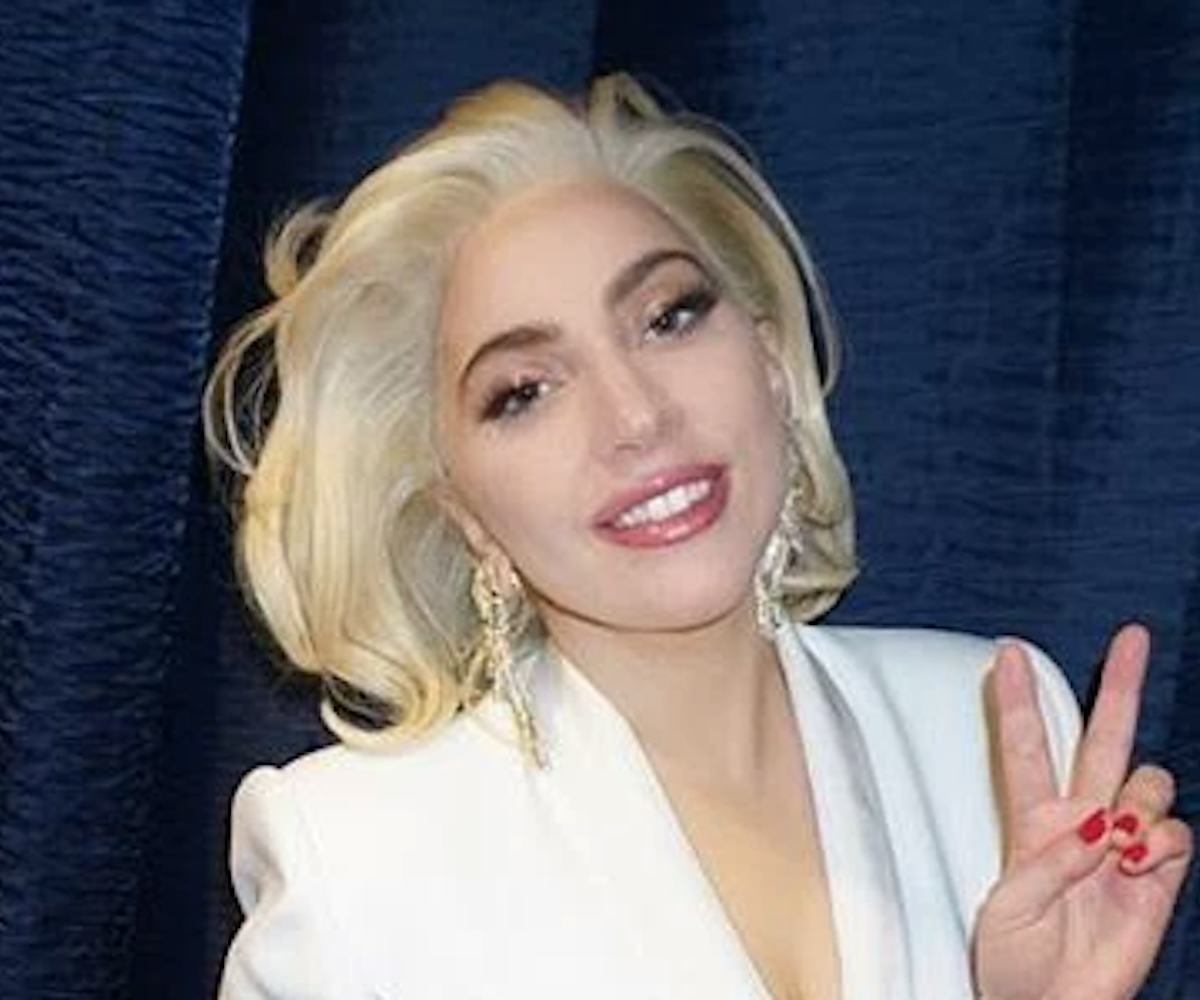 photo via instagram.com/ladygaga
Lady Gaga's New Wax Figure Is An American Horror Story Come True
"It's a wax sculpture of an alien cockroach that murdered Lady Gaga and is wearing her skin"
With great celebrity status, comes a great wax figure. Or, at least, that's what the expectation is. After seeing countless cases of celebrity wax figures gone wrong—including one really tragic one of Beyoncé—you'd think wax companies would at least try to get it right by now, right? Wrong.
A new wax figure of Lady Gaga was reportedly unveiled at an exhibition in Lima, Peru, and needless to say, Little Monsters everywhere were not thrilled by the American Horror Story-esque creation.
One Twitter user pointed out what AHS character might have ~potentially~ inspired the look:
While others chose not to say anything at all:
And also pointed out four other problematic wax figures of Gaga made in the past.
The Gay Times reported that there's no word on where exactly Mother Monster has been set, but hopefully, it's safely stored in a place far, far away.