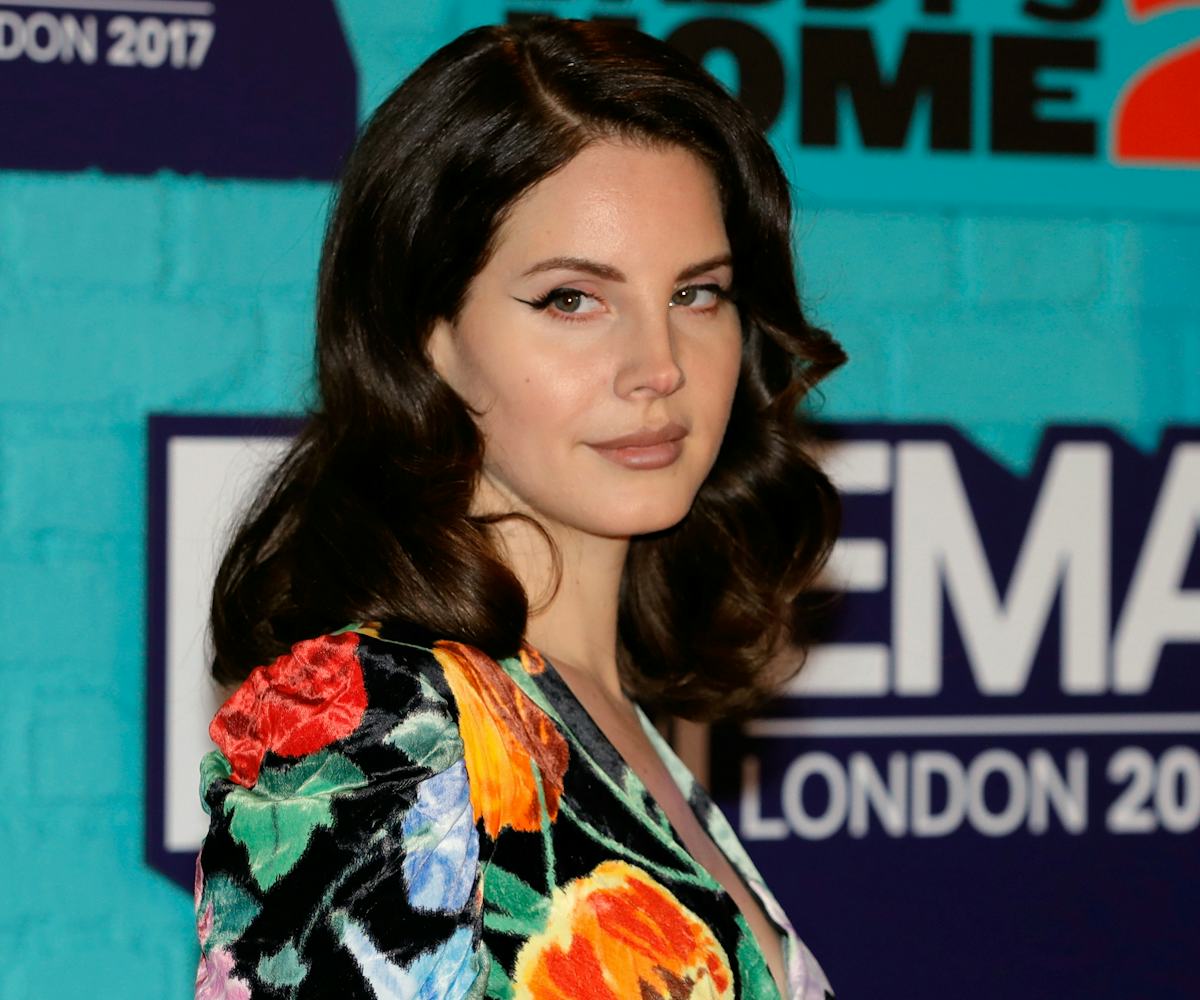 Photo by Andreas Rentz/Getty Images
Lana Del Rey's Stalker Has Been Sentenced
He was arrested earlier this year outside of her concert with a knife
The man charged with stalking Lana Del Rey has received a prison sentence of one year, according to Orlando NBC affiliate WESH. Michael Shawn Hunt was arrested in February after posts, professing his love for the singer and stating his desire to be with her, on Facebook were brought to the attention of the police and were deemed threatening. When police had apprehended him, he was a single block from the venue Del Rey was performing in. A knife was in his possession.
In the proceedings, Hunt took a plea deal which ensured charges of aggravated stalking and weapons were dropped. His arrest report had revealed "61 felony convictions from drugs to violent crimes," according to WESH. 
Hunt's Facebook posts were read aloud in court, including one which read, "Our queen forever in both worlds I love you so much Lana I can't wait to be back in your arms in a few days, baby I hear you singing, I miss you baby, I miss you so much Lana." Another post reads, "Lana and I will be together, I will likely be going on the rest of her tour with her."
According to WESH, "Hunt will get credit for the 245 days he's already served."