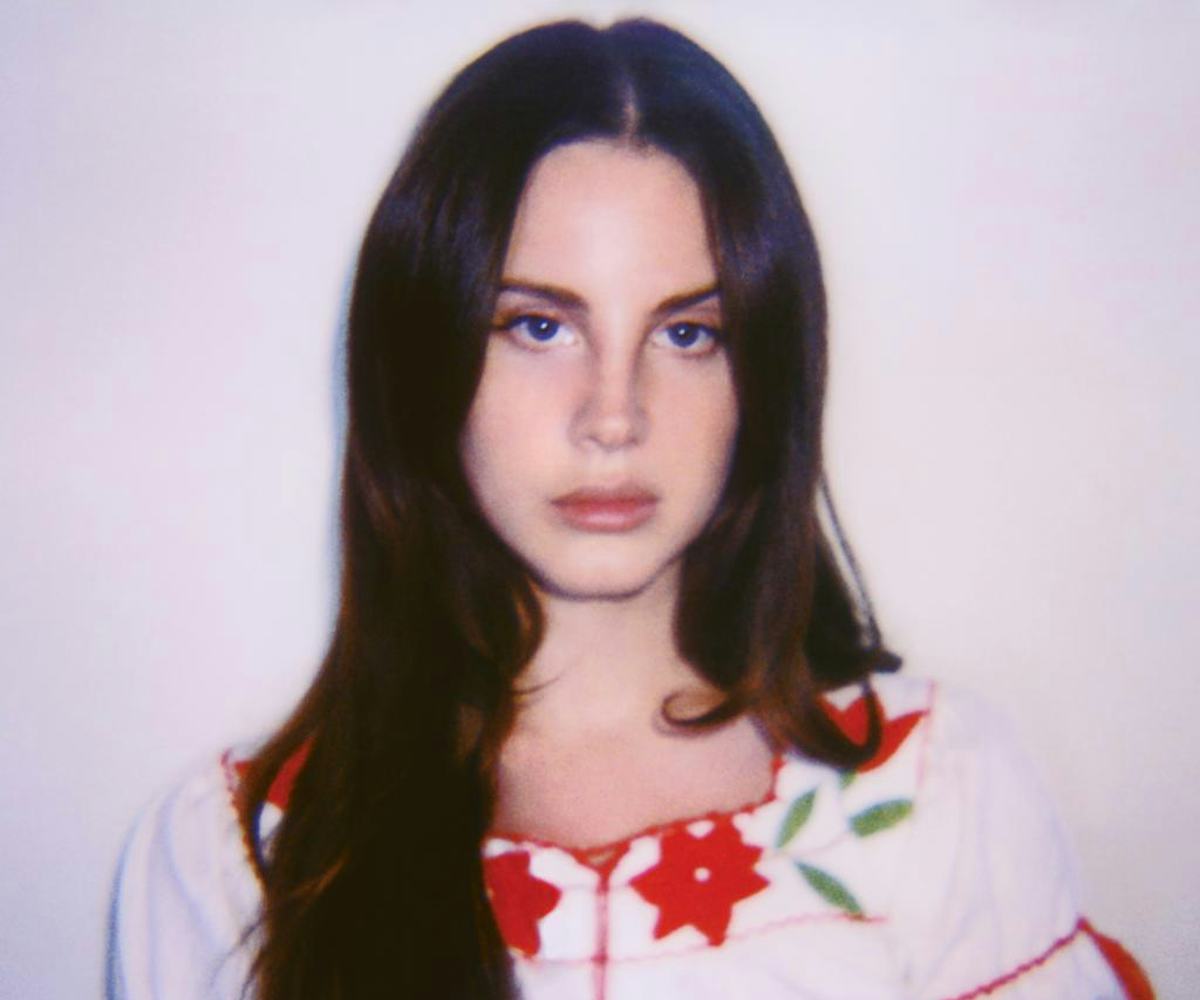 Lana Del Rey Just Dropped Two New Tracks With A$AP Rocky
"Summer Bummer" and "Groupie Love" have arrived
It's been a long summer of Lana teases and built-up anticipation for her forthcoming Lust for Life. We're a little more than a week out from its release (July 21), and, as Zane Lowe noted on Beats 1, she's making up for lost time with two new (actual full-length!) tracks.
Forget "Summertime Sadness" for the time being. This year, we're all about "Summer Bummer," the first song Del Rey dropped, produced by Boi-1da and featuring both Playboi Carti and longtime collaborator and friend A$AP Rocky. It's a sulky, slow-tempoed banger that will perfectly soundtrack the final days of the season. "High-tops in the summer/ Don't be a bummer, babe," she croons in classic Del Rey fashion. "Be my undercover lover, babe."
The second, "Groupie Love," strikes a different pop chord. The singer said about the song, which also features Rocky: "My track listing changed a lot in the last three months and I feel like there's this middle section...that has a lot of fire in it. It's not that fast, but the beats are pretty hard."
Further into her Beats 1 appearance, she touched on the upcoming album, stating: "It's the first time in 10 years I think things culturally are shifting in a big way. It'd be weird not to shift with them...I wanted to give more [on this album], I didn't want to be in my head so much."
You can listen to both songs, below, and check out the full track list. Right after, queue up these breakup songs and add these anti-beach beach reads to your list. Because, as we've said before (and Del Rey would probably agree with us): Summer isn't all about frivolity.
Lust For Life tracklist: 
1. "Love"
2. "Lust for Life f. The Weeknd
3. "13 Beaches"
4. "Cherry"
5. "White Mustang"
6. "Summer Bummer" f. A$AP Rocky & Playboi Carti
7. "Groupie Love" f. A$AP Rocky
8. "In My Feelings"
9. "Coachella - Woodstock in My Mind"
10. "God Bless America - And all the Beautiful Women in It"
11. "When the World Was at War We Kept Dancing"
12. "Beautiful People Beautiful Problems" f. Stevie Nicks
13. "Tomorrow Never Came" f. Sean Ono Lennon
14. "Heroin"
15. "Change"
16. "Get Free"