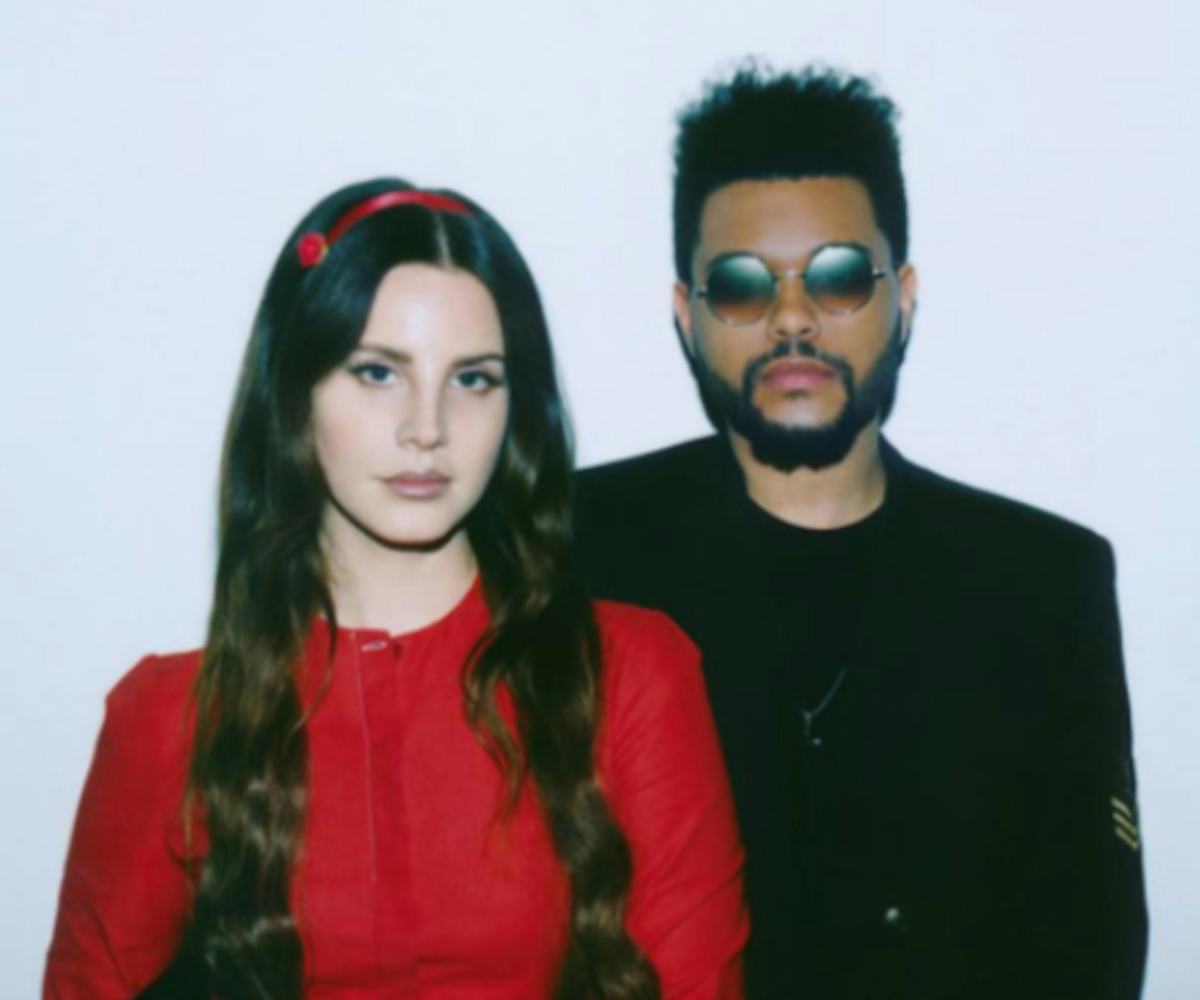 Photo courtesy of Interscope
Lana Del Rey Gets The BloodPop Treatment In This "Lust For Life" Remix
Dance on the H of the Hollywood sign
Lana Del Rey is the perfect artist to remix. It's not that her music sounds better remixed, it's just that the cinematic California elements she thrives in are the perfect fodder to layer a few drum bumps, high hats, and warbled background vocals under. Cédric Gervais transformed the morose of Del Rey's "Summertime Sadness" into a club-friendly anthem that went on to become The Song of the Summer in 2013. Today, BloodPop follows suit by upping the tempo of the title track off of Del Rey's new album.
The chilly optimism of "Lust For Life" is warmed through BloodPop's bouncy production. He leaves Del Rey's and The Weeknd's vocals mostly as they are, allowing space for them to truly "dance on the H of the Hollywood sign." It's a summery jam that holds a candle to Gervais' work.
This is the latest release from BloodPop since he and Justin Bieber dropped "Friends" last week. For a producer who initially didn't want to be famous, he's on his way to becoming just that; Bieber, Gaga, Grimes, and more approve. Listen, below.