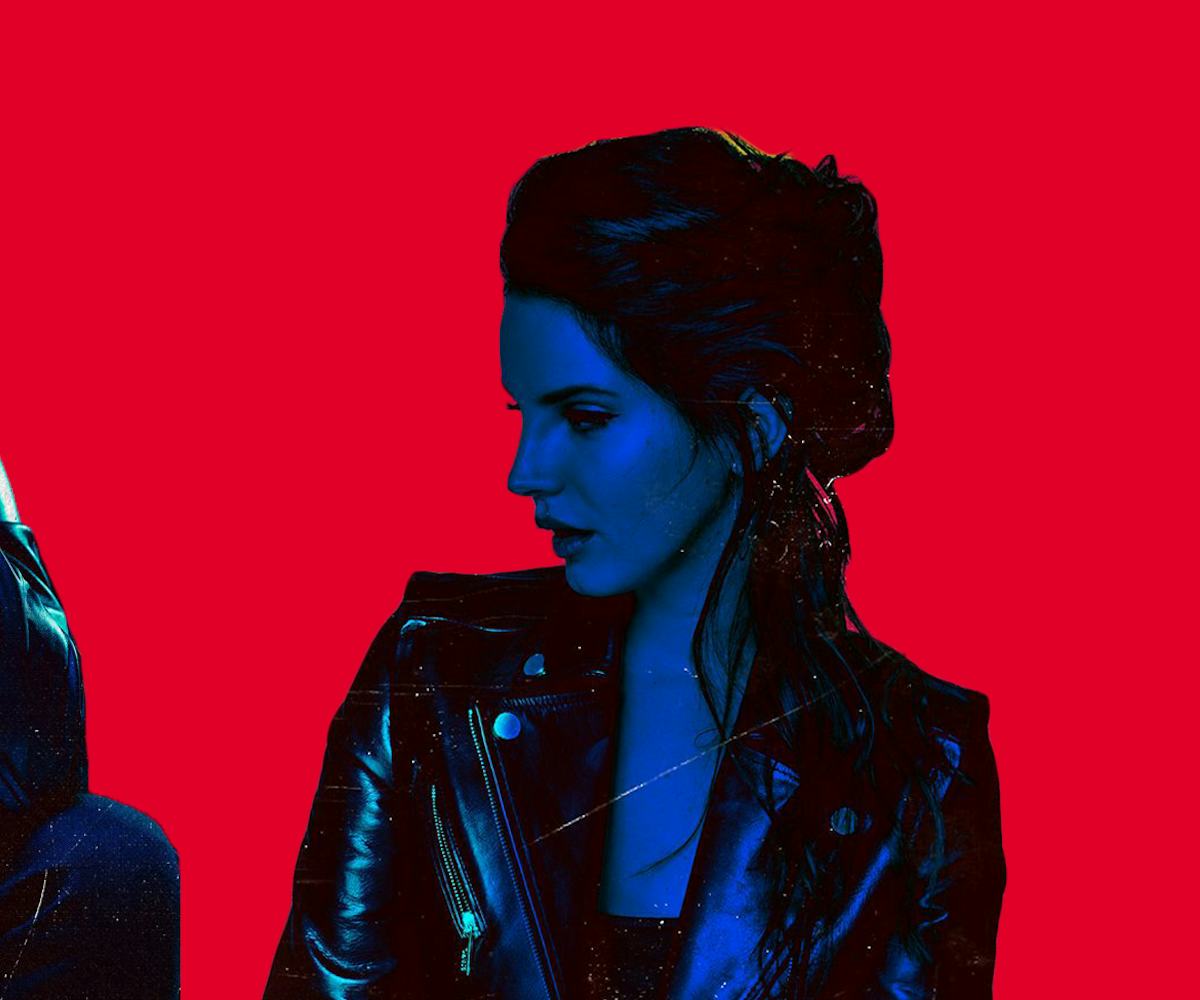 Photo courtesy of Republic Records
Lana Del Rey Confirms She's Working With The Weeknd
Stargirl and Starboy forever
Lana Del Rey and The Weeknd are pop's dark angels. Their three songs together (so far) find them at their peak. His drug-addled sex drive melts with her obscure submission in titillating ways. Rumor had it, The Weeknd was to be featured on Lana's then-rumored fifth album, but rumor it is no more.
Aside from a blink-and-you'd-miss-it confirmation in the teaser for Lust for Life, Del Rey's forthcoming album, the singer outright tells Courtney Love she and the Starboy have linked up yet again. "He is actually on the title track of the record, 'Lust for Life,'" she tells Love in her new Dazed & Confused cover story. "I really wanted to hear Abel (Tesfaye) sing the chorus, so he came down and rewrote a little bit of it." Dope. Now the waiting game begins.
Lust for Life drops sometime soon. Maybe. Who knows. Lana Del Rey works in mysterious ways.