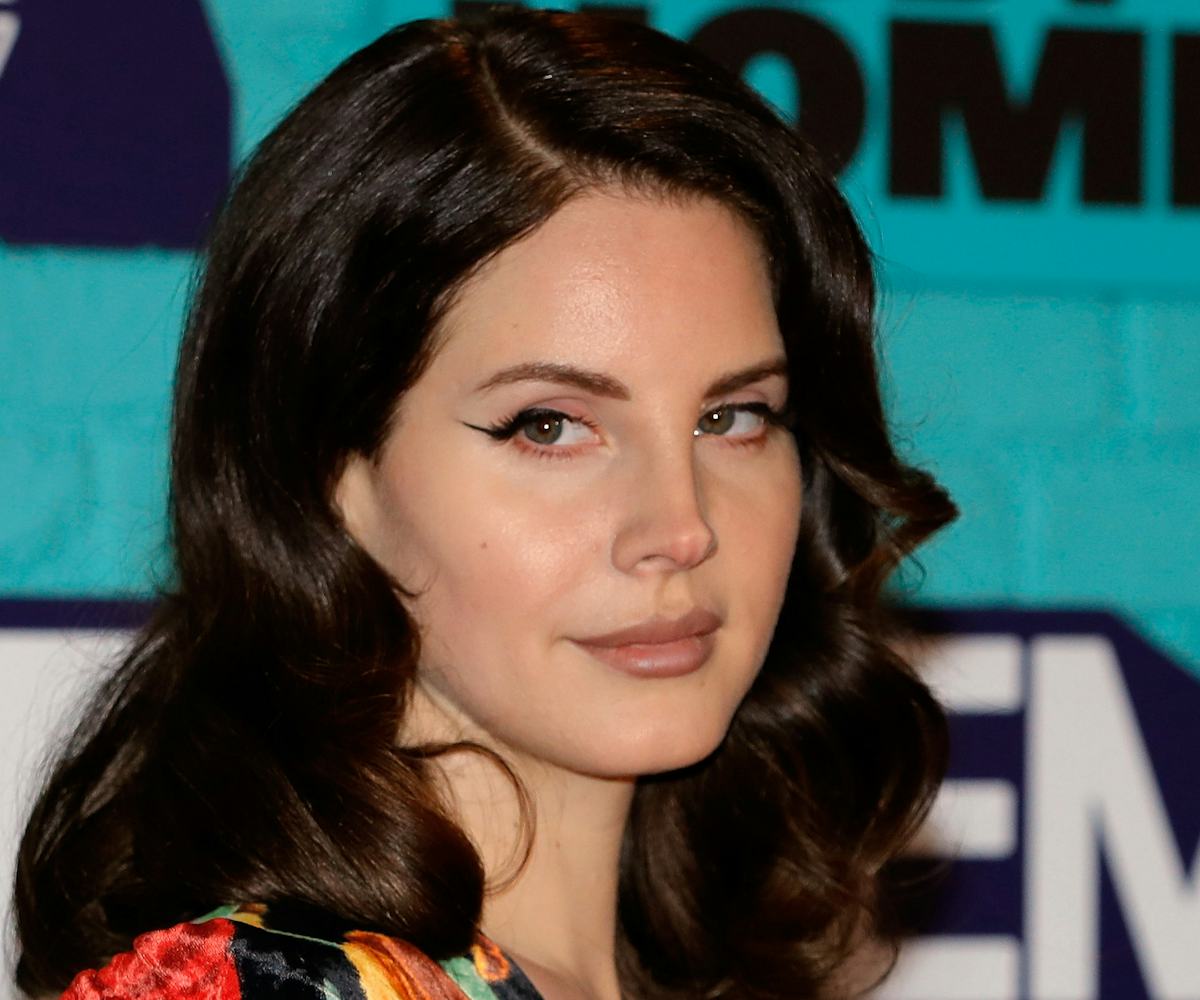 Photo by Andreas Rentz/Getty Images
Did Lana Del Rey's Trump Hex Cause The White House Sinkhole?
Remember when Lana Del Rey galvanized her fans to hex Donald Trump last year? Well, Twitter's now speculating that those hexes may be responsible for two gaping sinkholes in front of the White House and Trump's Mar-a-Lago residence.
Last February, Del Rey tweeted out instructions for an occult ritual tied to waning moon phases, which are believed to help dispel negative energy. Del Rey later confirmed to NME that she did, indeed, write the tweet with Trump in mind, though we had yet to see any tangible results—until now, that is. 
Earlier this year, a sinkhole appeared in front of Trump's Florida estate. And now, with the recent appearance of the actual White House sinkhole, some Twitter users began joking that Del Rey's call to arms may have actually worked.
"Me: I don't believe in witchcraft. Also me:," The Daily Beast's Ira Madison wrote in a viral tweet alongside a photo set that included screenshots of a BuzzFeed article about last February's news story, reports on the two sinkholes, and a photo of Tiffany Pollard smirking.
However, we have an inkling Del Rey knew all along. "I really do believe that words are one of the last forms of magic and I'm a bit of a mystic at heart," she told NME—and after this, I think we do, too.