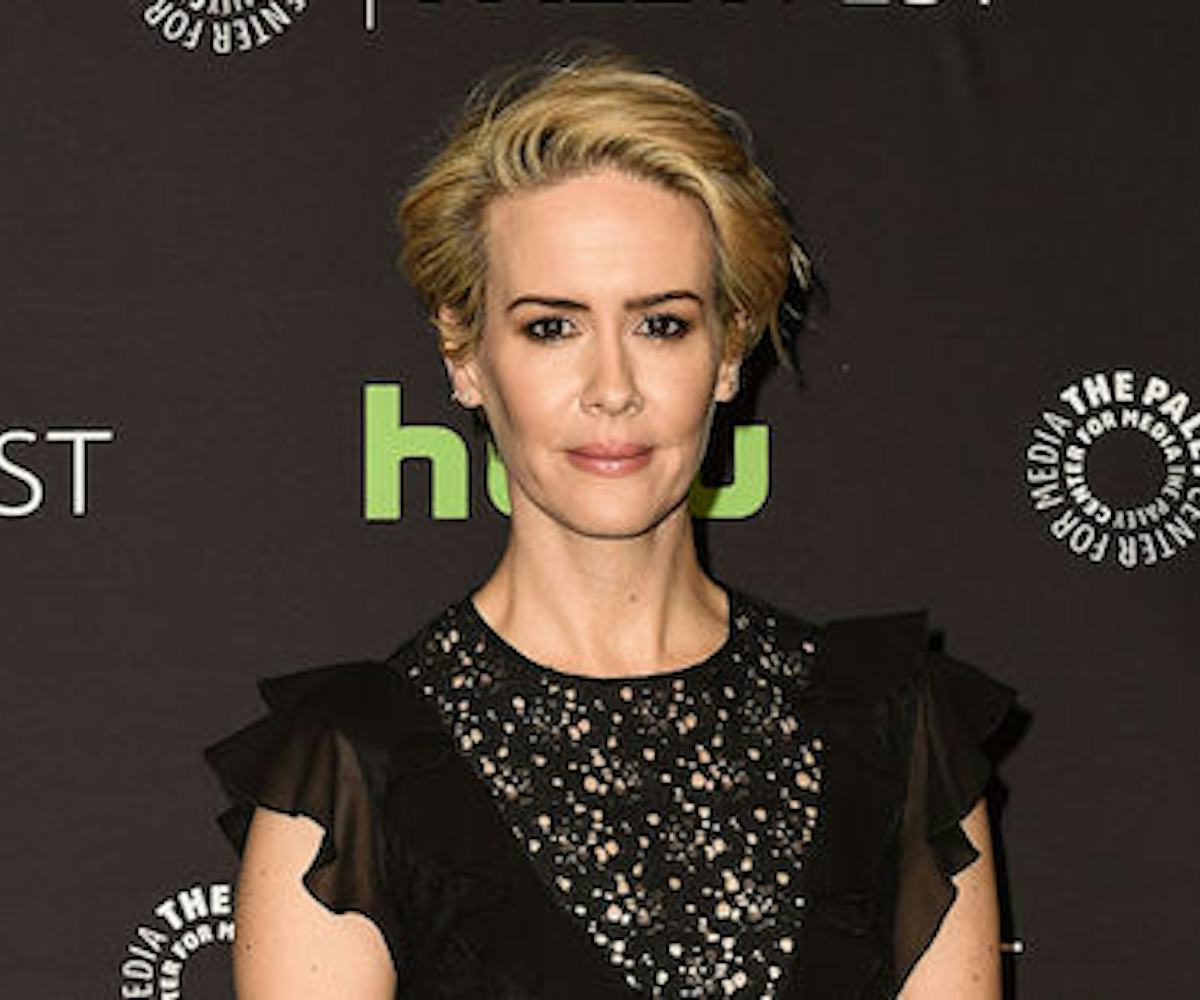 Photo courtesy of Getty Images
Ryan Murphy Reveals New Info About 'American Horror Story'
After years of looping the same minor characters into different seasons of American Horror Story, finally, one of the main characters will be returning for a part in the second season. Creator Ryan Murphy tweeted this earlier today:
This is, of course, confusing for anyone watching the current season of AHS, as the actress who played Asylum's Lana Winters—Sarah Paulson—is already playing the (as far as we know, completely separate) role of Audrey Tindall this time around. Not to mention, AHS: Roanoke takes place about 40 years after the events of Asylum. We're already confused.
In true Murphy fashion, no information has been released other than the fact that the character is returning. We don't even know if she'll be played by Paulson herself.
This reveal comes on the heels of possibly the biggest news of all: that Ryan Murphy and the AHS crew are working on a crossover Murder House/Coven season. Murphy told fans during a panel at EW's PopFest that it won't happen next season, but that it's definitely going down. And, he admits, the concept is "very bizarre." No argument there. Let's hope we see the return of some fan favorites.