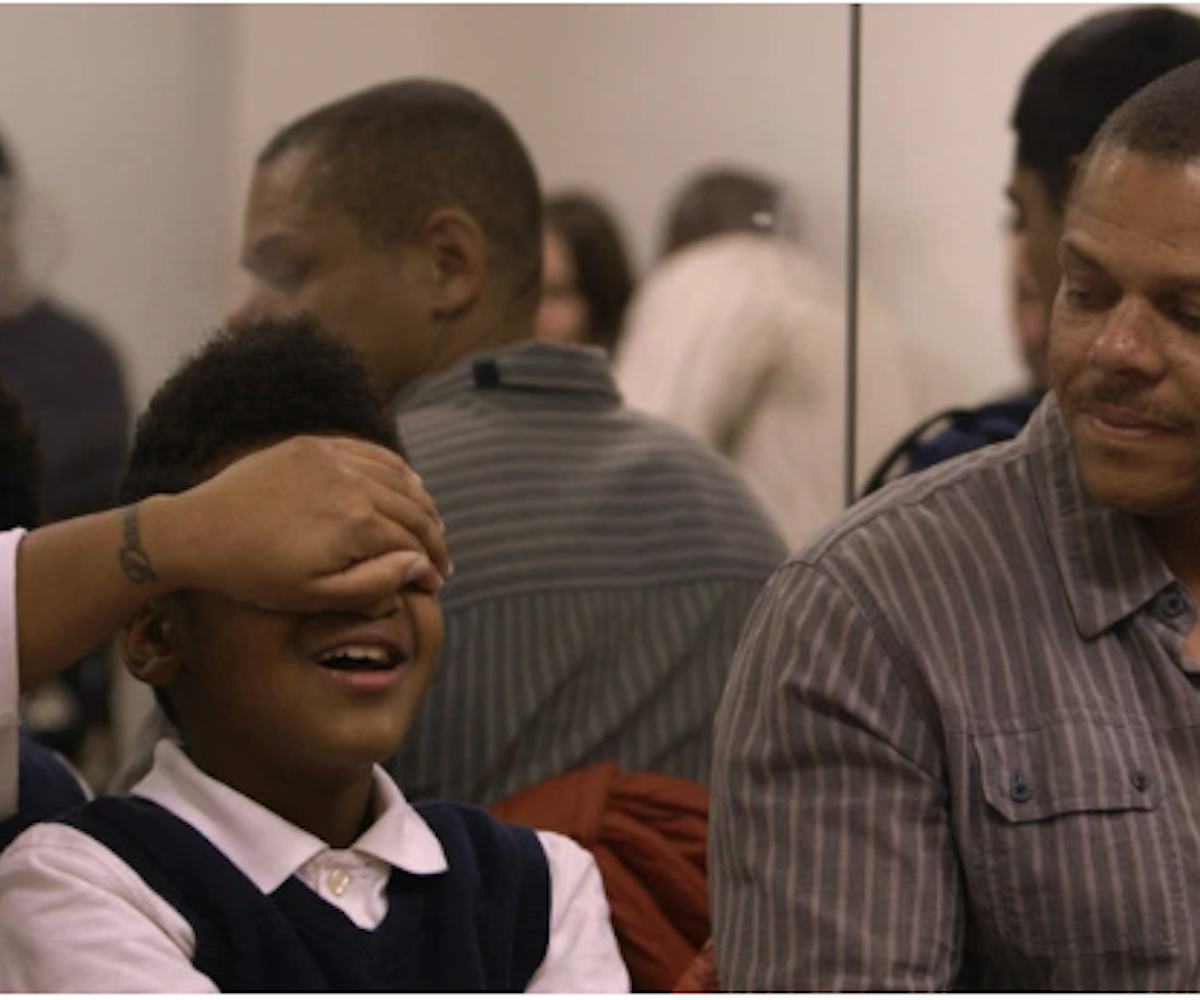 Photo courtesy of Starz
A New Documentary Explores The Complexities Of Life After Incarceration
'Land of the Free' premieres September 10 on Starz
A new documentary will explore the complexities of life after re-entering society following prison.
Land of the Free follows three subjects returning to the free world after being incarcerated. The first trailer, which was released on IndieWire, gives us a glimpse into 42-year-old Brian's life. He had been in prison for 24 years, and the outside world had changed drastically since he was last a part of it. In the trailer, he says, "Now I'm in a whole world that I know nothing about."
According to the article, the film will also follow Juan, a teen on probation "who wants to be a father for his baby daughter, but he is struggling to leave the drug and gang lifestyle behind," and Cezanne, whose time in prison has affected her relationship with her seven-year-old son: "When she tries to keep him off the streets and away from the gangs outside, he rebels."
Not only do these three individuals have to navigate a world full of new technologies and advances and rekindle the relationships with their loved ones—they also have to reckon with the treatment that our society gives to people who have a criminal record. The film follows them for two years after they are released.
The film will premiere on Monday, September 10 on Starz. Watch the first trailer at IndieWire.