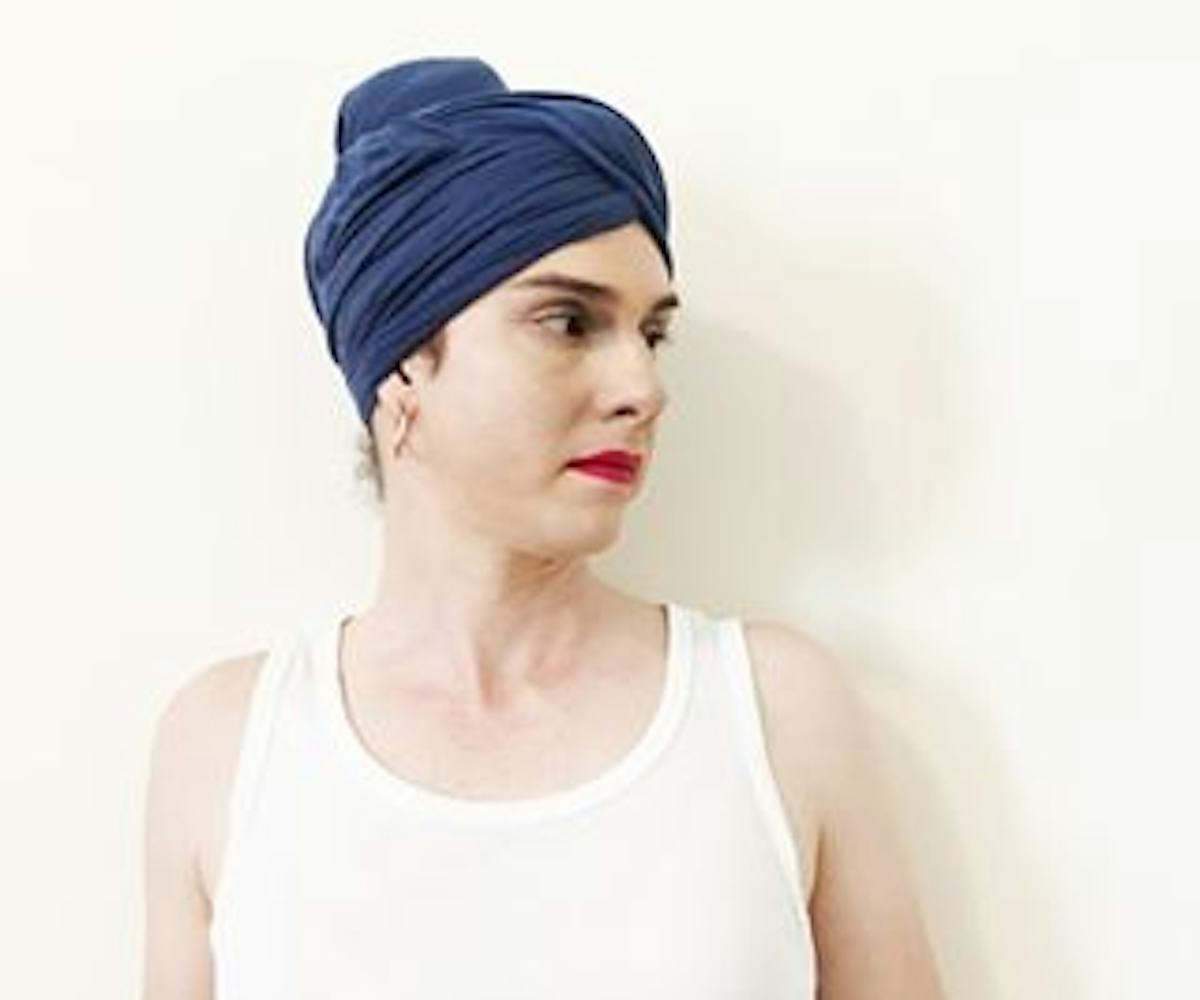 Photo via Instagram.com/gavinrussom
LCD Soundsystem's Gavin Russom Comes Out As Transgender
"I'm the happiest I've ever been"
LCD Soundsystem's Gavin Russom recently came out as transgender in a new interview with Grindr's online publication, Into.
During her candid interview, the 43-year-old synth player and backup singer of the New York-based supergroup revealed that she's identified "along the feminine spectrum" since childhood, and has been "quietly coming out" as trans this year after "years of fits and starts." Russom also cites that the band has been very "supportive" of her transition, and that she feels even more connected to the music.
Russom explains in the interview that she wants to give back to New York City's underground club scene, which provided her with the space to experiment and express herself freely through her music. 
"For anybody who is struggling with their gender identity or who wants to come out and is afraid to, what would be better than giving someone permission to do that through my performance?" she says. "That's the ultimate. It's what other people gave to me, so I'd love to pass that along to other people, too." 
Russom is slated to DJ a set at Femme's Room, a party at Chicago's famed Berlin Nightclub for the first time as a trans woman. LCD Soundsystem's highly anticipated record, American Dream, is due out September 1.
Read her interview in full, here.