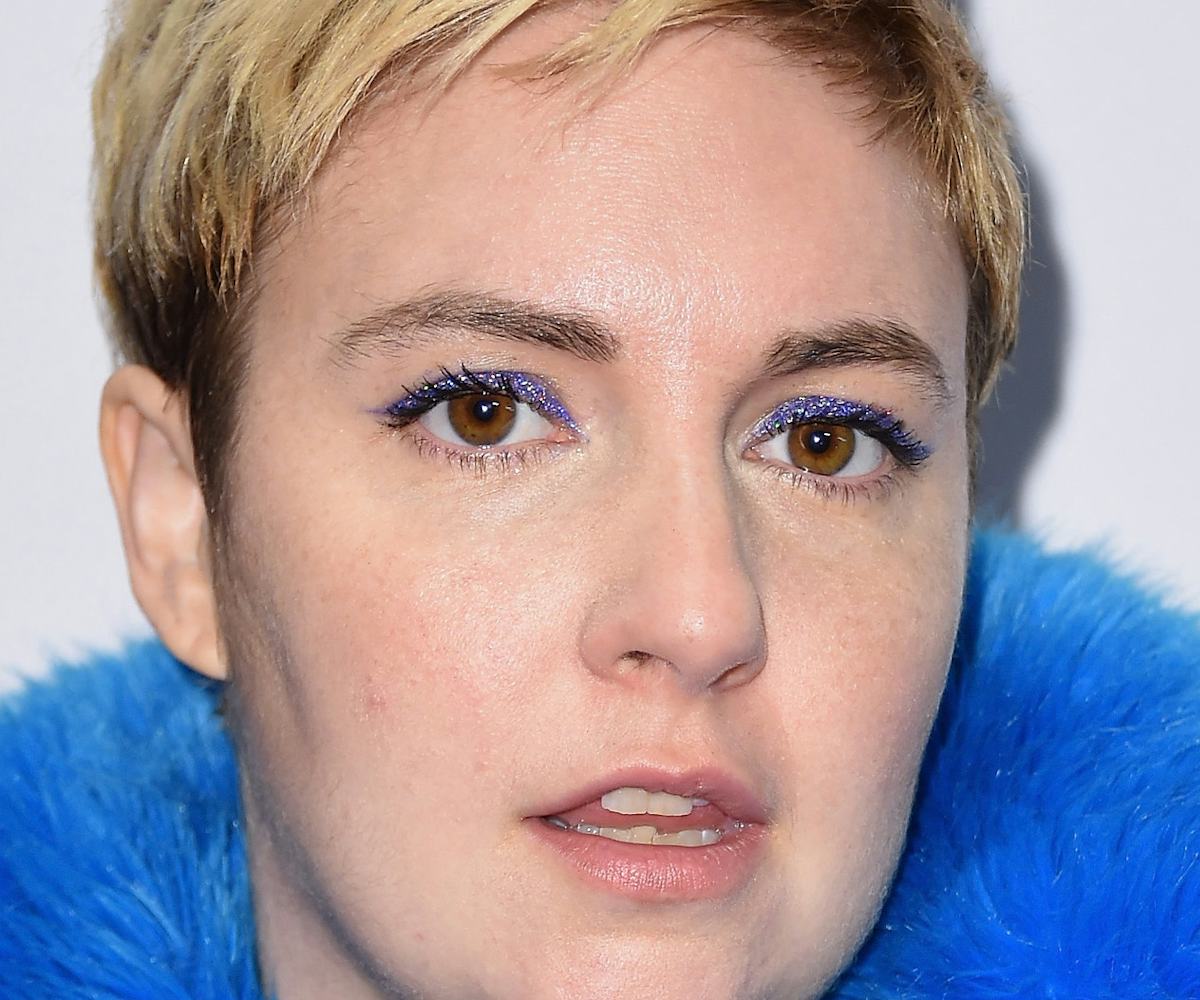 Photo By Michael Loccisano/Getty Images For Daily Front Row.
Why Did Lena Dunham Post About French Kissing Animals?
She's since deleted the post
Lena Dunham tweeted—and then quickly deleted—a post about French kissing animals. And you bet it had people confused.
Last night, the Girls star took to her Twitter to state, "Never trust anyone who doesn't regularly French kiss animals." Twitter, in turn, began retweeting the post and asking questions. Because, what? 
Soon after, Dunham deleted it. But the reactions and screenshots live on—with some even bringing up a past controversy involving Dunham's claims about why she gave her former dog, Lamby, back to the shelter.
Dunham later clarified what she "meant" by the post, by writing (in another now-deleted post), "TO BE CLEAR this is about letting rescue pets kiss your mouth. Oh jeez is it only Tuesday?" per Twitchy. 
And while I'm still personally confused, I'm also still holding out hope that maybe we'll get more context. Just another weird day on the internet, I guess.