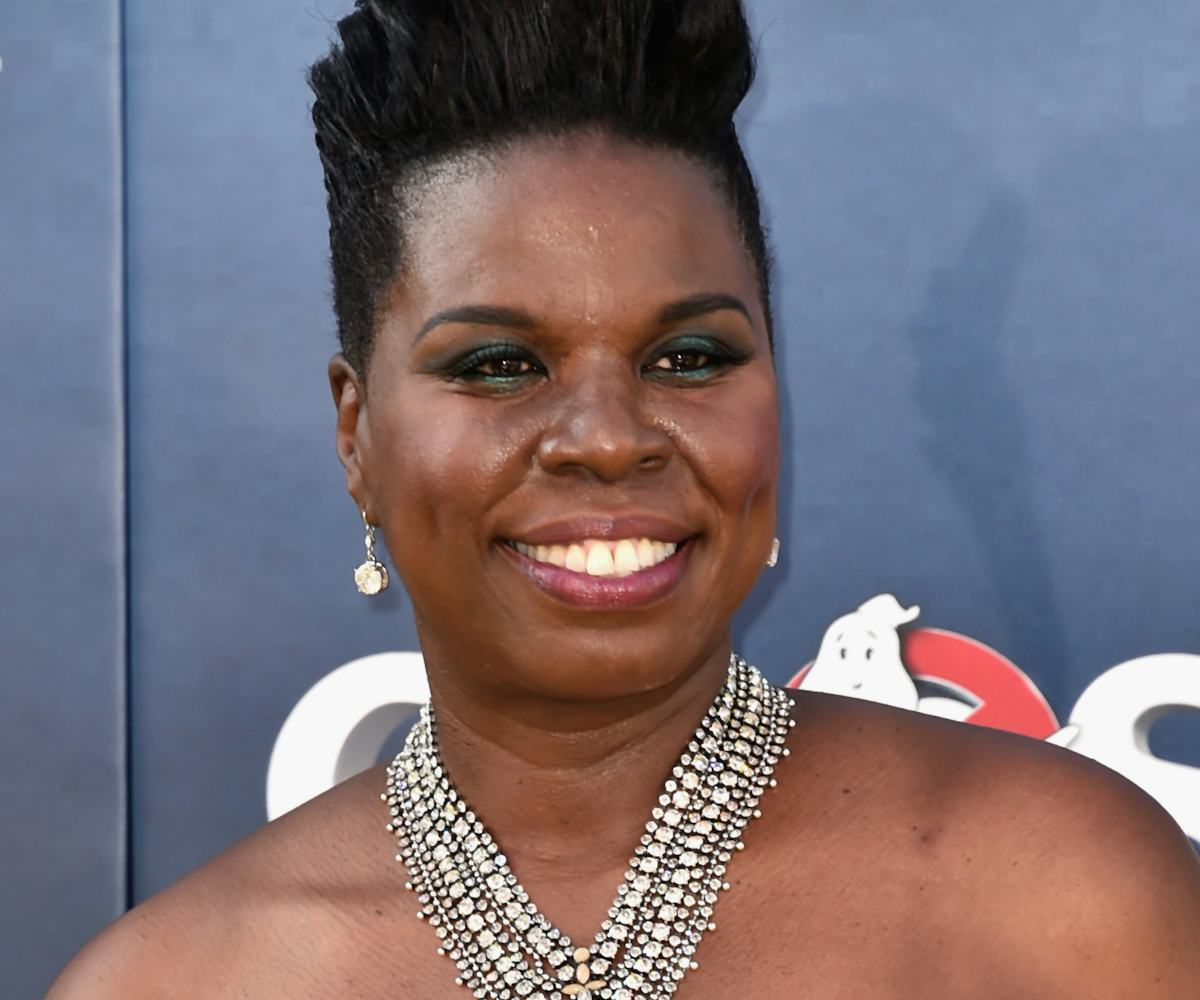 Photo by Alberto E. Rodriguez/Getty Images
Leslie Jones Is The Real Winner Of The Emmys
"Put that in the vault please"
The accountants' segment during the Emmys is usually forgotten because it's super boring to listen to a bunch of white guys in suits talk about the process of protecting the final results. (No offense, guys.) Luckily for us, Leslie Jones made the bit one of the most memorable moments of the night by directly inserting herself into the narrative.
Despite all the technical difficulties that the comedian has been forced to deal with over these past few months, Jones was able to find some comedic relief out of the situation.
"Since you're good at keeping things safe, I've got a job for you... MY TWITTER ACCOUNT," she said. "Put that in the vault please. Y'all over here using your skills to protect best voice-over in a French sitcom."
Jones also addressed the most recent attack where her website was hacked and some of her nude photos were released among other things. 
"Meanwhile, I'm butt naked on CNN," she added. "I just wanted to feel beautiful y'all. Can a sister feel beautiful?"
Jimmy Kimmel better watch out because he's got some serious competition. Together, we must topple the patriarchy and protect Leslie Jones.
Replay part of the skit in the clip, below.