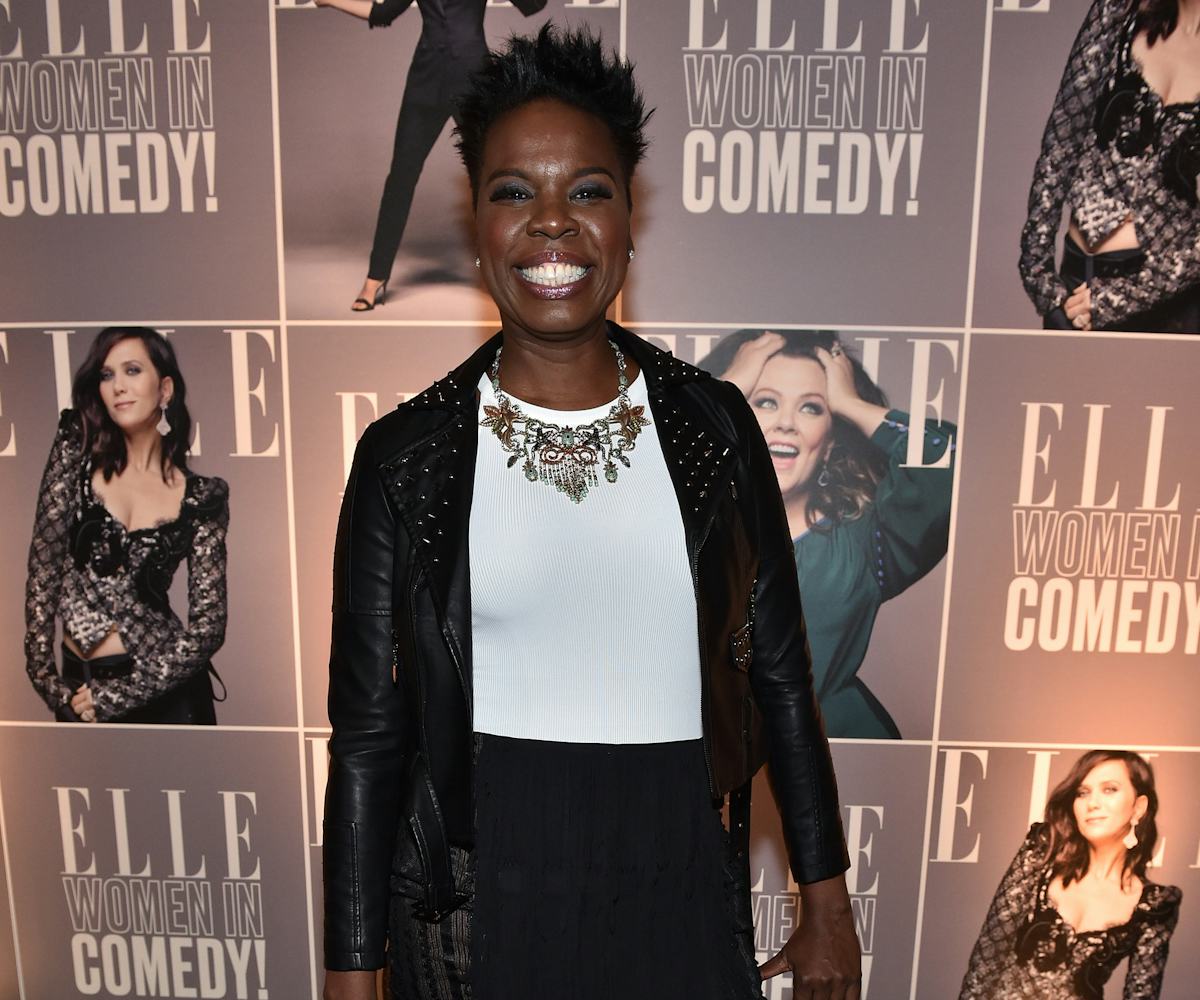 Photo by Mike Windle/Getty Images
Leslie Jones Says That Designers Won't Dress Her For The 'Ghostbusters' Premiere
As one of the leading ladies in the highly anticipated Ghostbusters remake, you would think that everyone wants a piece of Leslie Jones right now. Unfortunately, that is not the case as the actress pointed out in a disheartening tweet. Apparently, she's been having difficulty securing a dress for the movie's big premiere.
Who you gonna call? Well, Christian Siriano—a fashion designer and Project Runway alum—immediately replied to Jones' tweet, and now it seems like she's all set for her big night. "I love Leslie and can't wait to make her something fabulous to wear. I dress and support women of all ages and sizes," he told TIME in an email. 
Jones hasn't called out the designers that denied/ignored her requests, but we're sure that they're feeling the burn right about now even though they have yet to be named. While she hasn't explained why she hasn't been offered a dress, one can assume it's discrimination to some degree. 
The silver lining of this whole situation is how Twitter became a valuable source for last-minute premiere hookups, so at least there's that. We can't wait to see Jones shine like the star that she is at the premiere. Ghostbusters officially hits theaters on July 15.