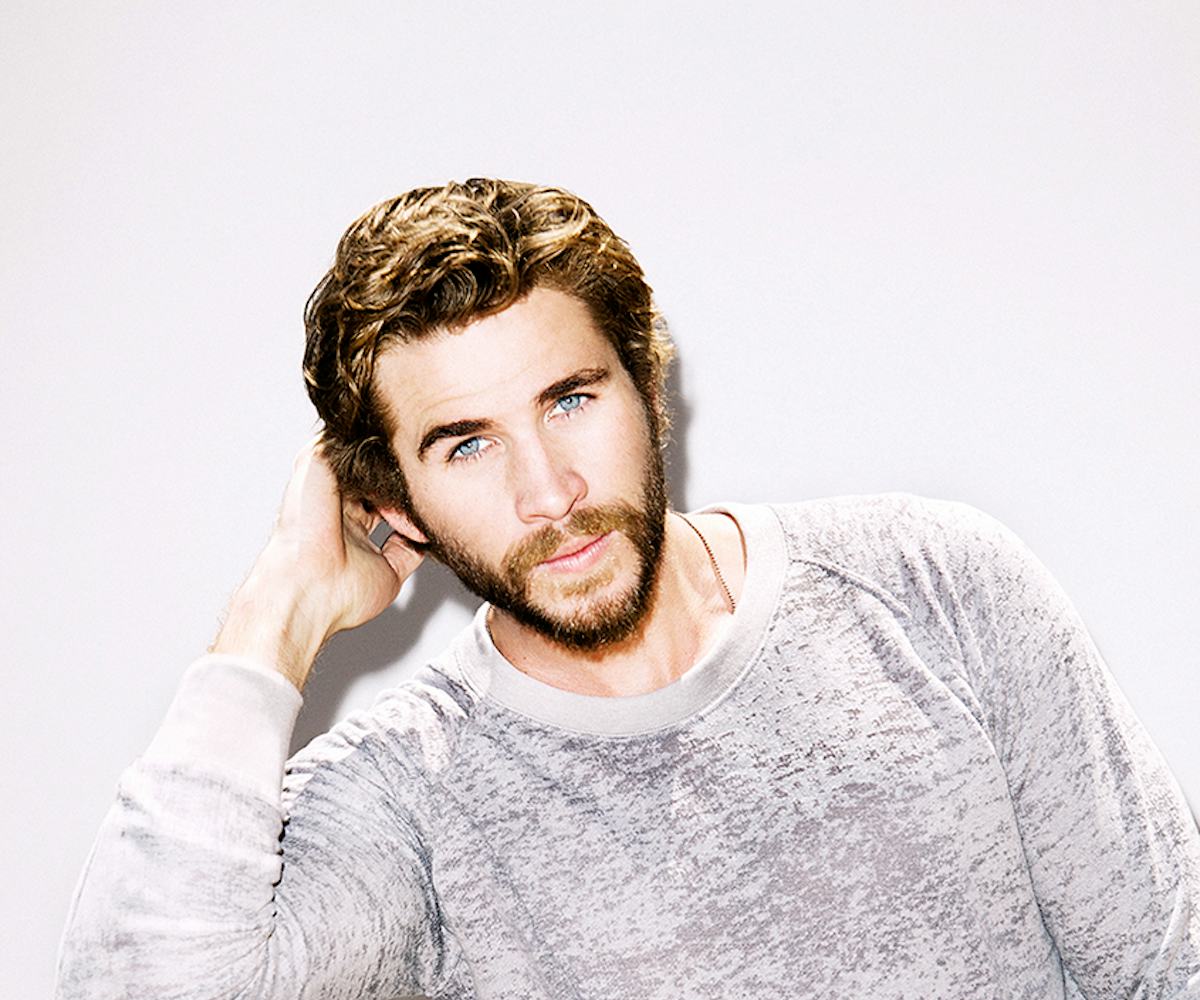 photo by kenneth cappello
liam hemsworth says there's no bad blood between him and miley
in the october issue of nylon guys.
Even though it's been a year since The Last Song couple split, people are still talking about it. Maybe it's because we're all still holding onto the old Miley. Maybe it's because we have yet to see Hemsworth with any other popstars, actresses, or models.
But inevitably, there comes a time when you just have to let it go, because in the end, celebrity couples are no different than our own, or those of our best friends. In the October issue of NYLON Guys, it's easy to see that Hemsworth has moved on, "There's not much to say; there's no bad blood there." Just like that, the Hunger Games heartthrob honorably brushes over the topic that has been the feature of most entertainment news headlines over the last 12 months (including this one); the piece of gossip-y news we all can't wait to click on and re-Tweet, only to find that there's actually nothing more to say.
"There's not much to say; there's no bad blood there." - Liam Hemsworth
As people who aren't normally standing in the limelight every second of their lives, we dream of what it would be like to have paparazzi follow us around, to show up on our favorite websites, and to date other actors like it's just another OkCupid meet-up. But of tabloids, Liam hints that you probably wouldn't want all of that if you actually had it, "You never get used to it because you get followed and you get chased and it's never a fun experience. I think when people see photos of you out and about in your personal life, they assume you've asked for it or that you want that attention, but I don't think anyone in their right mind asks for that kind of thing."
Now, we think it's safe to say that we're left feeling a lot like we do each time we wake up and realize that we're finally, officially, seriously, totally over it (Miley and Liam that is, because we'll always want to see our own faces on a T-shirt).