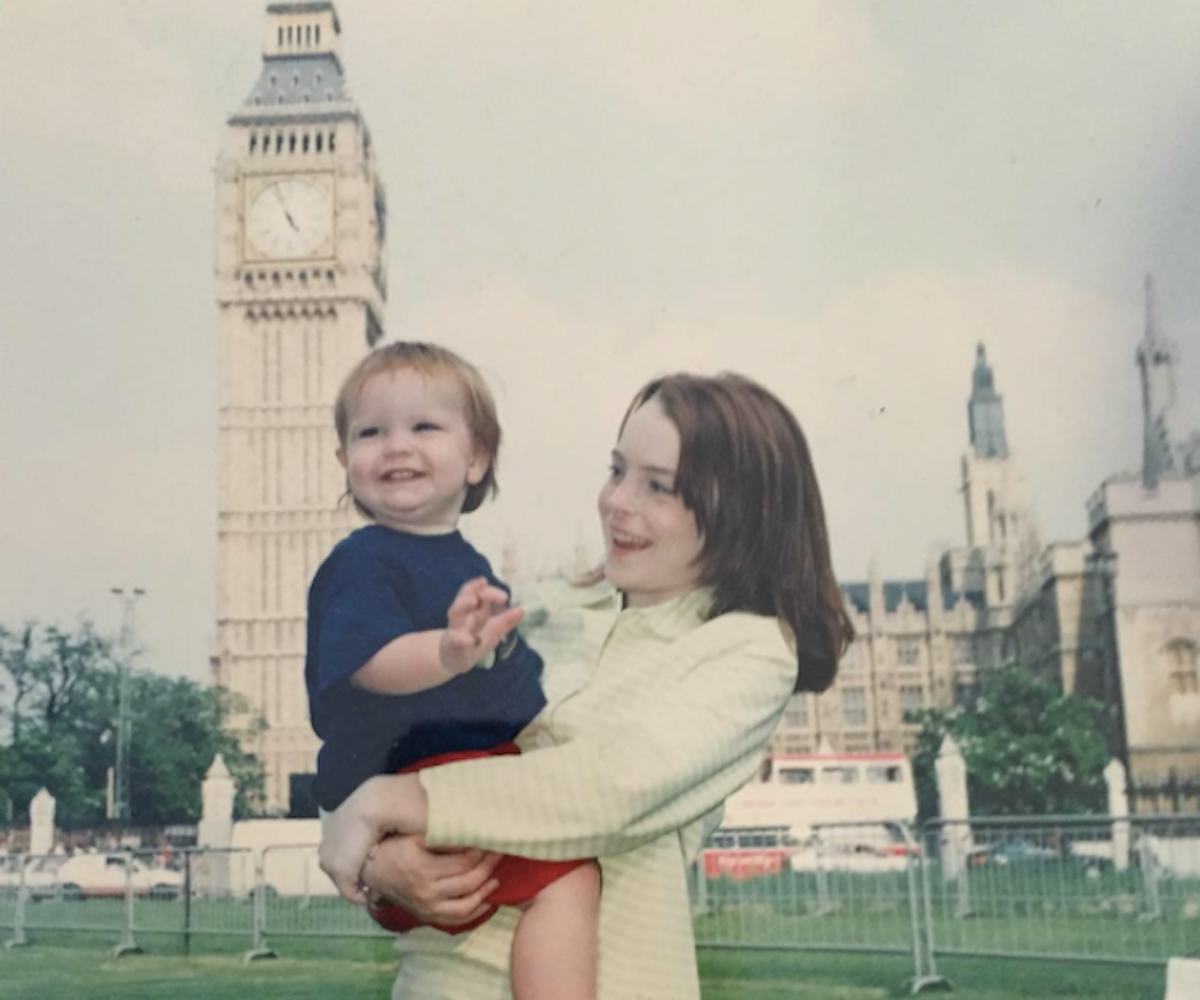 Photo via @codylohan.
Lindsay Lohan's Little Brother Is All Grown Up And Modeling Now
World, meet Cody Lohan. Yes, he's the younger brother of Lindsay Lohan, and, yes, like many other I'm-related-to-someone-famous children/siblings before him, he is pursuing a modeling career. Shocking? Not really.
Lindsay broke the news mid-blizzard with two model shots of her brother, captioning one:
"Yep! That's my brother @codylohan soon My mommy will bring him to @imgmodels like she did with me @fordmodels @fordmodelsscout #nyc @dinalohan"
You can expect to hear about 19-year-old Cody (real name: Dakota) Lohan gracing the fall runways at every major men's fashion show around the world in no time. Although some will inevitably say that Cody's connections helped him land a modeling contract—one that thousands of talented young men and women would kill for—we can still totally picture Cody gracing a Ralph Lauren campaign in the near future. Can't you?
Lohan joins the ranks of other celeb siblings who pursued modeling, including Ireland Baldwin, Kendall Jenner, Kaia and Presley Gerber, and too many others to list here. It all sounds like the making for one epic editorial shoot, really. Annie Leibovitz, let's make this happen!