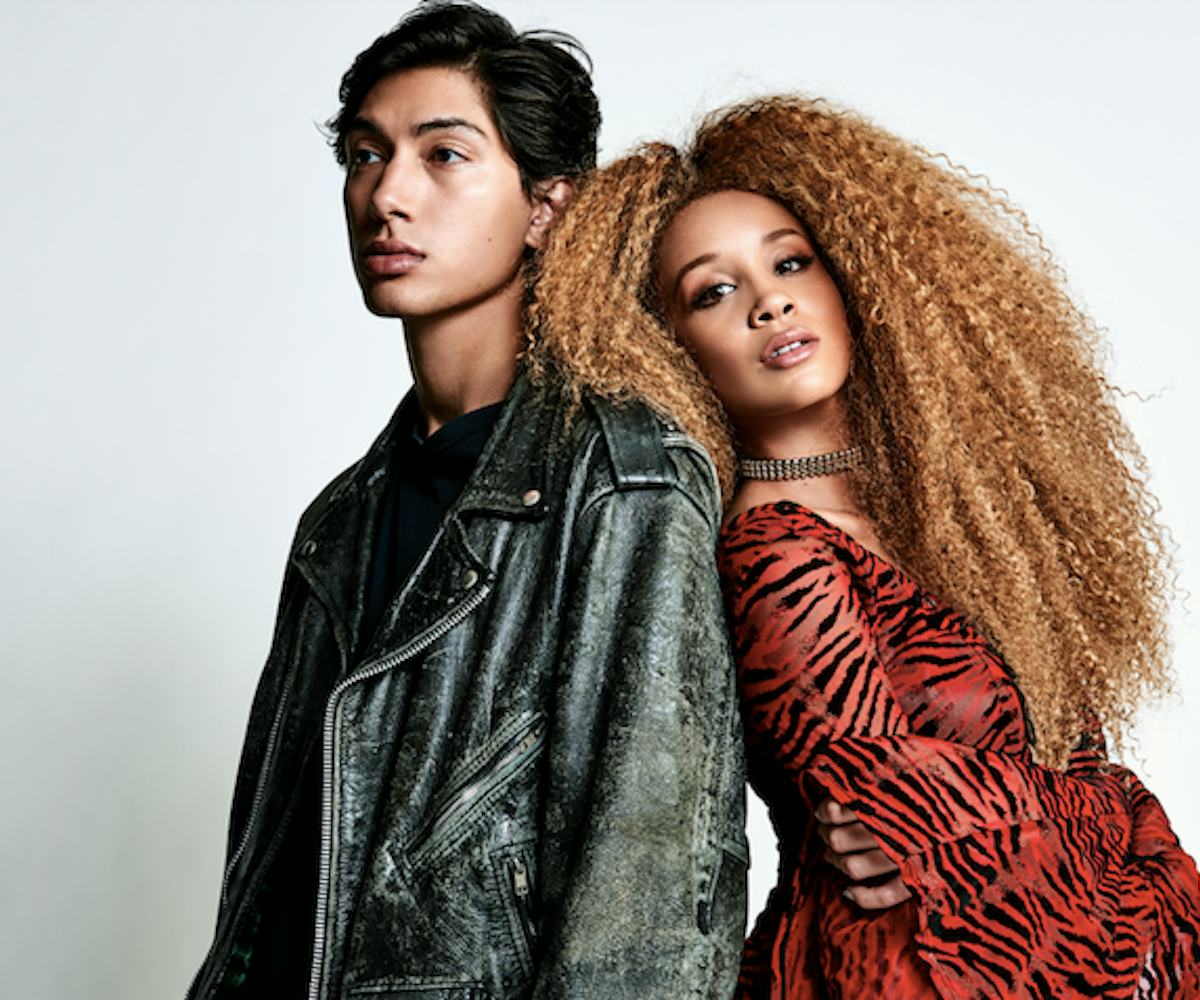 Photo courtesy of Lion Babe
Lion Babe Is Back With A Sizzling Hot Song For Summer
Go grab a fan while you still can
The song of summer has yet to be officially declared, so the timing of Lion Babe's latest release couldn't be better. Now is the time when self-described "summer babies" are set to thrive, so it makes sense that the duo would drop a brand-new single just as the season is heating up. 
"Hit The Ceiling" is the type of song that will have everyone dripping in sweat and slow grinding on the floor (or wherever they feel compelled to bust a move). The track has all of Lion Babe's signature flavors—flairs of funk, bouncy electronics, and a sultry wave of vocals teasing you with every word. Be warned that this song will worm its way into your brain and stay there all summer long.
There are no confirmed details on the drop date for Lion Babe's forthcoming sophomore album, but it's reportedly coming soon. We hope that your AC is working because it's about to get hot wherever you're listening to this jam. Feel the groove while you bump the humidity-inducing slow-burner, below.