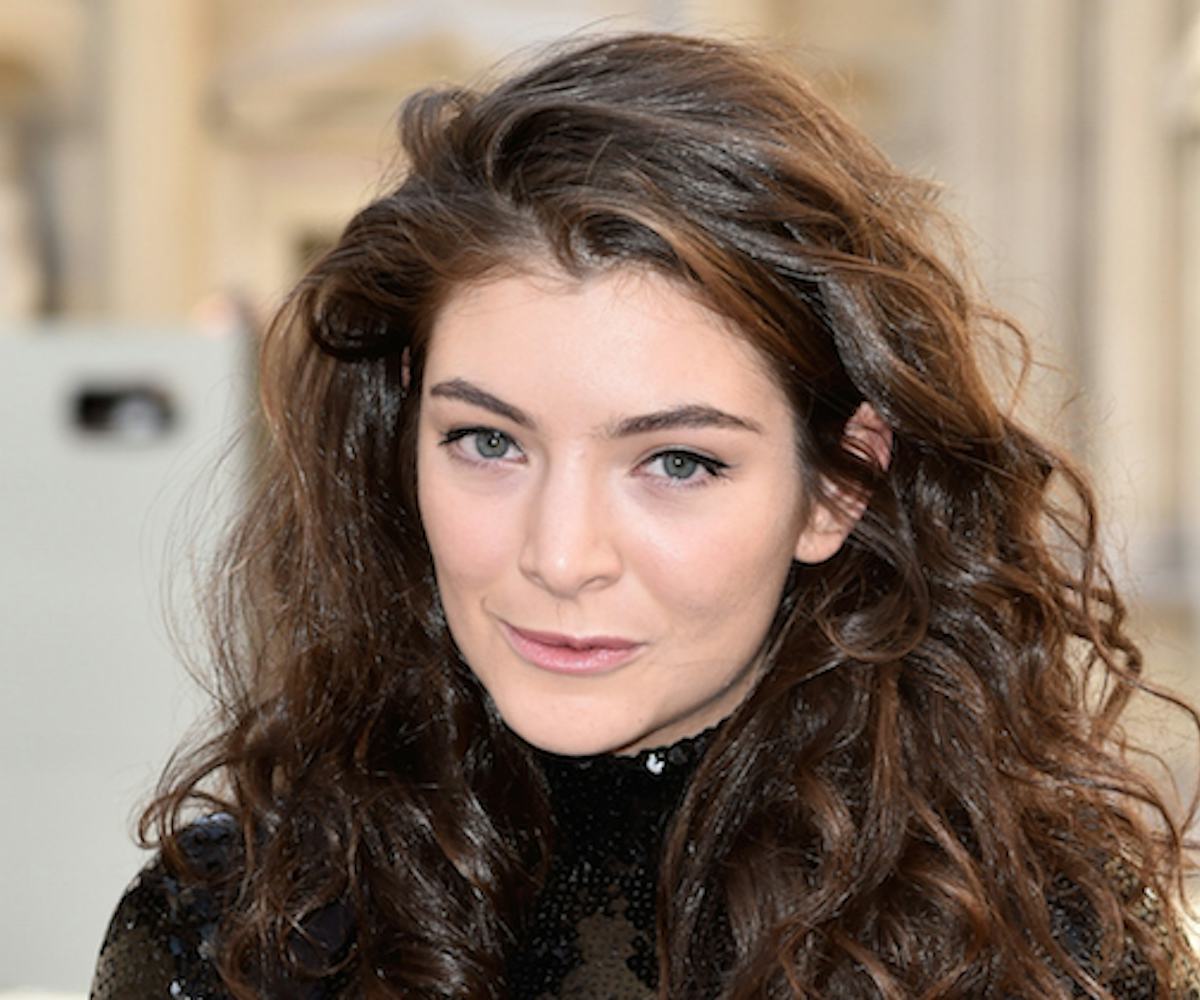 Photo Pascal Le Segretain/Getty Images Entertainment
Proof That Lorde Was Basically All Of Us This New Year's
she had some powerful Instagram envy, just like you
Wise and knowing, the ancient sorceress we mortals call "Lorde" has learned many things in her centuries on earth. One of them, crucially, is how to deal with New Year's Instagram envy.
See, unlike—say—Harry Styles and Kendall Jenner, Justin Bieber and Hailey Baldwin, or so many other pretty celebrities, Ella Marija Lani Yelich-O'Connor did not spend the holiday amid the sun and palm trees of some beautiful tropical paradise. No, despite her great powers, Lorde spent at least some of the holiday break stuck looking at 'grams of her friends and famous people cavorting on many, many beaches in many, many places, just like you were. And, just like you, she was totally bummed out by all the hot, hot envy.
Proof? Well, just look at her 'gram below and the accompanying comment.
The FOMO is palpable, but there's more to this post than just sheer jealousy and emo sadness. See, as an ageless forest wizard, Lorde not only feels feelings, but feels our feelings for us and mirrors them back at us. In doing this, she makes all of them—including holiday-break Instagram FOMO—more bearable. She is us. We are her.
Oh, and in case you're wondering, her mention of "no 'shade'" references the fact that many of her followers accused her of throwing shade at Styles, Bieber, Baldwin, and the like for socialbragging their vacations. Of course, it wasn't the case. It was barely even shady at all. Trust and believe, when Lorde throws shade, it is very, very shady.
(Elle)