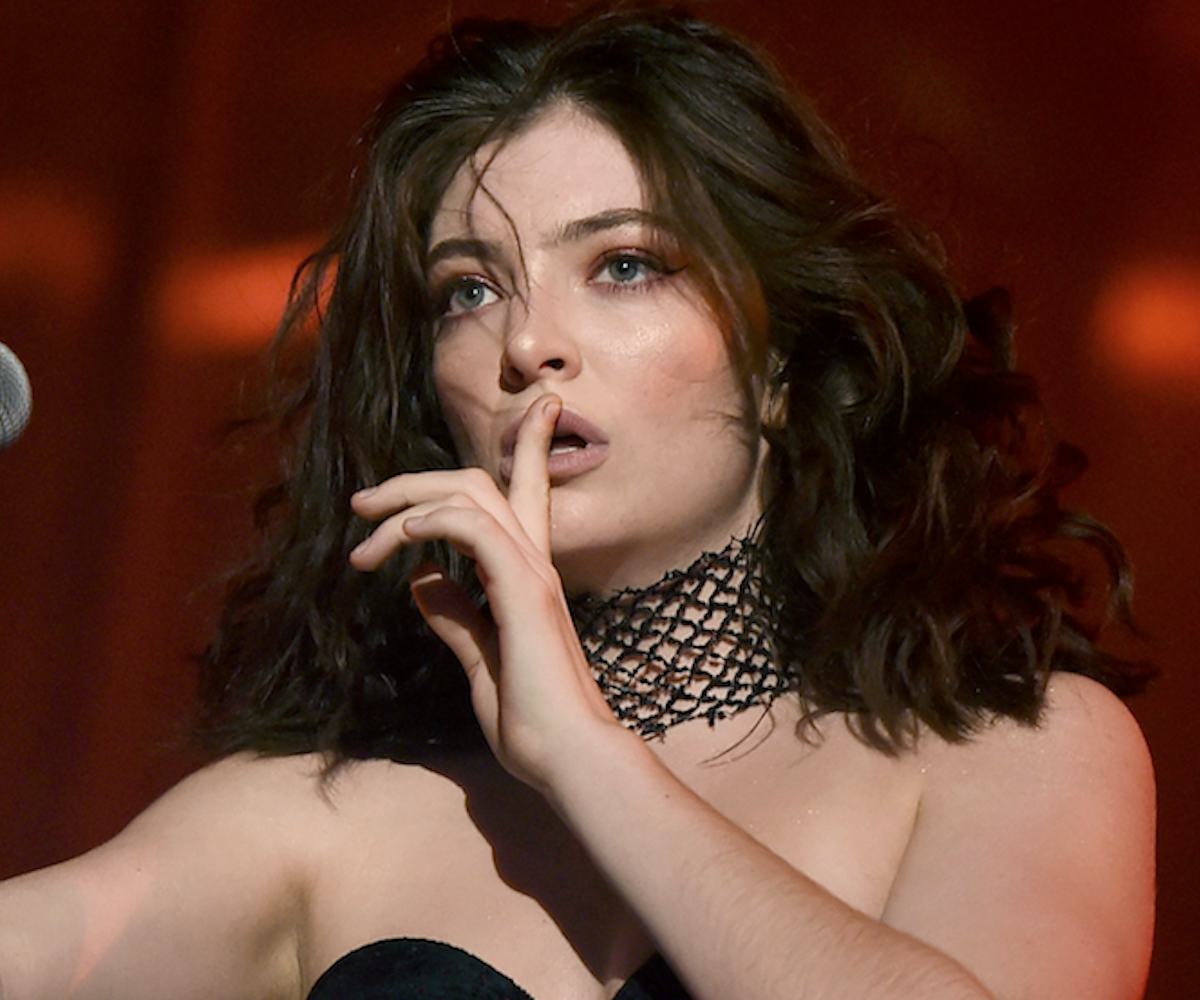 photo by Kevin Winter / getty images
Is Lorde Gearing Up To Drop New Music?
Normal album and song rollouts don't exist anymore. Between surprise-drops and social media blackouts, musicians these days have discovered endless new ways to keep fans on their toes (and get trending online.) It's become common to expect something big on its way when artists make major statements (or get silent) online—and such is the case for fans of Lorde right now.
During the Met Gala earlier this week, fans of the "Green Light" singer went into a frenzy when they realized she had deleted all but three posts on her Instagram and all but two tweets on her Twitter account. The three Instagram posts are old, the first dating back to December 2016, and her most recent dating back to last month. The third Instagram post makes a reference to Guy Debord's The Society of the Spectacle, while the two tweets on her page are quotes from poet Arthur Rimbaud's Illuminations. Hmm.
Screenshot via Instagram.com/lordemusic
Screenshot via Twitter.com/lorde
While these messages remain pretty cryptic, fans took them as a sign that an album, or at least a new single, is on the way.
Guess we'll have to wait and see!