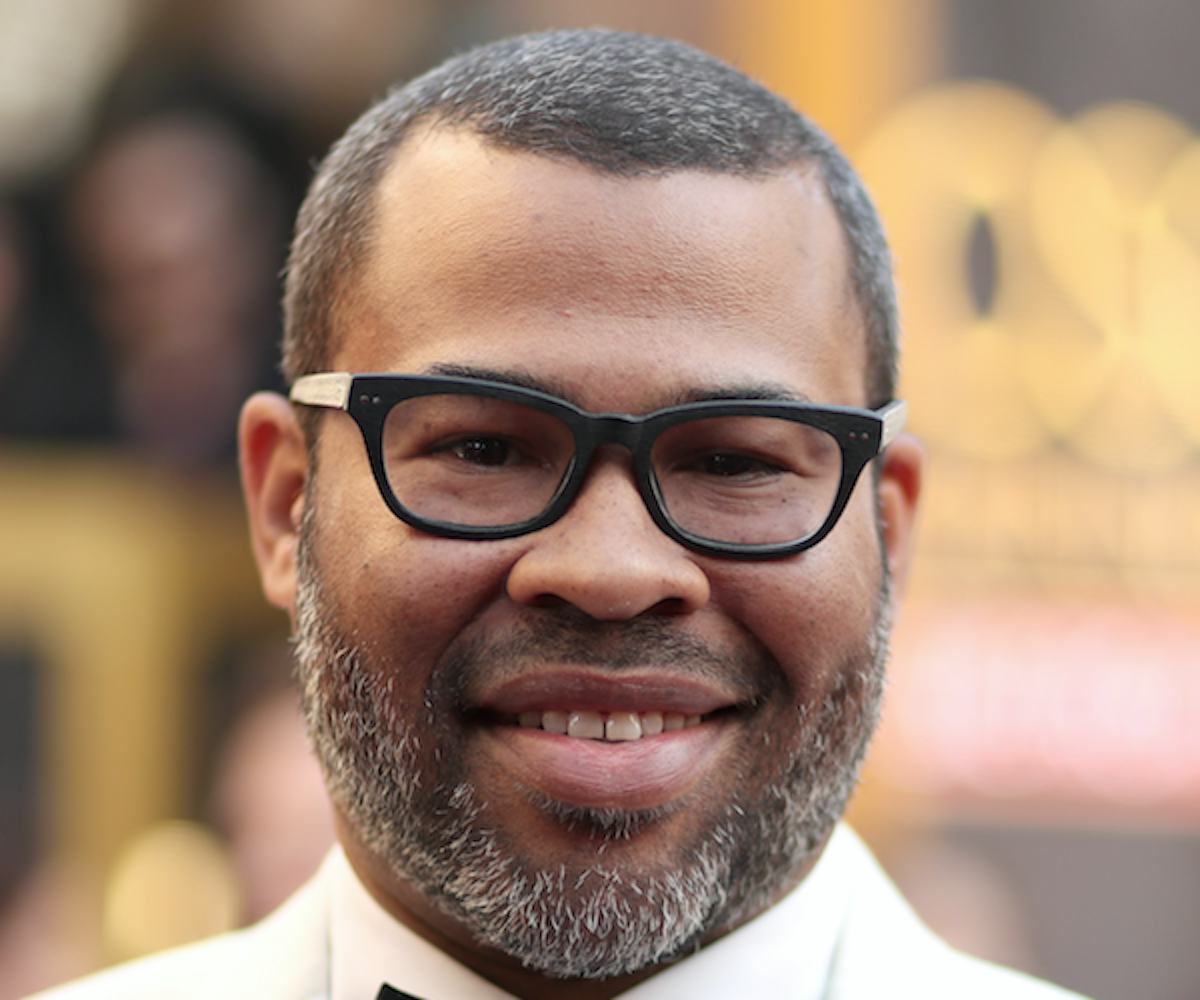 photo by christopher polk/getty images
Jordan Peele Will Produce A Docuseries On Lorena Bobbitt
Who cut off her husband's penis with a kitchen knife in 1993
Jordan Peele's newest project will take a look at one of America's most sensationalized incidents of the '90s. Deadline reports that the Academy Award-winning filmmaker will now be executive producing a four-part docuseries for Amazon about Lorena Bobbitt, a Virginia woman who made headlines in 1993 after she cut off her husband's penis with a knife while he was sleeping.
"When we hear the name 'Bobbitt' we think of one of the most sensational incidents to ever be catapulted into a full-blown media spectacle," the Get Out director told the publication. "With this project, Lorena has a platform to tell her truth as well as engage in a critical conversation about gender dynamics, abuse, and her demand for justice. This is Lorena's story and we're honored to help her tell it."
Lorena alleged that she was traumatized by her husband's emotional, sexual, and physical abuse over the course of their marriage. Her court defense argued that she had cut off his penis on the night in question because he raped her. While on trial, Bobbitt testified that she didn't realize what she had done until she was holding the knife in one and John's penis in the other, after which she panicked, threw the body part into a field (where it was later found by authorities and re-attached to his body after a nine-hour surgery), and fled in a car. 
Bobbitt was found not guilty on account of insanity in 1994 and sentenced to a 45-day psychiatric examination. Her husband, who was charged with marital sexual assault, was found also not guilty in 1993. 
There's currently no word on when Lorena will hit Amazon.