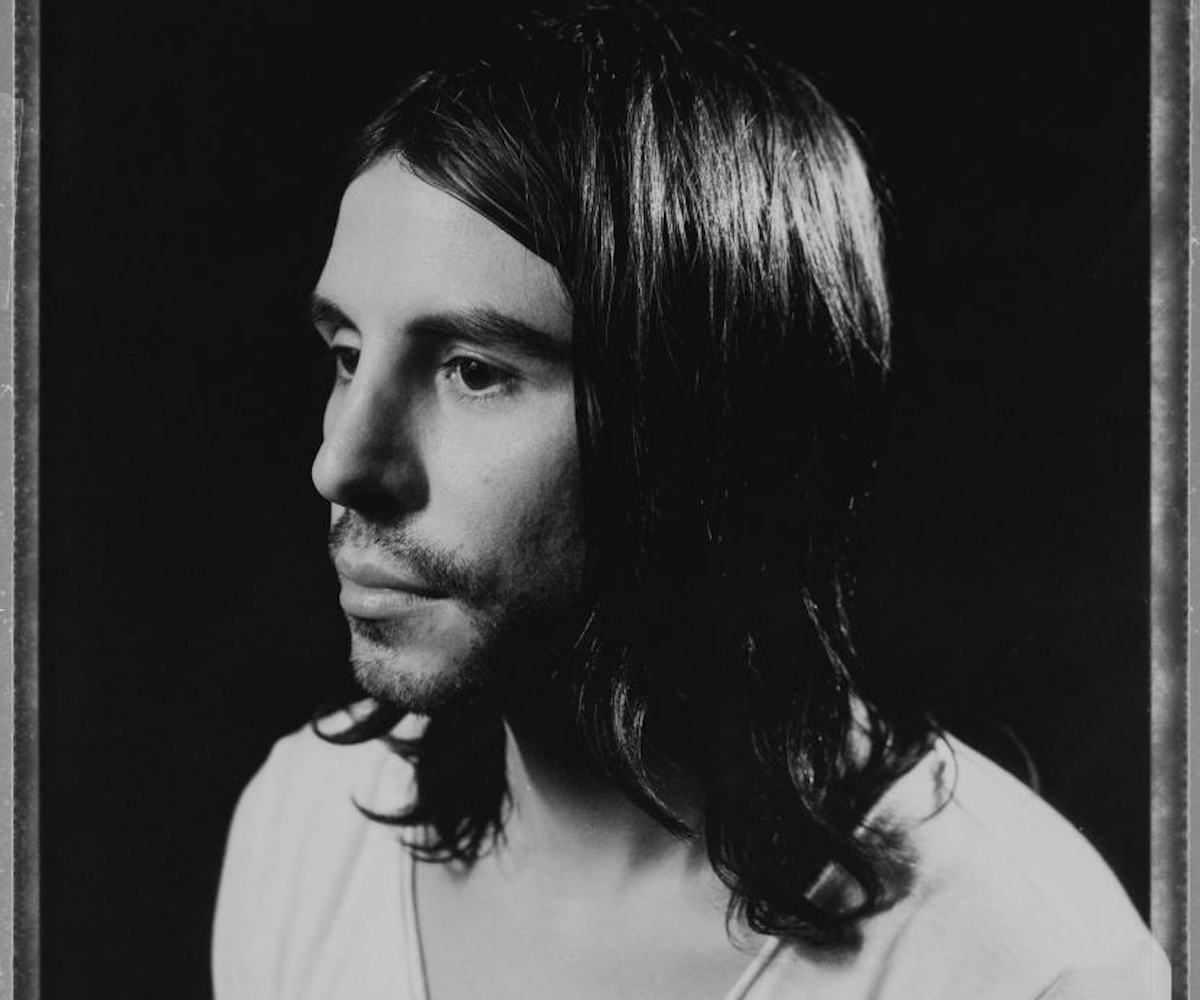 photo by matthew eisman
album premiere: low roar
chill out with 0, straight from iceland!
In a music scene overflowing with synth-pop shimmer and lo-fi haze, Iceland's Low Roar comes as a welcome breath of fresh air: crisp and clean and everything you'd picture from Ryan Karazija's Reykjavik-based project. The musician first crossed our radar in 2011 with his debut self-titled album, and now he's back with his sophomore LP, 0. This stunning collection of 13 songs, such as the irresistibly lush "I'm Leaving" or the seductive "Vampire On My Fridge," are masterpieces in subtle evocative power.
These are tracks that build, slowly gaining momentum with lilting melodies and waves of percussion, all topped off with Karazija's mellow croon. You can buy the album in its entireity come July 8--and just us, you're going to want to--but get a first listen exclusively here.
Oh, and if you find yourself dying to book a ticket to Iceland immediately after? We totally don't blame you...in fact, we'll come, too.